I was reading Food & Wine magazine the other day when I saw a quote that perfectly summed up why I (and the rest of the world) love cookies.  "Cupcakes go in and out of fashion, but cookies and ice cream will never die" (Thomas Lauderdale) 
I have no idea who this Thomas fella is, but I have a feeling we would get along great.  Right now, specialty foods are "trending", meaning that people are (literally) eating up small business's that sell one item that they do really well.  I couldn't agree more- whats better than gifting something hand crafted that's totally yummy at the same time?  The packaging is great, the food is even better, and it's usually got a story behind it that has you hook, link and sinker.
But cookies do something more, they add a magical sprinkle of nostalgia- a piece of Christmas tradition that is as important as the tinsel on your tree.  A food with the ability to zap you back into your grandma's kitchen, now thats holiday magic.
If tradition in your home calls for cookies, you had better make them good (because after all, they will be remembered forever.)  To get your holiday baking season started, here are some of my favorite recipes that we have shared over the last few years!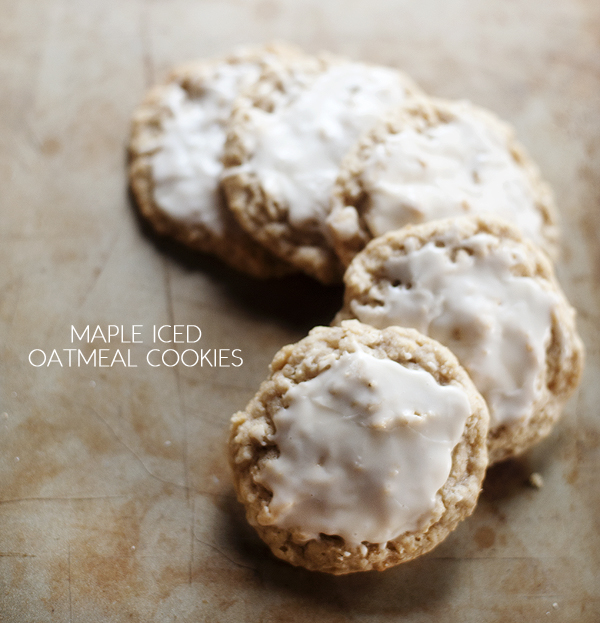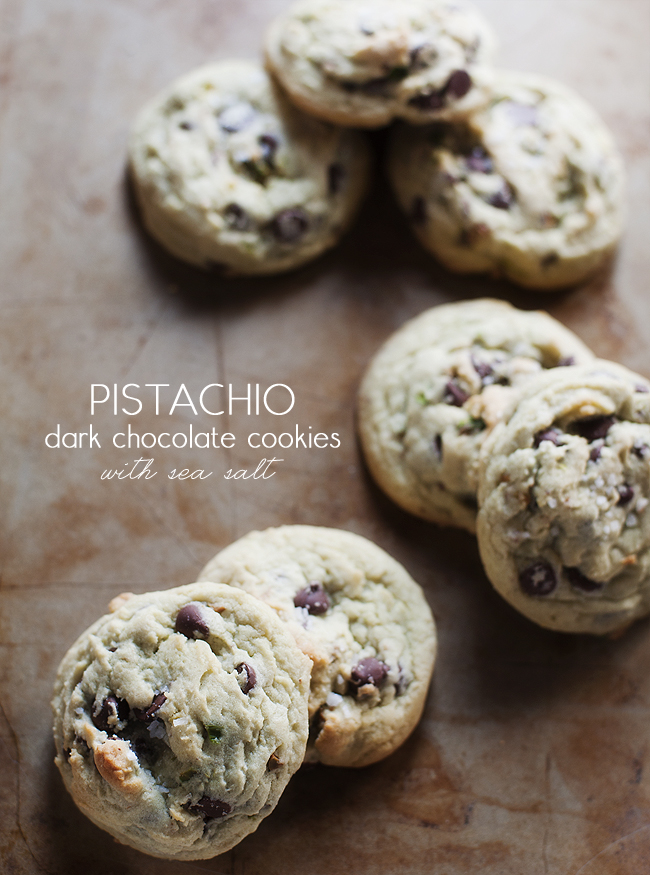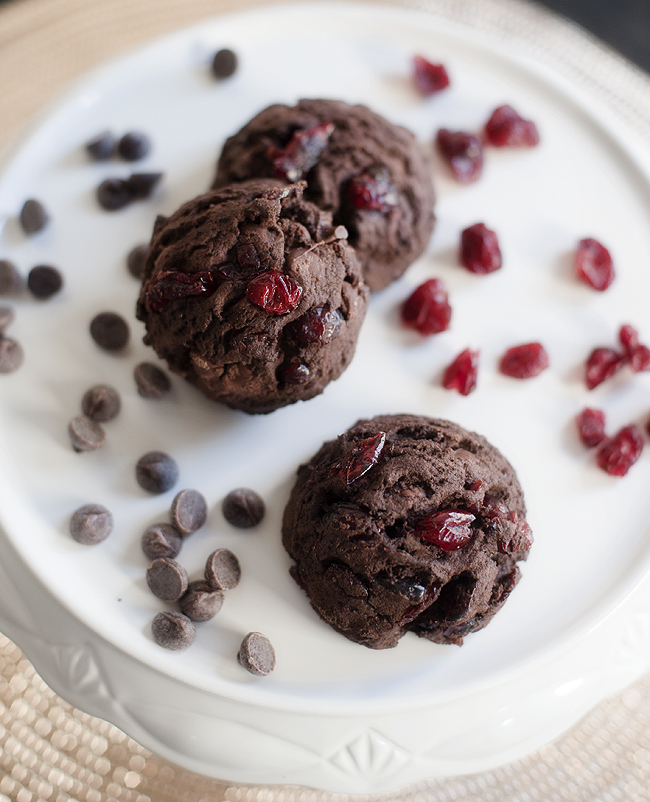 Cranberry Chocolate Cookies (recipe here)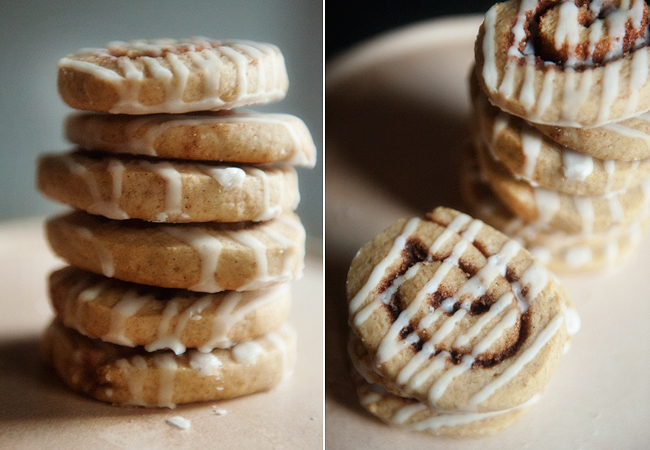 Cinnamon Roll Cookies (recipe here)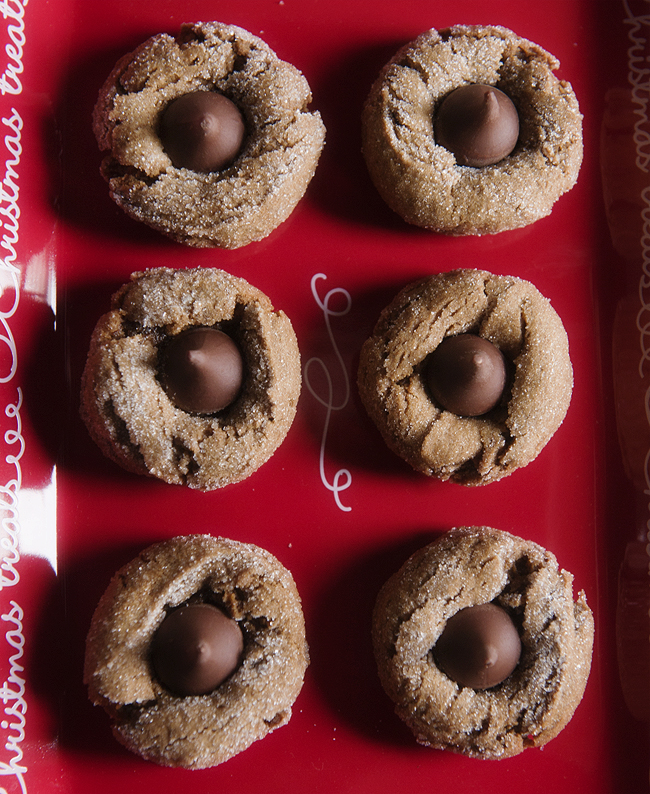 Gingerbread Kiss Cookies (recipe here)
Happy baking,