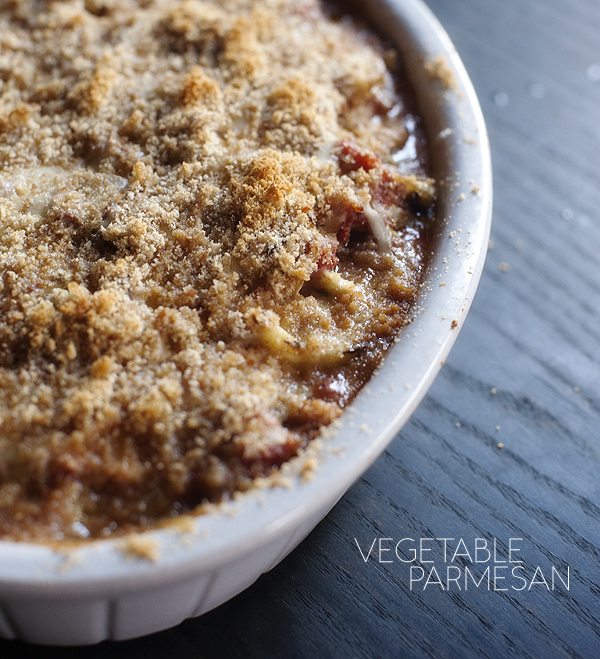 There are many many reasons I can think of to ALWAYS have marinara on hand.  (Specifically this marinara which will change your life.)  But this dish is the only reason I need to justify my freezer full of tomato sauce.  It. Is. Fantastic.
Yes, this is vegetarian dish.  But not just any veggies.  There's peppers in three colors, eggplant and……………fennel.  Wait, you don't like fennel?  Did you hear it tastes like licorice and thought "yuck, not for me"?  Well I am not going to be a fibber and tell you it doesn't taste like licorice because it does, especially in the raw form.  Grilled or roasted however it tastes like nutty, smokey licorice which believe you me is OUT OF THIS WORLD.  You can omit it if you really want to (but I promise you will be missing out on something special).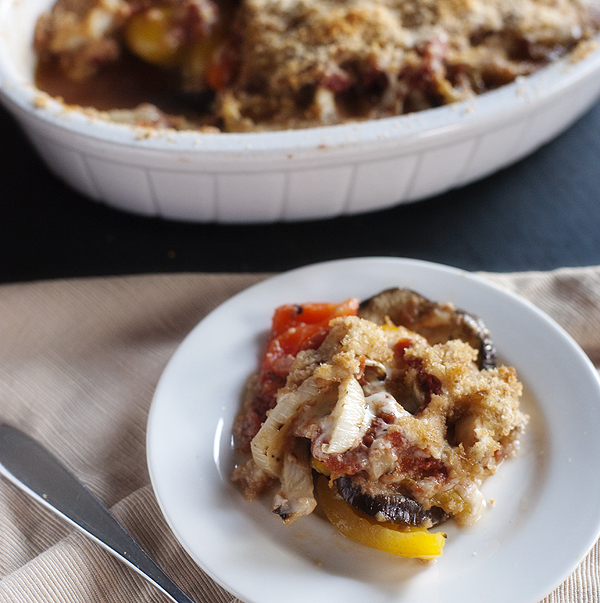 The veggies are layered with cheese and marinara and then topped with more cheese and breadcrumbs which is then placed in an oven to become a glorious shade of golden brown.  The crust is my favorite (duh).  But that combination of smokey veggies intertwined with ooey gooey cheese and tangy sauce is hard to beat as well.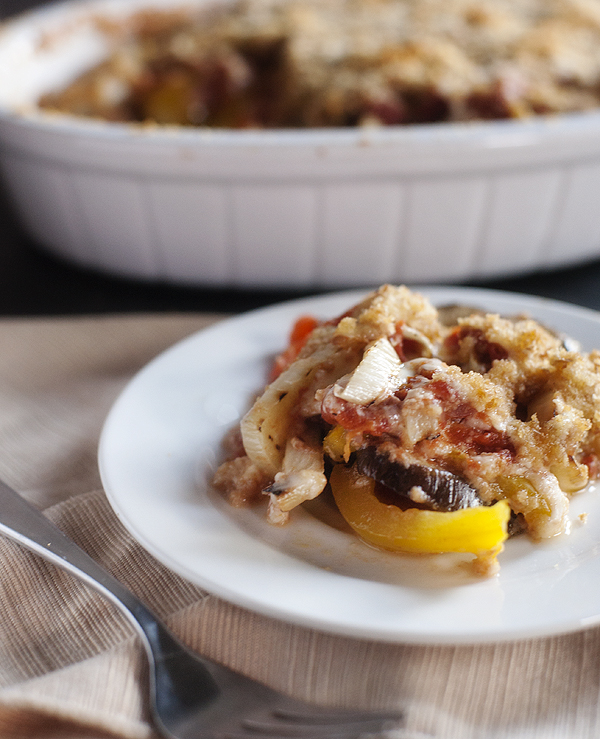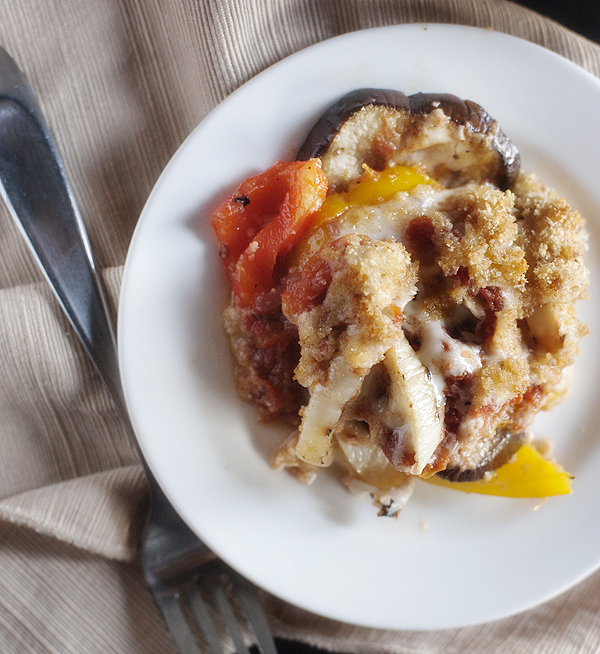 Despite it's vegetarian status I vouch this is a satisfying dish, even for the carnivores.  It also makes excellent leftovers (one time I threw a fried egg on top – heaven!).  This is one to put on your "must try" list, believe me!
Enjoy!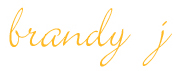 vegetable parmesan
Ingredients
Butter, for greasing
Olive oil, for drizzling
Kosher salt and freshly ground black pepper
1 medium eggplant, cut into ¼ to ½-inch thick slices
2 medium fennel bulbs, trimmed and sliced into ¼-inch thick pieces
1 red bell pepper, cut into thirds
1 yellow bell pepper, cut into thirds
1 orange bell pepper, cut into thirds
1 26oz marinara sauce (jar or homemade)
3 cups shredded mozzarella cheese
1 cup plain bread crumbs (3 wheat bread slices ground in food processor)
Instructions
Put a grill pan over medium-high heat or preheat a gas or charcoal grill. Put an oven rack in the center of the oven. Preheat the oven to 375 degrees F. Butter a 13 by 9-inch glass baking dish.
Drizzle the eggplant slices, fennel slices and peppers with olive oil. Season with salt and pepper. Grill the vegetables for 3 to 4 minutes each side until softened.
Place ¾ cup of the marinara sauce over the bottom of baking dish. Arrange the eggplant slices on top and sprinkle with 1 cup of mozzarella cheese. Next layer the peppers followed be ¾ cup of marinara and 1 cup mozzarella. Layer the fennel on top and cover with the remaining sauce and cheese. Evenly scatter scatter the bread crumbs on top and drizzle liberally with oil. Bake until the top is golden and forms a crust, about 30 to 35 minutes.
Remove from the oven and cool for 10 minutes before serving.
Notes
Vegetables may also be roasted on a baking sheet in a 375 degree F over for 15 to 20 minutes.
recipe from Giada de Laurentiis