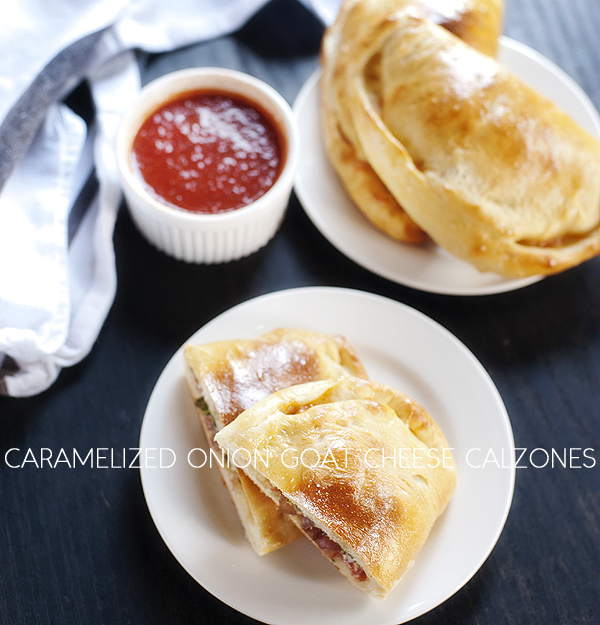 Sitting on our kitchen counter is the most triumphant piece of paper I have seen in a while. Why? Because it has a meal plan for the week on it and for the first time in the history of my life it has been followed. (Okay, I am jumping the gun a bit with 2 days left to go but still..this is kind of a miracle.)
All of you awesome list makers and followers must be thinking ..big deal! And you are right – it's not really that big of a deal. Lists and being prepared are so not my thing, which sort of worked out for me until now.
Sticky has been taking on a lot these days, which is not uncommon, but this year in particular he is in overdrive with projects and his own career path. I'm over the moon honored to have a front row seat to his success, but I'd be lying if I didn't admit to my own quicksand moments here at home.
There has been some incredibly hard days..ones that leave me feeling so overwhelmed by what's not finished, what needs started and what I'd love to do but simply can't. I am the worst ever about asking for help, because let's face it, who's not busy nowadays? And then there's the whole "I want to be the best wife, mom, friend, designer, photographer, blogger, all the time, every second, of every day. Phew!" Yet I don't feel like I am doing any of those things 100%. And that leaves me feeling defeated.
So yeah, there are those times when all I want to do is close my eyes and scream in a pillow. Which actually helps. Shutting yourself in the bathroom for a few minutes and having a good ugly cry does as well. And so does that little piece of Halloween notepad paper that has checkmarks next to the meals that I actually succeeded in completing.
Small victories make a big impact. Especially with keeping sanity in check when it comes to working from home and mommy-ing from home.
Now onto these calzones….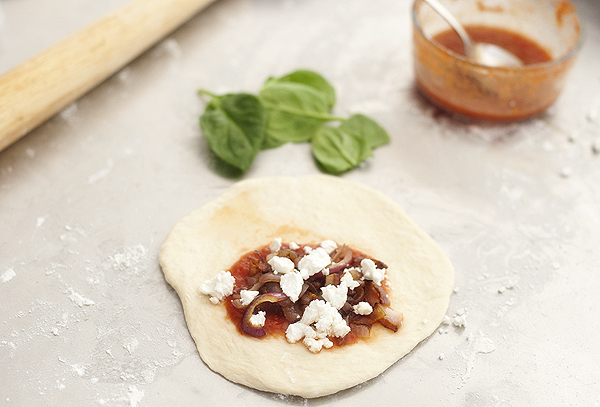 When I made my meal plan I was thinking efficiency and there is nothing more versatile in my repertoire than my homemade marinara and easy pizza dough. The marinara I used 3 times – spaghetti, vegetable parmesan & these calzones. The pizza I used twice. Make once, use multiple times, that is how you defeat the dreaded "what are we having for dinner" question.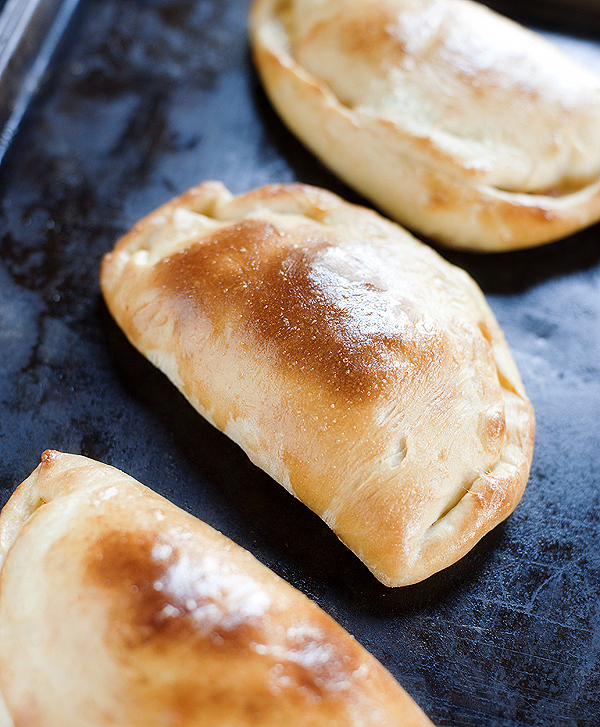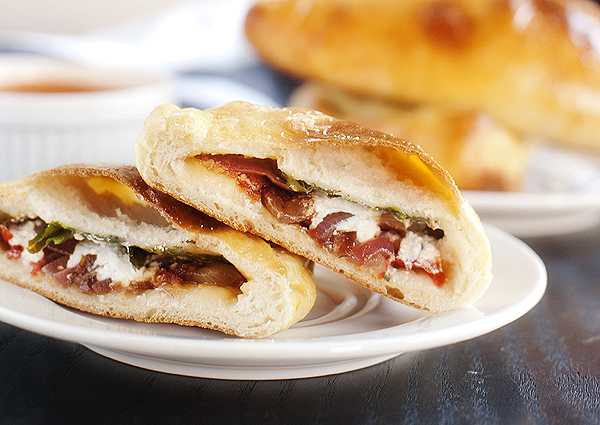 The great thing about these calzones is you do not need a lot of things to make them. (By the by, if you do not want to make your own crust or marinara, I completely get you. I don't always want to either.) The other great thing is that they are different without being complicated. Caramelizing an onion takes it to the world of gourmet. Pairing the onion with goat cheese is pure magic in your mouth. This will be your new favorite way to calzone your dough.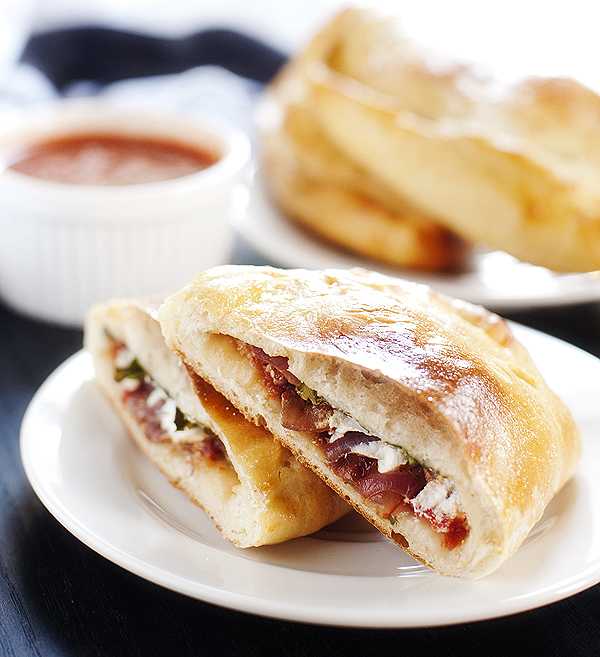 If you have never made calzones at home I insist you must try! It's fantastic way to switch up the pizza routine. Just don't forget to have some extra marinara on hand for dipping!
Cheers to pocket food for dinner and conquering that meal plan.
Enjoy!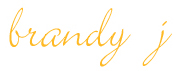 caramelized onion goat cheese calzones
Ingredients
1 red onion sliced thin
2tbsp unsalted butter
Uncooked pizza dough (enough for 1 pizza or ½ of PPJ's easy pizza dough recipe)
1½cup marinara sauce
3oz goat cheese
1cup fresh spinach leaves
1 large egge beaten
Instructions
Preheat oven 425ºF. Lightly oil a baking sheet.
Place butter in a medium pan over medium heat and add onion. Cook slowly until caramelized - about 30 to 40 minutes.
While onions are caramelizing, divide dough into 4 equal parts. Press or roll each into 6" to 8" circles. You want the dough to be about ¼" thick so that it can hold up when folding with ingredients inside.
When onions are done, place 2 to 3tbsp of marina in the center of each dough disc. Top with ¼ of the onion, ¼ of the goat cheese and 5 to 6 spinach leaves. Brush ½ of edge with egg wash and fold dough over, folding the bottom edge up over the top to seal. Set on prepared sheet and repeat with remaining dough.
Brush all calzones with egg wash and place in oven for 8 to 10 minutes or until calzones are golden and dough is cooked. Serve with leftover marinara.