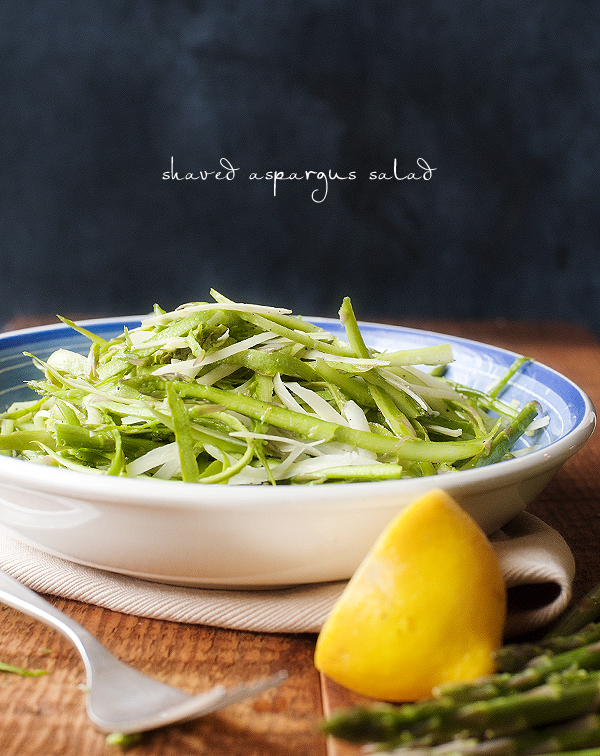 This time of year the asparagus is fresh and typically on sale. 2 things that are always good in my book. Like most people, I love roasting or grilling my asparagus but ever since shaved asparagus pizza became a staple in our home I thought…why not raw?
Of course the asparagus does not stay raw in the pizza recipe, but it is shaved and tossed with olive oil and seasoning before being cooked. Which means it's sitting there, tempting a hungry cook. I have eaten enough raw asparagus ribbons to know that there's a salad to be had. And boy is it a good one.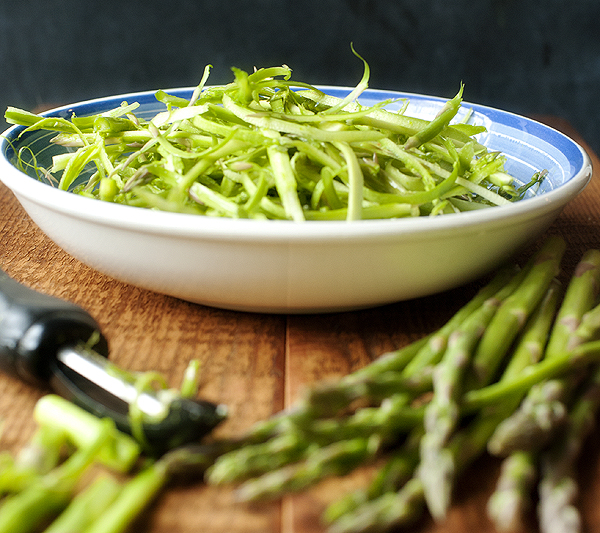 This is incredibly easy to throw together guys. Simply shave a bunch of asparagus, toss with some seasoning and BAM, you are done. Just be sure to eat shortly after tossing. The salt will draw the water out of the asparagus, and acidity will make it lose it's crunch.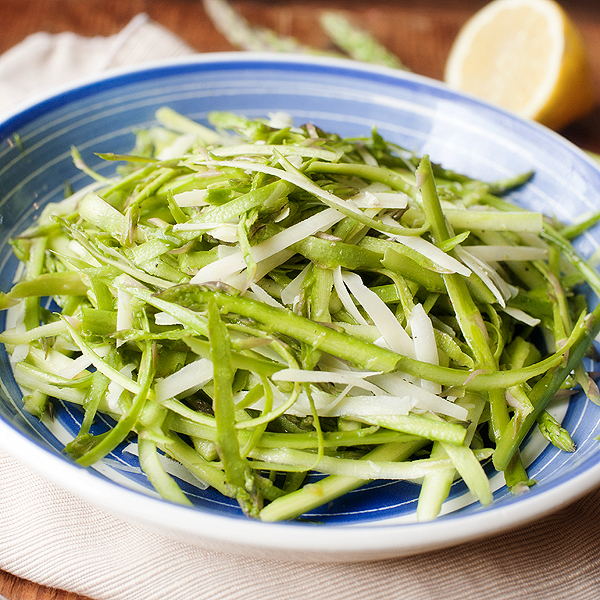 If you want to keep this vegan, sub in toasted pine nuts for the cheese. Do not go to wild with adding other flavors though. This is one of those meant to stay simple recipes. Few ingredients, bold flavors, perfectly delicious.
Enjoy!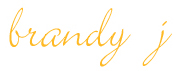 shaved asparagus salad
Author:
brandy j of www.prettyplainjanes.com
Ingredients
1 bunch asparagus, about 2lbs
¼tsp red pepper flake
juice of ½ lemon
pinch of salt
pinch of pepper
¼cup large grated parmasen cheese
Instructions
Shave the asparagus by holding the end and shaving with a vegetable peeler away from your body, up to the tip of each stem. The part that you are holding will be what you normally cut off of the asparagus. Discard the end and repeat with remaining stems. Toss all ribbons in a large bowl.
Throw red pepper flake, lemon juice, salt, pepper and cheese in bowl with ribbons. Toss. Taste to adjust salt and pepper. Enjoy!