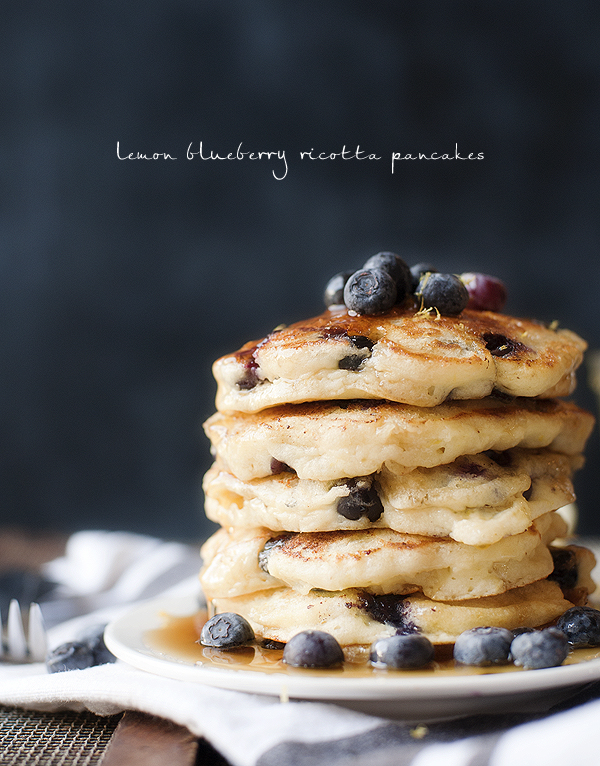 All my life I have used ricotta cheese for lasagna and stuffed shells. And all my life I have thrown out extra ricotta that went bad because quite frankly I did not know how else to use it. Shame on me. I could have been making out of this freaking universe pancakes the entire time. The amount of ricotta I have disrespected makes feel so bad.
Never again ricotta. Never. Again.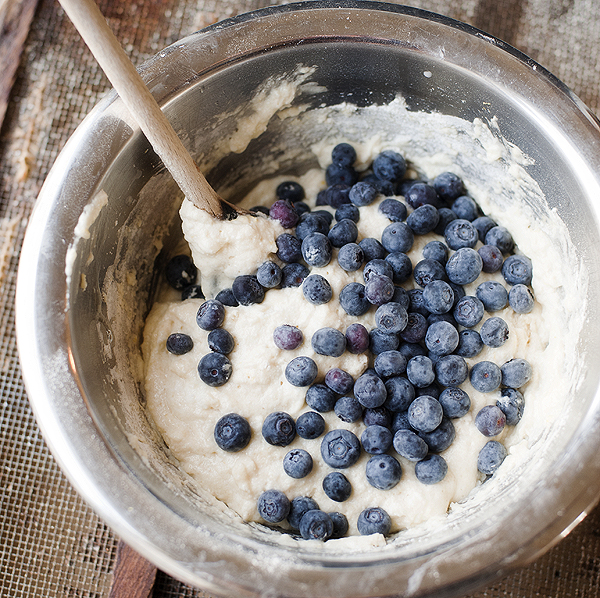 3 days ago if you would have asked me what my favorite kind of pancakes were I would have said hands down buttermilk. And while I will always love them, they now have some serious competition.
These pancakes are so puffy. The kind of puffy that doesn't go away after they are cooked. Every single bite is filled with a perfect, fluffy, lemony texture that basically sends your taste buds into dream world. And when you get a bite with a berry in it….just forget about it, you are officially in pancake heaven and are not to be disturbed until further notice.
[Jettie back at the assistant job below. I asked her if she could pour syrup on top for me and she basically sprinted to the task. Who wouldn't, right?]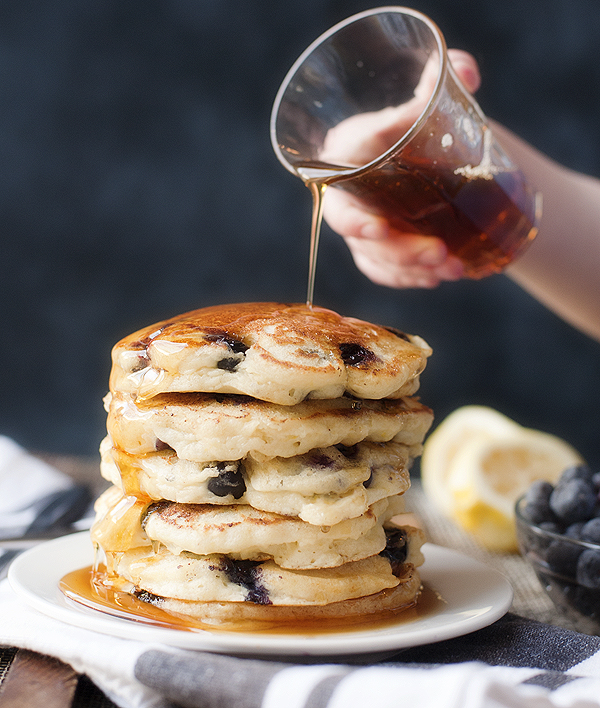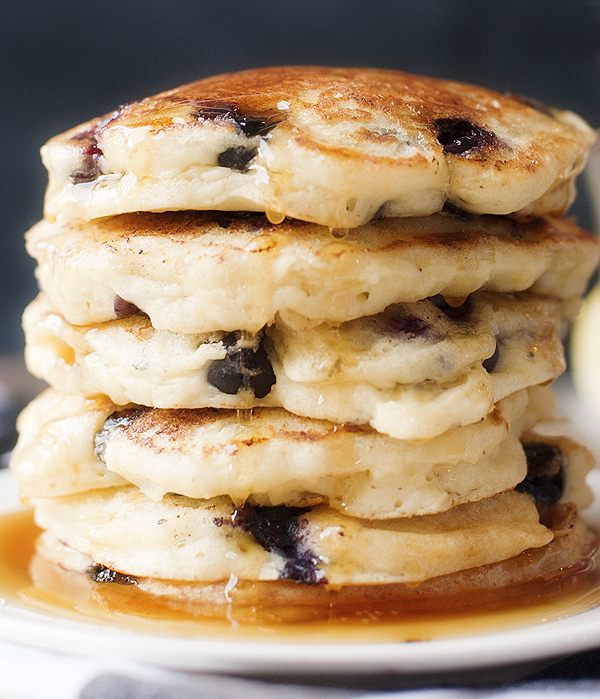 Cocktails are my favorite food items to photograph….well, they were. Now I want to shoot stacks of pancakes all day long.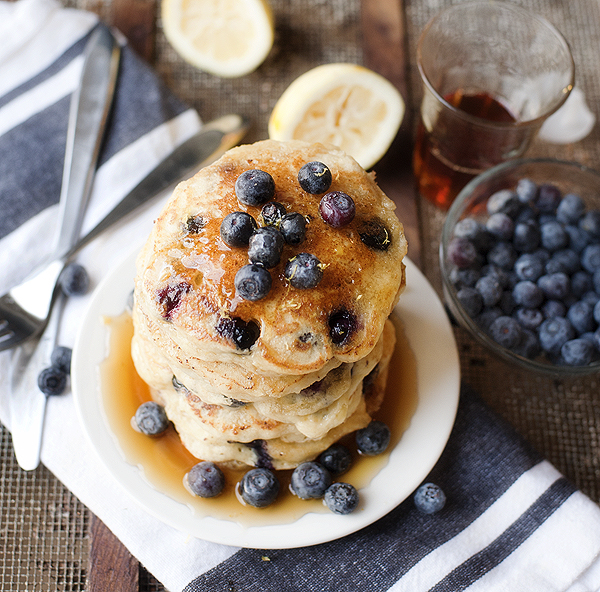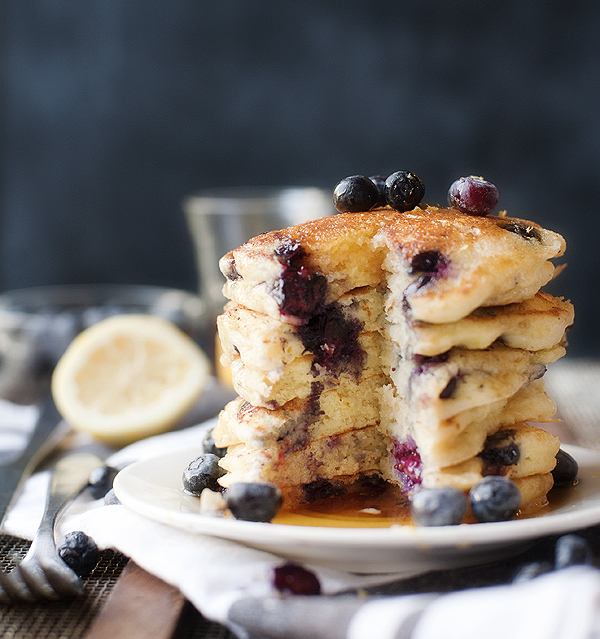 There could not be a better time to try these gems then this upcoming Easter weekend! Good news is they are so incredibly easy to make and even more incredibly delicious. You and your guests will be in pancake land together… add mimosa sangria and you've got yourself the perfect brunch.
Enjoy!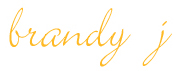 lemon blueberry ricotta pancakes
Author:
brandy j of www.prettyplainjanes.com
Ingredients
1½cups all purpose flour
2tsp baking powder
½tsp baking soda
¼tsp kosher salt
¼cup granulated sugar
1cup ricotta cheese (whole or part skim)
¾cup milk (I used almond)
2 large eggs lightly whisked
zest of one lemon
juice of one lemon
¼tsp vanilla
¾cup fresh blueberries
butter for griddle or pan
syrup and more blueberries for serving
Instructions
Place flour, baking powder, baking soda, salt and sugar in a large bowl and whisk together.
Make a well in the center of the dry ingredients and add ricotta, milk, egg, lemon zest, lemon juice and vanilla. Stir with a rubber spatula very carefully until just incorporated. You do not want to over mix here. Add the blueberries and ever so gently fold in.
Heat a griddle or pan over medium heat. Add a pat of butter and let it melt all over surface. In about ¼cup portions (I use a large ice cream scoop) drop the batter onto the pan. Spread just a little, but not too much. Once bubbles begin to form on the top of pancake flip and cook for another minute or so. Serve warm with syrup and/or blueberries.