It feels like last week that I was snapping pics and sending this girl off to preschool. Now here we are, on her last day, with her very first "summer break" starting. May is pulling at my heartstrings like no other.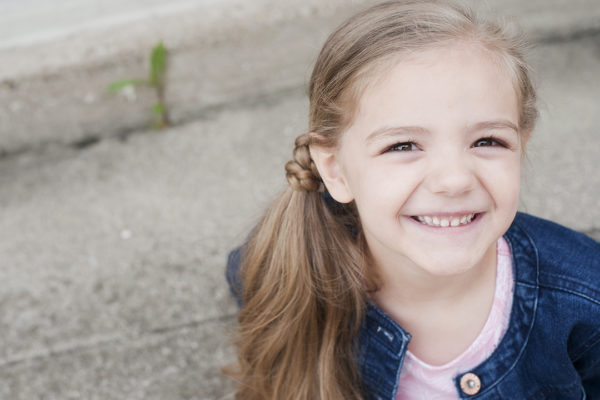 I really was not sure what to think of sending Jettie to school. It is hard to watch your child grow, while at the same time feel pride in knowing they're inching closer to independence and individuality. As parents we worry, because that is what we naturally do. Would she love it? Would she make friends? How would she adapt? Deep down we knew those answers already. Of course she loved absolutely everything about school, and for that we are grateful.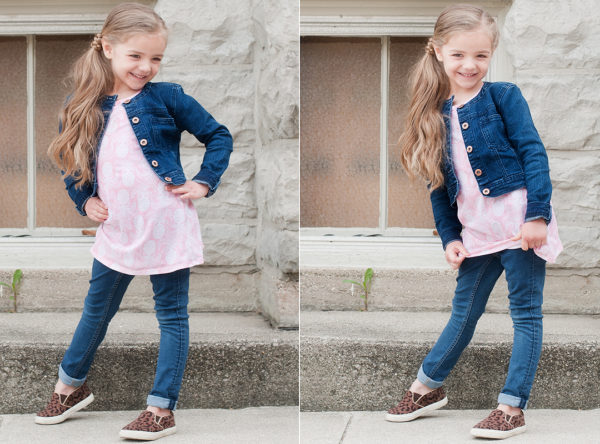 On Jettie's 1st day of school we were up early with everyone fed, dressed and ready to go. This morning only half of us fit that description…as you can see below. (If this was a picture of Sticky and I – Bing would be me, Jettie would be Sticky.)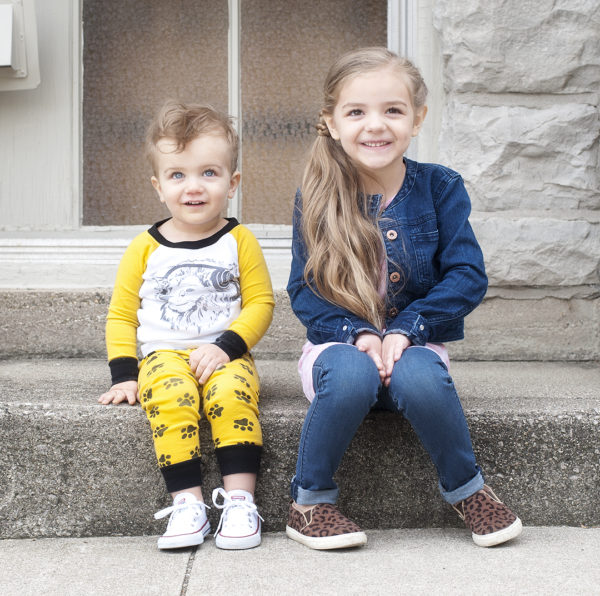 Dear summer, I am so excited to have you here. Please, somehow, go by slow and lazy. This mom needs to savor her babies a bit more.
xo,