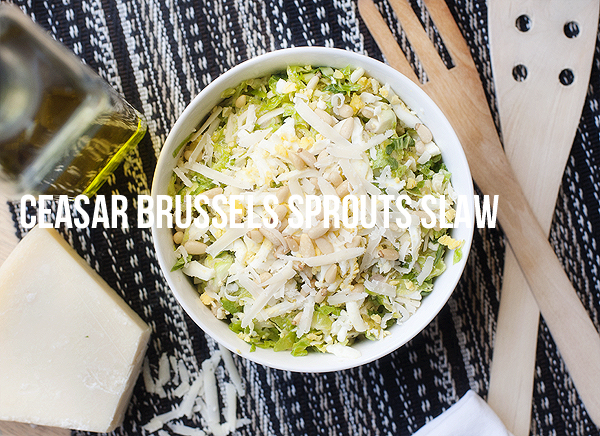 If you ask me 2 things are a must for Thanksgiving. One would be brussels sprouts and the other would be a cold salad. With this recipe you are wrapping both up into one dish. It's also a great way to get all those brussels nay-sayers to try this fabulous veggie since there is no chance of them being overcooked. (Brussels nay-sayers, you guys are simply cray-cray.)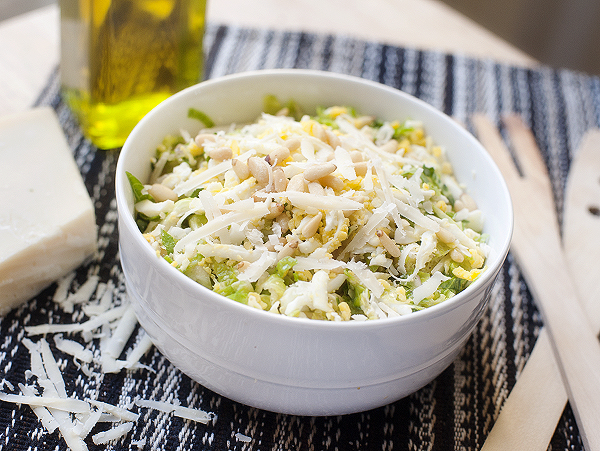 I tried a brussels slaw last year that I wasn't 100% sold on which made me apprehensive to try another. When I saw this Ceasar version on Chowhound however I knew I had to try it. The combo of the hard boiled egg and brussels is genius while the pine nuts add a smooth, nutty crunch. I needed more parmesan cheese because…well, cheese and the dressing I mellowed a bit with sugar. (My granny always did this and she is awesome therefor I do the same.)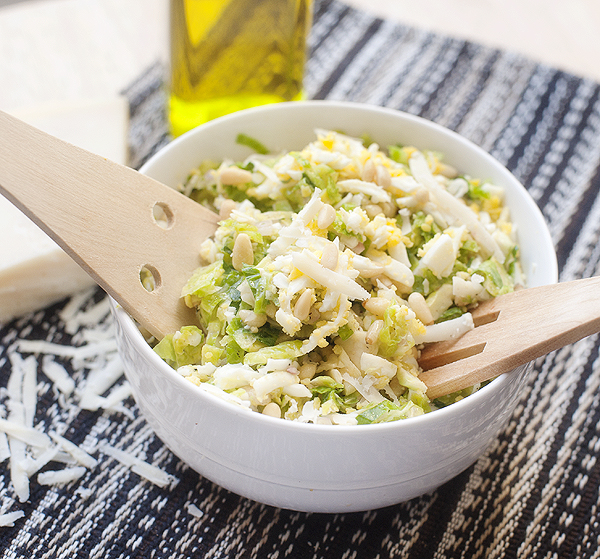 Being that this is a salad, caesar in particular, by all means use your favorite caesar dressing. You could also add more crunch with homemade croutons. What you don't want to skimp on is the fresh cracked black pepper. In my world lots of pepper is what makes a caesar salad so delicious.
Enjoy!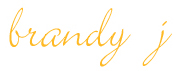 ceasar brussels sprouts slaw
Ingredients
1½lb brussels sprouts, halved and sliced into ¼ strips (stopping ½" from the stem)
2tbsp fresh lemon juice
1tsp lemon zest
½tsp granulated sugar
1tsp dijon mustard
½ medium shallot, minced (gives that garlic and onion flavor all at once)
¼ olive oil
½tsp salt (or to taste)
pepper to taste
2 peeled hard boiled eggs, grated on the large holes of a grater
¼cup grated parmasen cheese (plus more for topping)
⅓cup toasted pine nuts (save a few for topping)
Instructions
Place lemon juice, zest, sugar, mustard and shallot in a large bowl. Whisk together. Continuing whisking and slowly pour in olive oil. Whisk until well incorporated. Add salt and pepper and adjust seasoning to taste.
Pour brussels into the dressing and toss. Add egg (only half), pine nuts and parmesan and toss gently again. Allow flavors to meld for about 15 minutes. Top with remaining egg, pine nuts and cheese. Enjoy!
 recipe adapted from Chowhound