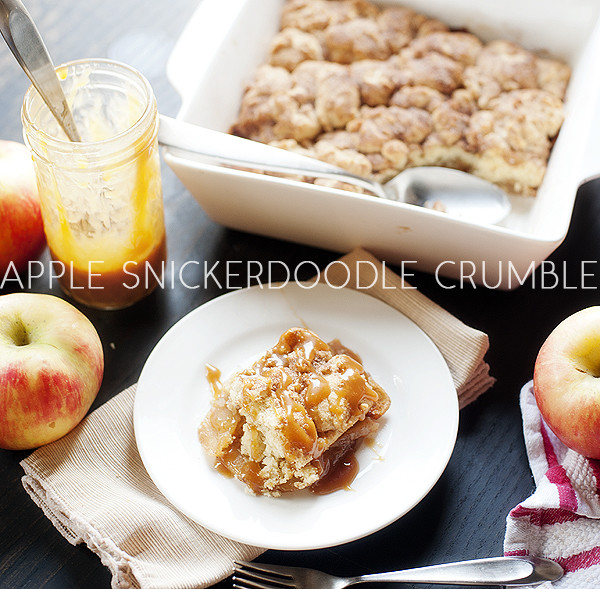 Last week we picked up apples at our favorite local orchard. Sticky asked me what size bag to grab..it's like he doesn't know me at all sometimes.
If it's apple season, and there are freshly picked honeycrisps to be had, I will always get the big bag. Why someone would not is beyond my reasoning. Who couldn't eat their weight in these apples? Bright, crisp, sweet – it's everything you want and more in an apple. Plus there is no guessing with a honeycrisp. Good for baking? Yes. Good for eating fresh? Yes. Good for salads? Yes. Good for a person's last meal? YES!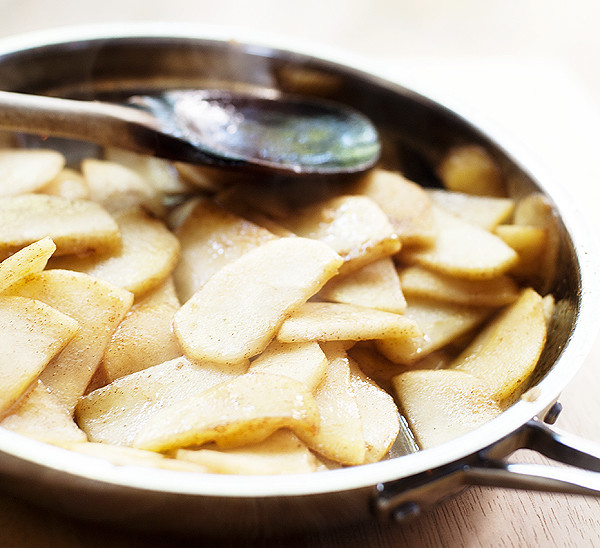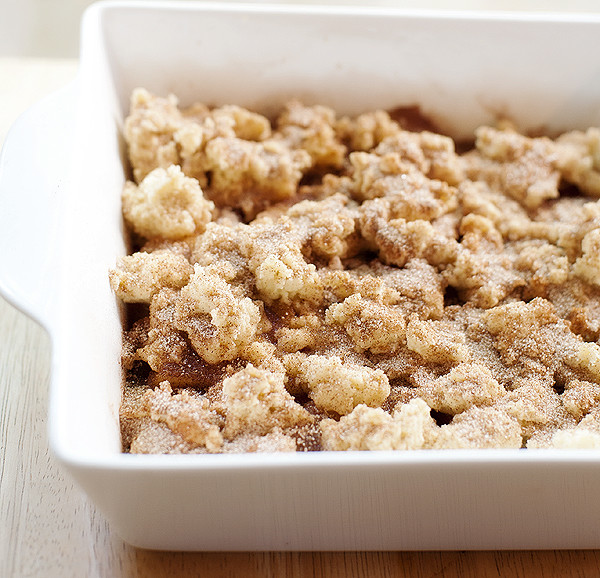 Now the dilemma was what exactly to do with my bag of apple perfection. Of course I saved a ton for eating immediately but I did reserve a few for recipe testing. Jettie and I are working on an oven pancake that is good but not quite blog ready. This crumble however, it is ready. Sooooo ready…to get in your belly and make you a happy apple consuming human being.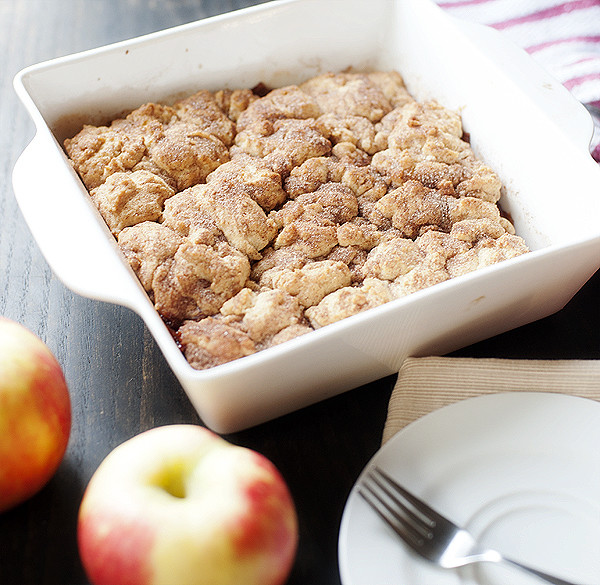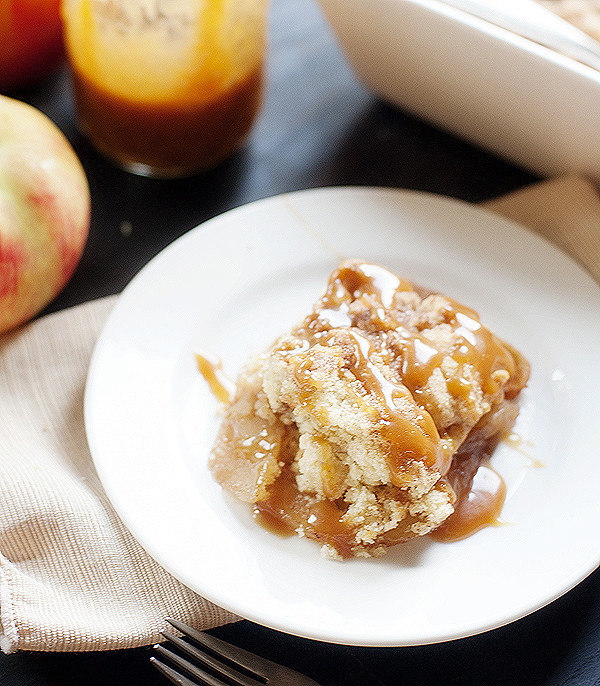 Like most crumbles there is not a lot of fuss to this. With that said we are baking with super crisp apples so we do need to precook them a bit. Not a big deal since we can have that going while the batter is mixing.
Ever wonder what makes a snickerdoodle a snickerdoodle? Simply think they are super yum and really don't care why? I am with you. But I did assume it had something to do with the cream of tarter so I looked it up just to be sure. Besides the classic cinnamon/sugar outer texture of a classic snickerdoodle, there is a small amount of cream of tarter to add a distinctive tang and to keep the sugar in the batter from crystallizing. Therefor making the perfect pillowy, chewy snickerdoodle.
Still don't care? Me neither. I just know that doodles are good and this crumble is snickerdoodle apple paradise.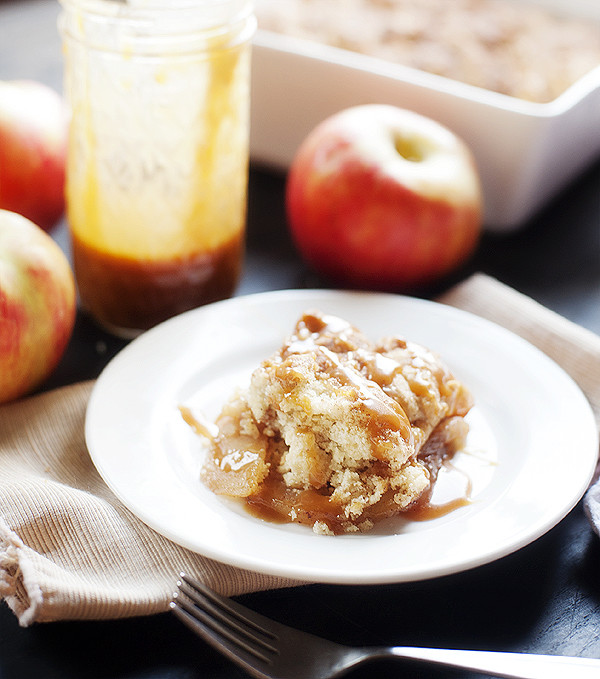 Generally one would top a warm crumble with ice cream but we rarely have any on hand because…well…it simply wouldn't work out for me and my waistline. I did however have leftover salted caramel sauce in the fridge (because that's not fattening at all, right?!). Of course it made for a lovely topping to my crumble, but what would have been even better was some ice cream to go along with it.
Maybe, no definitely, next time!
Enjoy!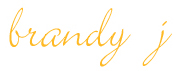 apple snickerdoodle crumble
Ingredients
3 crisp apples peeled and sliced about ⅛" to ¼" thick (I used honeycrisp)
2tbsp coconut oil (or butter)
¼cup brown sugar
1tsp cinnamon
6tbsp room temperature butter
6tbsp granulated sugar
1½tsp vanilla
1 egg
½tsp cream of tarter
½tsp baking soda
½tsp kosher salt
1cup flour
2tbsp sugar and 1tsp cinnamon mixed well
Instructions
Preheat oven 350ºF.
Place butter, apples, tsp cinnamon and brown sugar in a large skillet over medium low heat. Cook , stirring occasionally, until apples begin to soften - about 8 to 10 minutes.
Meanwhile cream the butter and sugar in a stand mixer for 3 to 5 minutes. Add vanilla, egg, cream of tarter, baking soda and salt and mix until just combined. Add flour slowly on low speed until incorporated.
Dump apples into am 8X8 baking dish. Spoon batter over the top. Sprinkle entire surface with cinnamon sugar mixture.
Bake for 20 to 25 minutes or until snickerdoodle topping begins to brown. Serve with salted caramel sauce, ice cream and/or whipped cream.