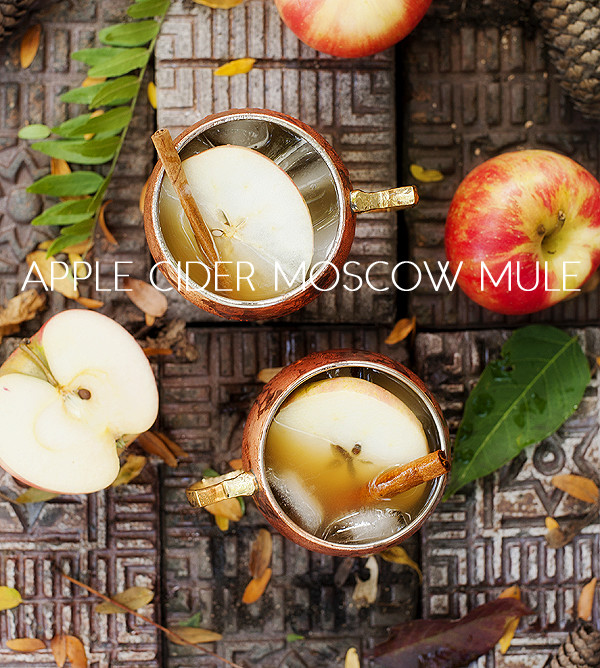 Yeah…these are pretty. Damn delicious too. The perfect "sit on your booty and  enjoy" fall cocktail.
I have become  somewhat obsessed with caramel vodka. For good reason too.. I mean, who doesn't love a little kick with their caramel? And moscow mules.. well, they are a close favorite to sangria (it might even be a tie). What I love about this version is the ginger beer in a classic mule already plays beautifully with cider. While the caramel wraps it all up in sweet, warm hug.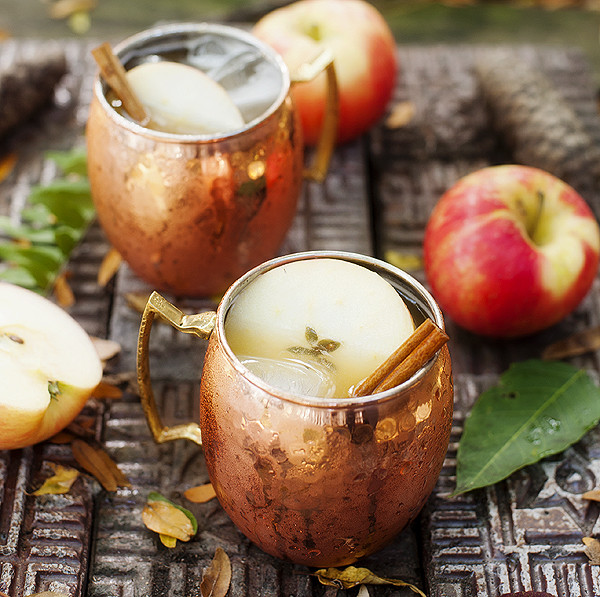 Oh how I love photographing cocktails! Especially outdoors, under falling leaves. Thank you to the season of fall for existing – people go on and on and on about you but let's face it, you are straight up the best!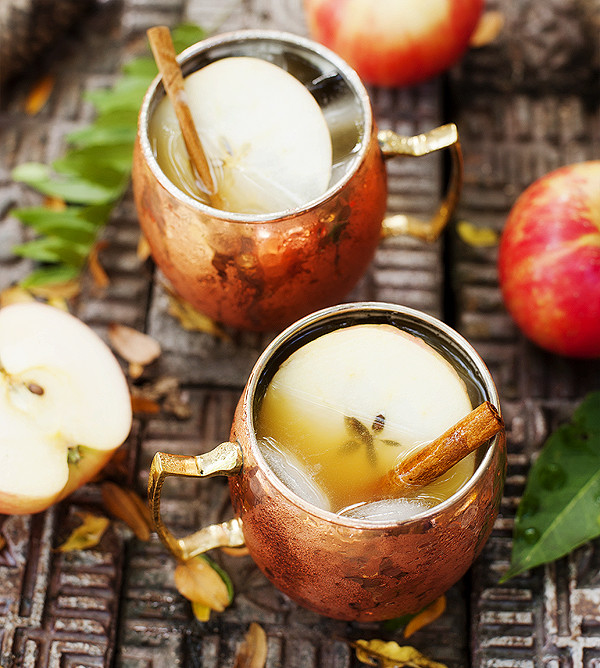 If a mule isn't your thing (say what??!!) check out my recent Caramel Apple Sangria post. Just as easy as this mule and equally as delicious.
Cheers!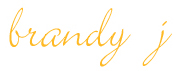 apple cider moscow mule
Ingredients
ice
1⅕oz caramel vodka
3oz apple cider
ginger beer
crisp apple slices and/or cinnamon sticks for garnish (optional)
Instructions
Fill copper mugs with ice (regular glasses will also work). Poor in vodka and apple cider. Top with ginger beer. Stir with cinnamon stick (or whatever you like to stir with) and garnish if you prefer. Cheers!