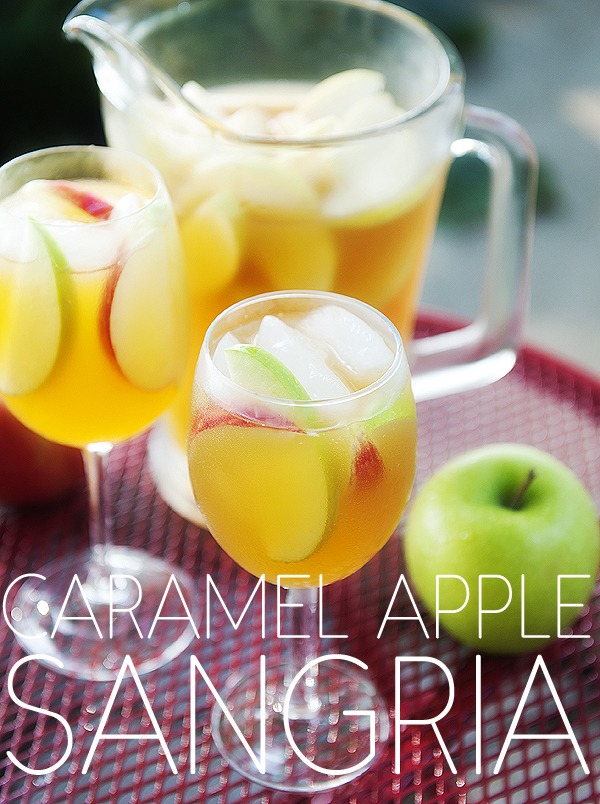 Today looks, smells and feels like fall. I think we need a cocktail. One that looks, smells and tastes like fall. One that will make you feel like everything is going to be okay…because it's fall. And this season kicks major butt.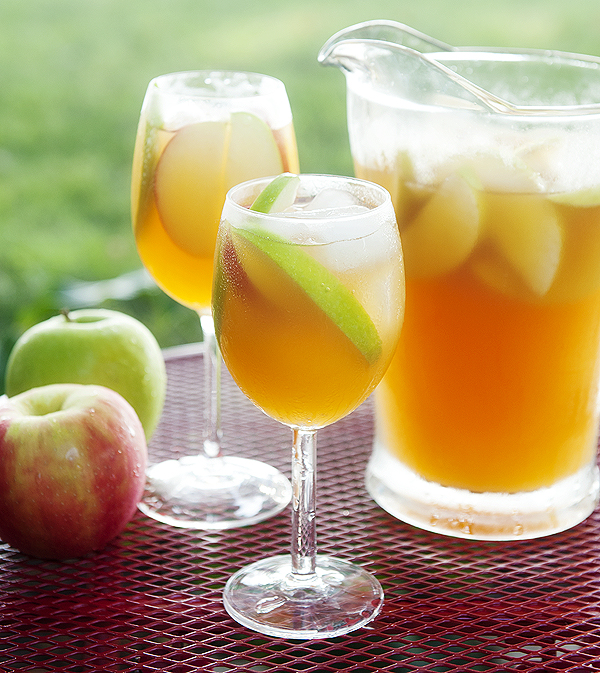 This sangria requires the most minimal of cocktail skills. If you can open a bottle, measure and pour you have all the bartending talents you need.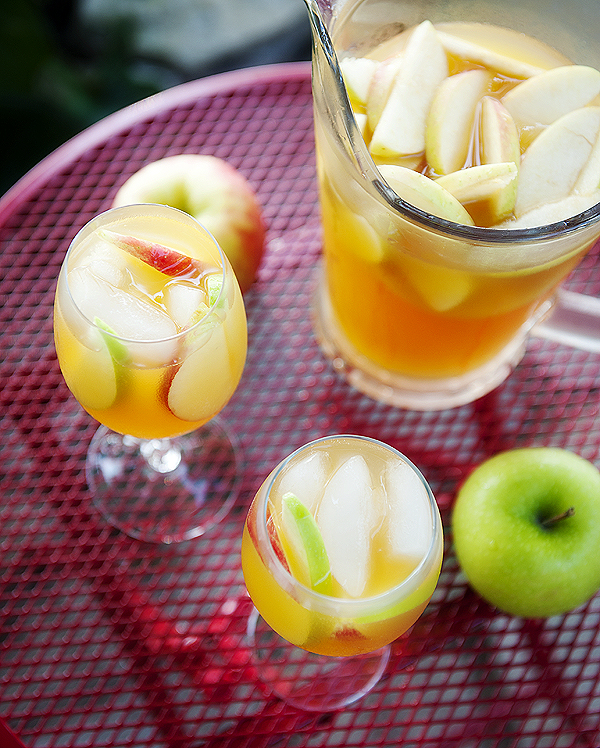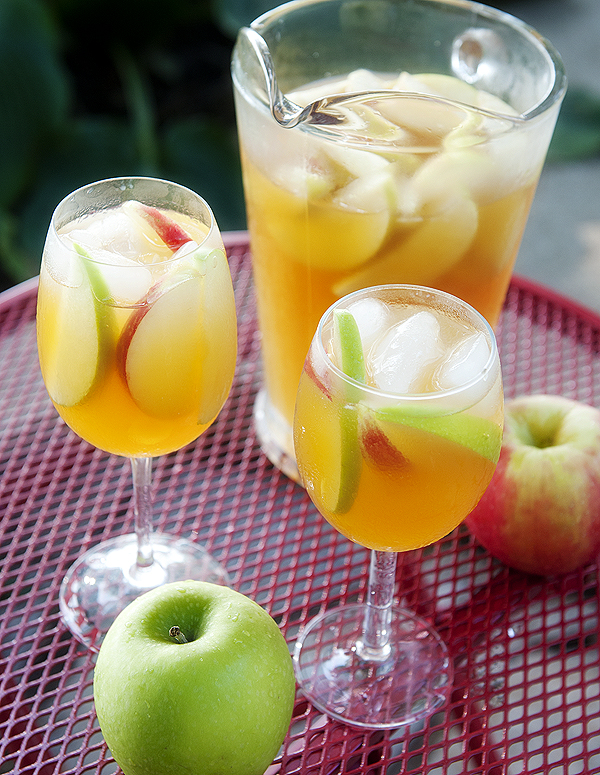 We drank this sangria lakeside during sunset. Picturesque to say the least. Looking at the image below I might ponder what I would give to see that every night, but then again maybe it wouldn't be as special if I did.
What I do know is that in this world of distraction enjoying the now is harder and harder to come by. We have constant reminders as to why we should..with today being a particularly huge one. 14 years ago I sobbed watching one tower fall, and then fell to my knees as the other one crumbled. One year ago a brave little boy's cry shook me to my core and reminded me to never ever take a hold from my babies for granted. And today, as I watch the coverage of families, holding their own babies and running from their war torn homes…I can only think why. Why are the distractions louder than the now? Than the moments that will mean everything if your world is completely turned upside down in one instant?
They are not louder. We simply need to be more present. Taking in more sunsets and more of our loved ones with 100% of our whole selves. Everything else can wait because these moments are what makes hearts full and regrets lessen.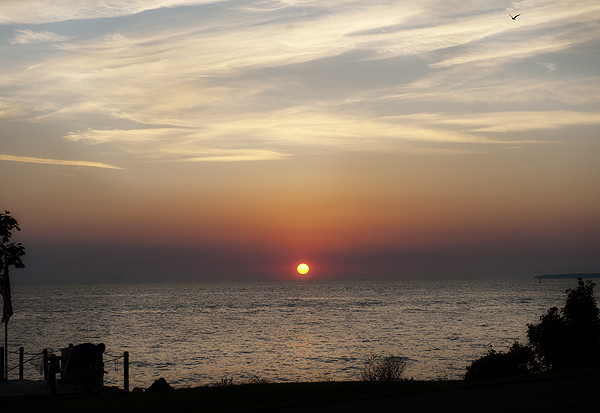 I hope you find a sunset this weekend. Or at the very least a glass of something cozy with one arm around someone you couldn't imagine enjoying a sunset without. My arms will certainly be full..sunset or not.
Cheers!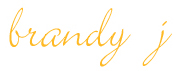 caramel apple sangria
Ingredients
1 bottle of pinot grigio
1cup of caramel vodka
6cups of apple cider
1 granny smith and 1 honey crisp apple cored and sliced
Instructions
Combine all ingredients in a pitcher. Place in fridge for at least 4 hours to chill. Serve with iced filled glasses. Cheers!