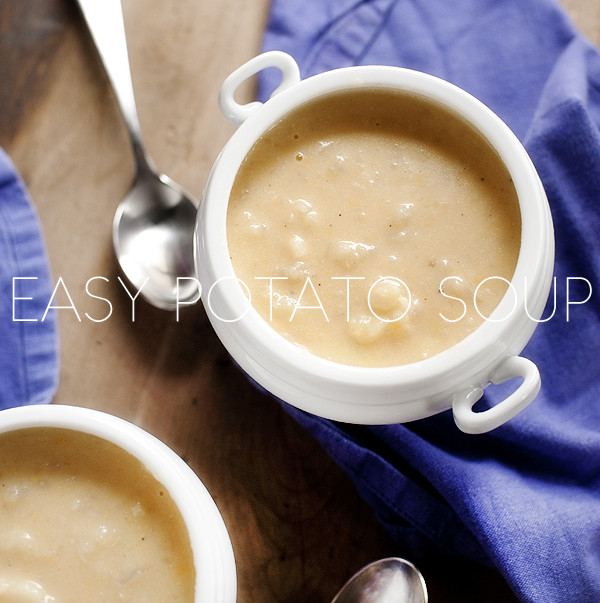 Soup season is here! Soup season is here! SOUP SEASON IS HERE!
I get that being cold blows. But being hot does too! And you can't eat soup when you're hot – that's no fun for anyone. So like almost all things that are awesome, there's a little bad with a lot of good. Soup is the good to cold weather. One of them at least.
I realize there are a million versions of totally awesome potato soup out there. This is my simple, need to make something hearty and fast version. Minimal chopping. Few ingredients. Happy bellies. Sometimes that's all you need – and when it is, this soup is here for you.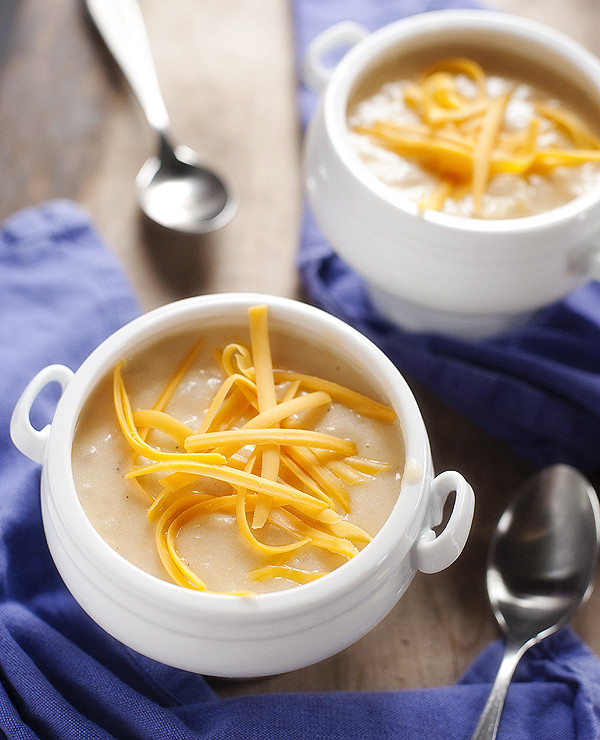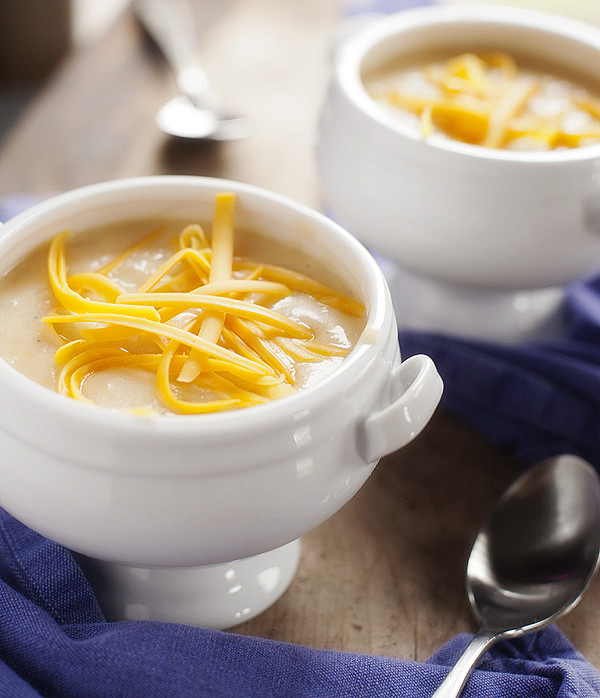 I am up for any and all quick soup recipes. If you have a great one to try out please share! I may even go postal on it and share!
Happy soup season!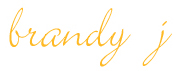 easy potato soup
Ingredients
5 medium potatoes, peeled and sliced ¼"
1 onion finely diced
1tsp salt
1cup water
3tbsp unsalted butter melted
2tbsp flour
3cups mills
1½cups shredded cheese of your choice
salt & pepper to taste
Instructions
Place potatoes, onion, salt and water in a large pot fitted with a lid. Bring to a boil and then let simmer, covered, for 10 to 15 minutes or until potatoes are tender.
Once potatoes are tender, mash to desired consistency with potato masher.
Combine the butter and flour in a small dish. Add to the potatoes and cook for about 1 minute.
Add the milk and stir. Simmer until soup becomes a little thicker - 5 to 10 minutes.
Once thickened throw in cheese and add salt and pepper to taste. Serve with extra cheese or minced parsley. Enjoy!