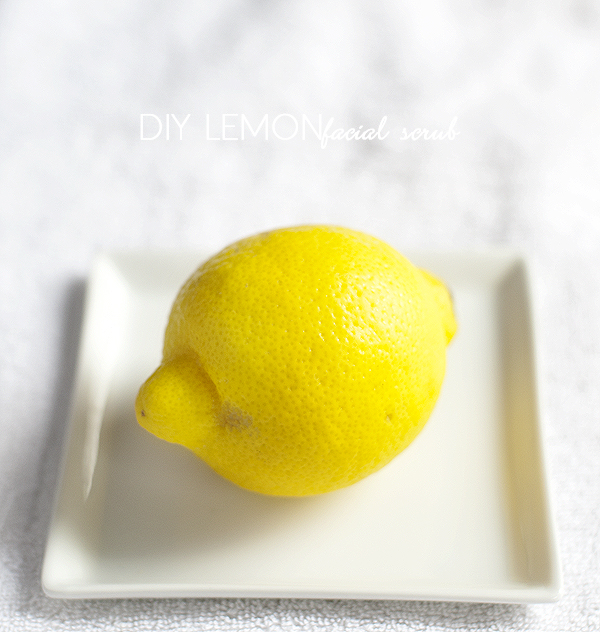 This may be the easiest DIY beauty post to ever grace PPJ. You can do this from start to finish in less time than it took me to type these 2 sentences. Not kidding.
It also happens to be a good for the environment post. Why? Because those tiny micro beads found in many exfoliating products are bad for our precious earth. (And she is precious.) They also can be mistaken for food by wildlife – in particular the Great Lakes region. So we have a choice – feed birds plastic or scrub our face with lemon and sugar. No brainer.
Now let's get to the easy part. All you need are the follow:
half a lemon
sugar (fine or coarse)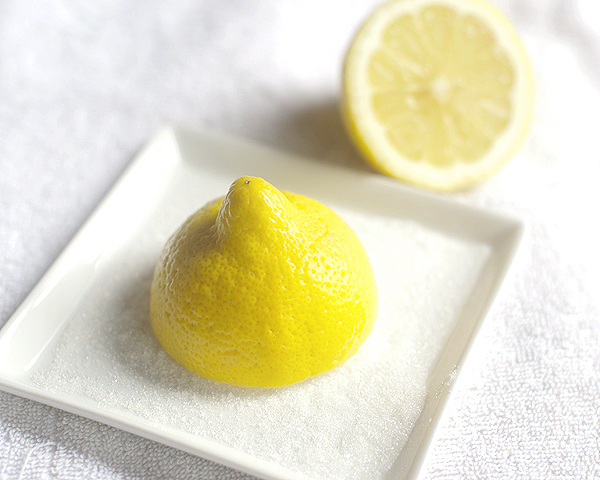 Dip your lemon half in the sugar. Exfoliate your dry, clean face in a circular pattern with it. Dip and repeat as needed. Rinse off with water and pat face dry.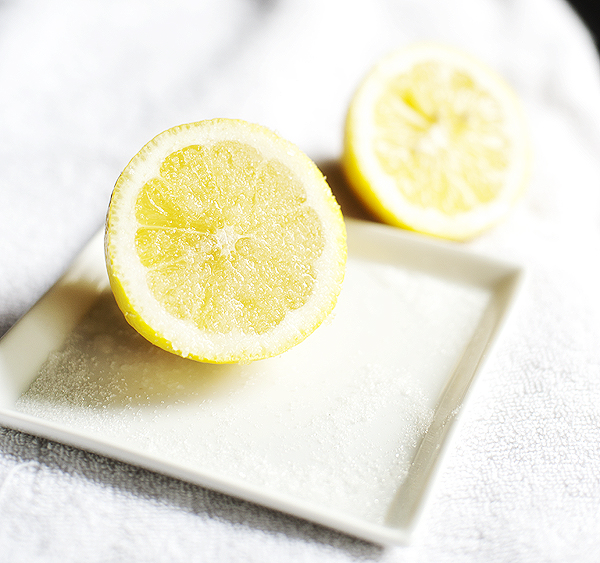 The sugar is a natural exfoliate while the lemon fights acne, evens complexion and adds glow. Even better yet – it tastes like a lemon shake up from the fair. (Take that micro beads!)
If you have a quick and easy DIY please share with us!
xo,