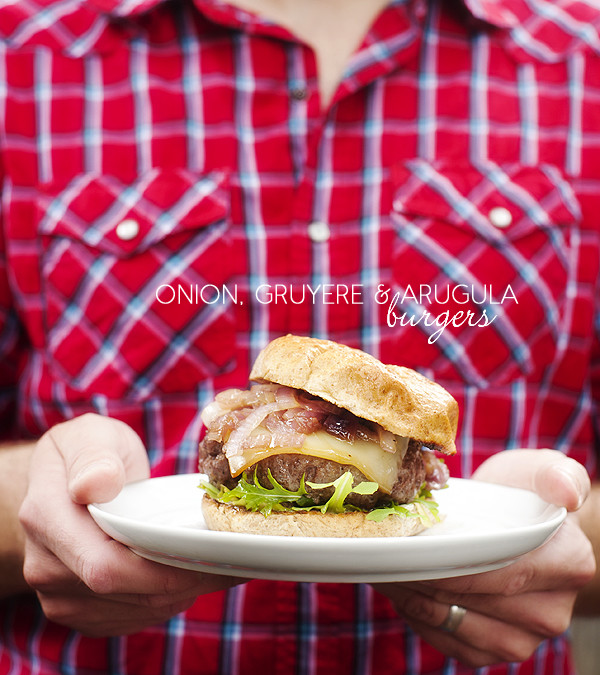 Jettie thinks hamburger is the funniest word in the english language. She probably says it 30 times a day, at least.
"Jettie what shall we name that squirrel?"
"Hamburger! Hee,hee, hee!"
"How do you like my hair?"
"I think it's hammmmm…burgery!"
"What shall we have for dinner?"
"Lots and lots of hamburgers!!!"
Girlfriend wouldn't touch a hamburger with a 10 foot pole. And neither would I. (Well, not literally but I certainly wouldn't take a bite of one.) Sticky on the other hand…he loves to say and eat hamburgers.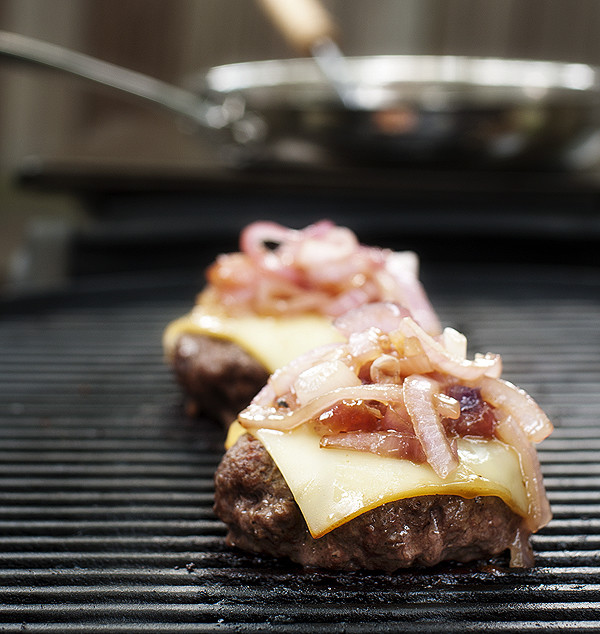 Being so close to Father's Day I wanted to post something manly and meaty for all the men. In fact last year's bourbon barbecue ribs were a such a huge hit that Sticky insisted I could never top those. I am no fool husband. Your challenge is merely a way to get your wife to whip up more meat dishes. Of course I am more than willing to play along – there's something so satisfying about seeing your husband smile while he is devouring your food.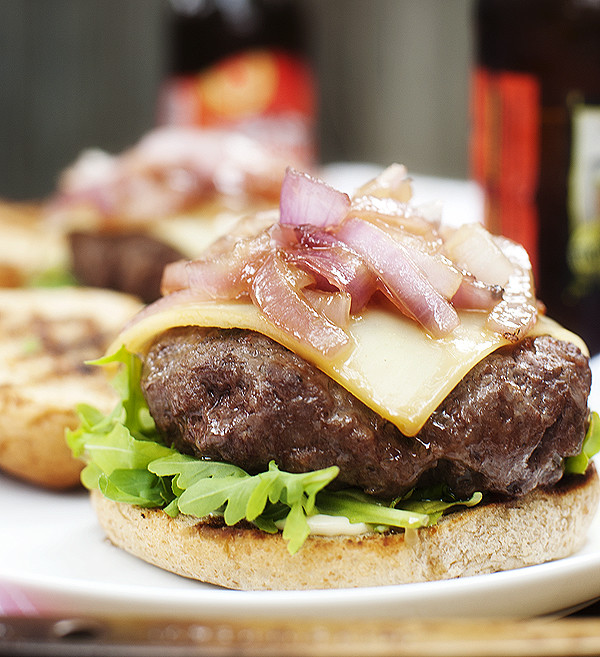 Having not eaten a burger in almost 2 decades the only thing I can tell you is that the companions to this beef patty are excellent. Sticky claims it is one of the best burgers he has ever had. (Yeah!) The cheese, arugula and onions blend perfectly with the juicy meat – he begged me to take one bite for confirmation. I'm okay with taking his word for it. He was spot on about the ribs after all. Plus he scarfed down 4 of these within 3 days time. I'd say that's a fairly good indication that they are darn good burgers.
Enjoy!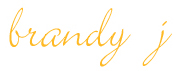 onion, gruyere and arugula burgers
Ingredients
2lbs 80/20 ground beef
1tsp kosher salt
½tsp black pepper
few dashes of your favorite tabasco sauce
2tbsp butter
1 whole red onion sliced about 1" thick
2tbsp brown sugar
¼cup mayonaise
1tsp freshly squeezed lemon juice
1tsp dijon mustard
2 slices gruyere cheese
fresh arugula
2 good quality hamburger buns, split lengthwise
butter for spreading on buns
Instructions
Mix meat, salt, pepper and tabasco with hands and set aside.
Preheat grill on medium. Put 2tbsp of butter in a medium pan and place on stove at low heat. Add onions and brown sugar. Toss to combine and let set on low heat for 20 minutes or until onions are caramelized and light brown.
Meanwhile combine mayo, dijon and lemon juice in small bowl. Set aside.
Grab buns and butter inside of each slice. Place on preheated grill and toast until there are char marks. Let buns cool.
While buns are cooling form 2 patties out of the beef. Place both patties on grill and cook for 3 minutes, rotating about 45 degrees and continue to cook for a minute. Flip burgers, cook for 2 minutes, rotate 45 degrees again and top with a cheese slice and onions. Close grill lid and allow to cook for another minute. Take off of grill and let sit for a minute or so.
While burgers set smear mayo mixture on inside bottom buns and top with a handful of arugula. Place burgers on top and serve with the other toasted bun. Get ready for some happy burger lovers!