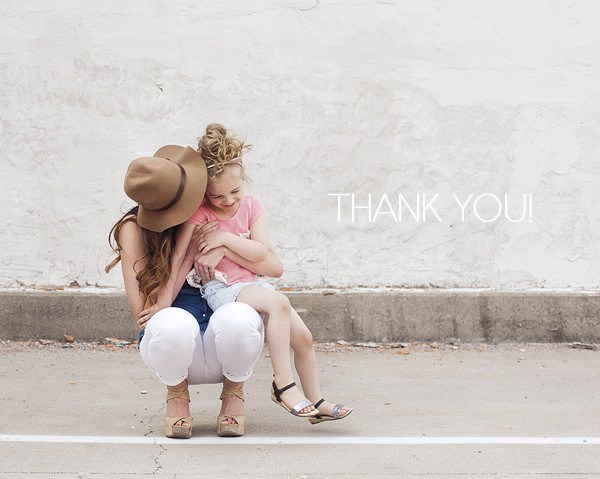 Thank you to all who serve, all who love them and all who have given the greatest sacrifice so that we can live free. You will never be forgotten and always be appreciated. This country is an amazing place to live because of you!
***
Jettie and I's weekend style. You will find me in denim and a floppy hat from here until the end of summer. Sorry to be so boring but I love it (and it hides my ongoing postpartum hair regrowth).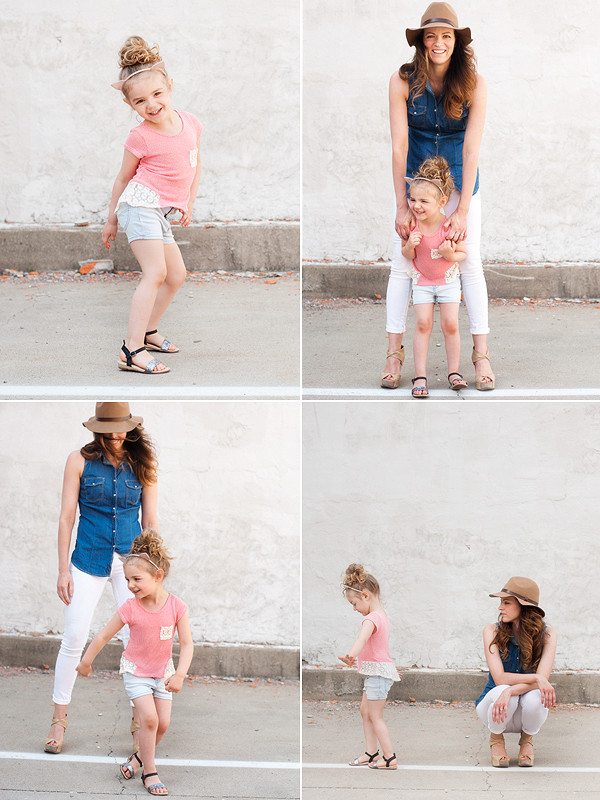 ||WEARING||jettie shirt similar/shorts similar/Old Navy sandals/headband similar brandy j shirt similar/white jeans similar/hat similar/wedges similar
I'm proud to say we have servicemen in our family, with one of them being my step-grandfather Wally. Shortly after he passed away we found out we were pregnant with Jettie. Wally had a dry sense of humor, one I very much appreciated. There was an unspoken sort of connection between us because of that humor. Even though I miss seeing him sitting at my Granny's dining room table, there is something so special about knowing he is looking down on these kids of mine with the best smirk he can muster.
Wally served our country and my family in the best way he knew how. So grateful for him and all the brave men and women who make weekends like this possible. You make us all so proud.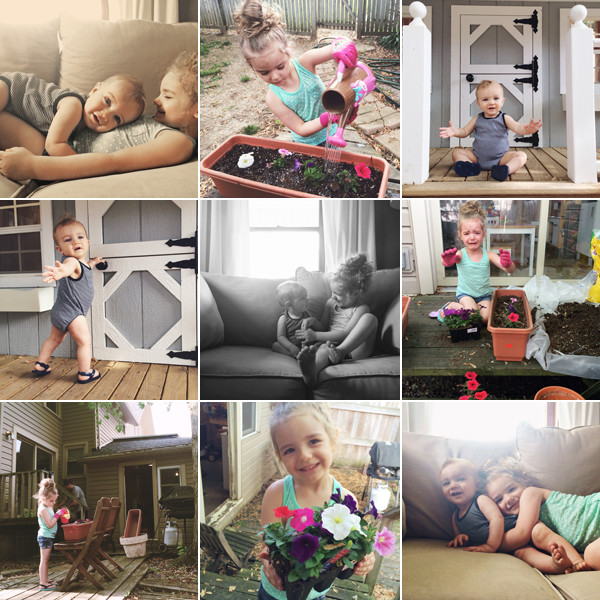 xo,