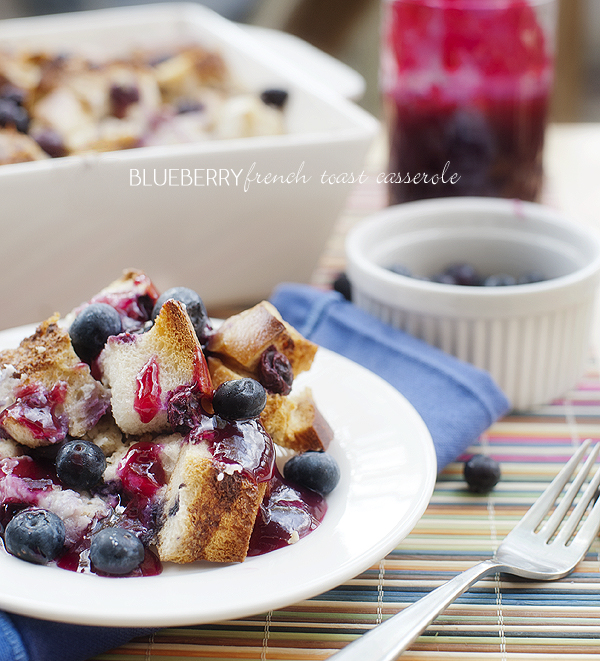 I'm not sure what it is about Spring that puts me in the mood to brunch but lately all I want is french toast, potatoes and blood mary's. Maybe it's all the dishes laced with fruit, or eggs paired with bright veggies. Regardless it's my favorite meal of the day with this dish being right at the top.
For those of you wondering what you will make mom on Sunday I highly suggest whipping up this casserole the night before. Not only will you get to enjoy mom (and the food) because all the prep is done, but you'll look like a superstar for making something so ridiculously delicious.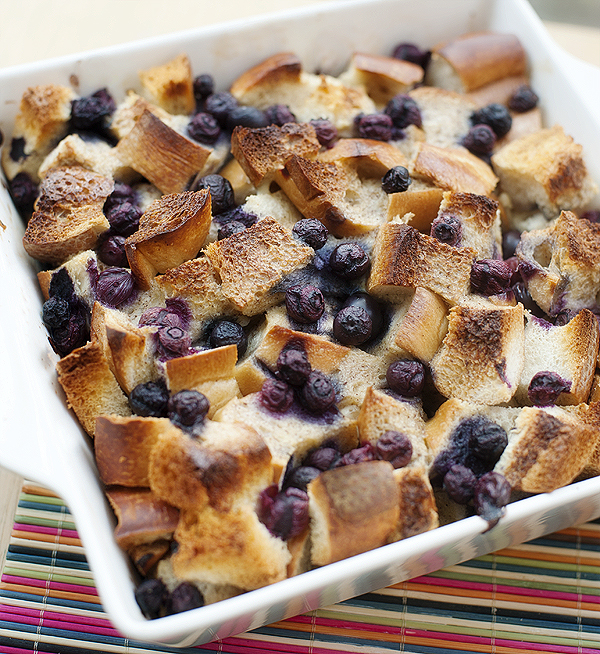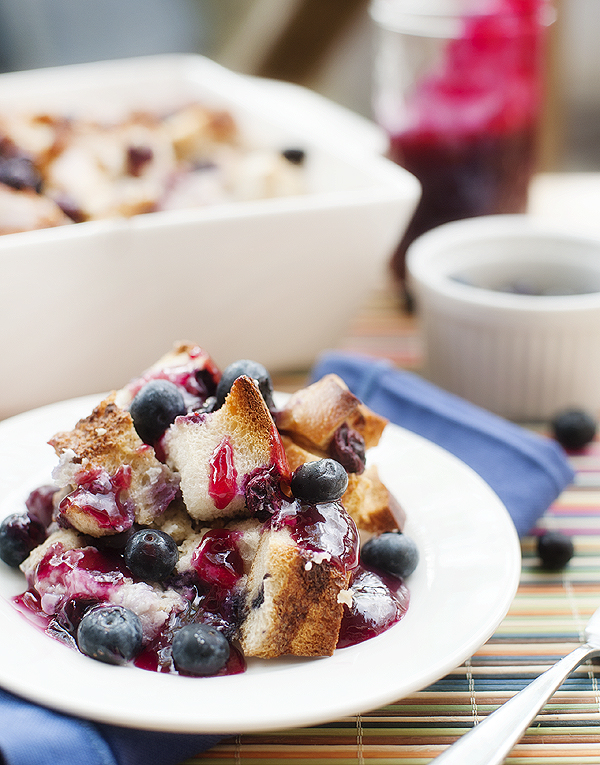 Realizing there are many overnight french toast casseroles out there (like Shan's amazing Strawberry Eggnog version) I completely understand why you need to know what makes this one so darn special. At first bite you get that crispy crust, lusciously eggy bread center and bits of blueberry bursts. But there's something else…it's almost tangy, sweet and silky. It's called cream cheese and it's what makes this casserole a winner.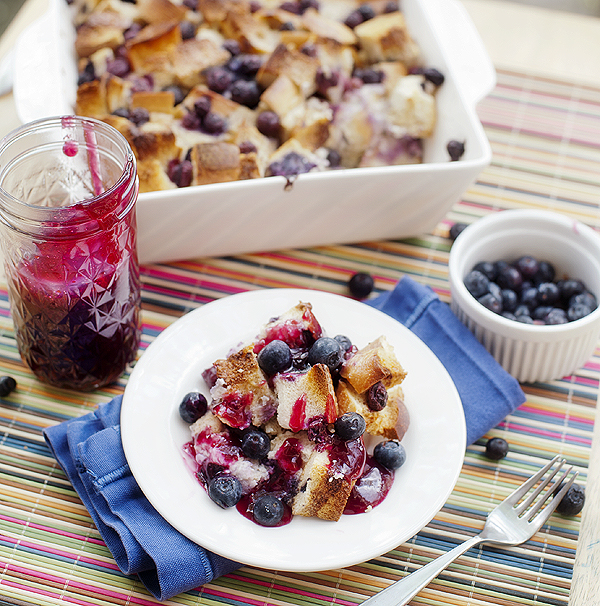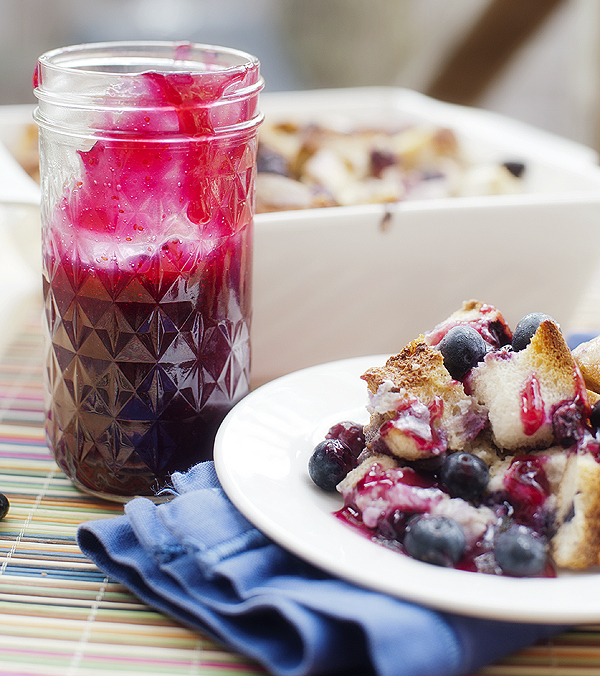 This was the first time I decided to make the blueberry syrup instead of simply serving with maple syrup. Without a doubt, both ways are excellent…but if you have the ingredients and desire to try the blueberry syrup you will not be disappointed. It adds a fruitiness to the overall dish. Making it very bright and very Spring brunch appropriate. Besides, can a person ever really have too much blueberry in their life? Absolutely not.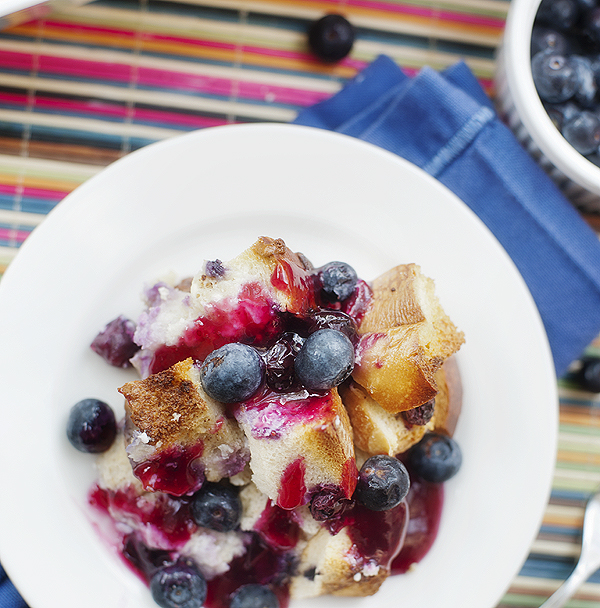 Serve this to mom with a mimosa bar and some fresh coffee. That will surely secure your spot as the favorite. Certainly would in my house…
Enjoy!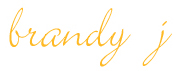 overnight blueberry french toast casserole
Ingredients
Casserole:
1 large french bread loaf (or 2 small) cubed into bite size pieces
4oz room temperature cream cheese
1tbsp milk
½cup powdered sugar
1cup fresh or frozen blueberries
5 eggs
¼cup maple syrup
1cup milk
2tsp vanilla extract
¼tsp nutmeg
½tsp cinnamon
Syrup:
1cup water
2tbsp corn starch
½cup sugar
1cup fresh or frozen blueberries
Instructions
Prepare a 8" or 9" baking dish by greasing with butter.
In a small bowl combine cream cheese, powdered sugar and 1tbsp milk. Stir until well incorporated.
Spread half of the french bread cubes into bottom of dish. Evenly spread cream cheese mixture over cubes and top with ½cup blueberries.
Arrange remainder of the bread cubes into the dish.
Place eggs, syrup, milk,vanilla, nutmeg and cinnamon in a large bowl and whisk until well combined. Carefully pour over bread cubes - trying to evenly distribute over dish. Cover with foil and place in refrigerator overnight.
Pull casserole out of fridge and place on counter. Preheat oven 375 degrees (allow casserole to set on counter for at least 20 minutes).
Bake for 45minutes covered. Remove foil and bake for another 30minutes or until casserole begins to brown on top.
During the last 10minutes of baking place water, sugar and corn starch in a medium sauce pan. Bring to a simmer and add blueberries. Allow to simmer again for just a minute. Pour into a serving dish.
Serve warm casserole with warm blueberry syrup (or regular maple syrup and/or powdered sugar).