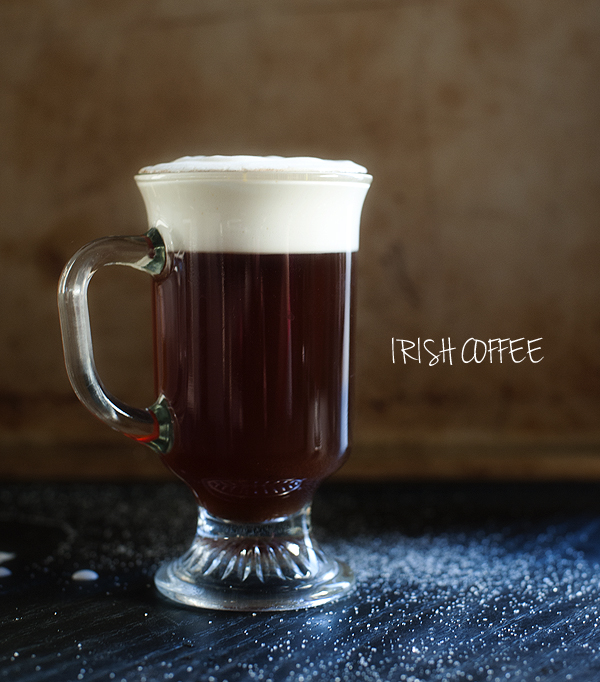 Sticky likes to say "Brand, when you're right, you're right.  And when you're wrong, you won't admit it."  And while that may be true a very minuscule percentage of the time I am here to wholeheartedly admit that I was wrong about Irish coffee.
Apparently coffee with a shot of Baileys (or weekend coffee) is not Irish.  It's good coffee, but it's not Irish.  Irish coffee is a little more high maintenance and a lot more sophisticated.  Plus there's this fun step where you pour cream over a spoon.  I mean who doesn't want to do that?
Alright, before I scare you off with words like "high maintenance" let's walk through how exactly we make our coffee Irish.
First, you pour hot water in your mugs and then pour it out.  Easy enough.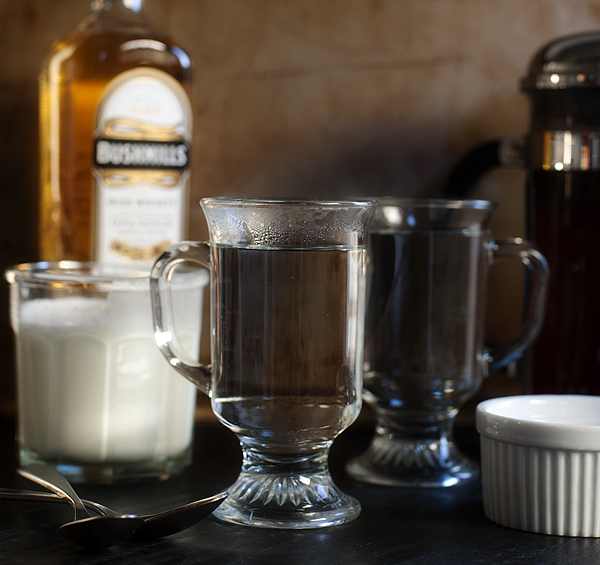 Next we spoon some sugar in the glass (or 2 sugar cubes if you are the type of person who keeps those handy).  Fill the glass with hot black coffee leaving around an inch for booze and cream.  Maybe more, it is booze and cream after all.  Stir to dissolve the sugar and then add a shot of whiskey.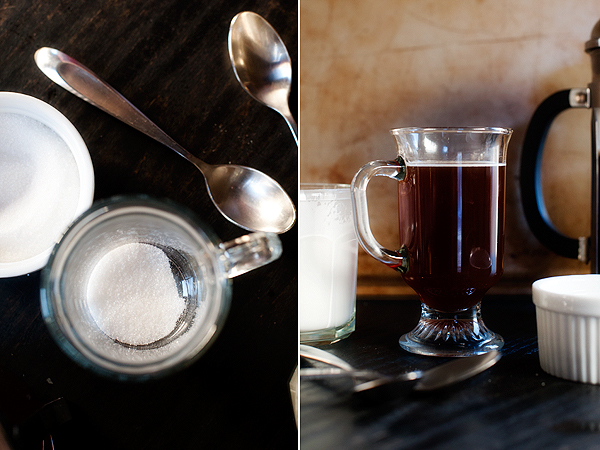 Look at the images below.  Aren't they pretty?  Well they are wrong.  So wrong.  You see Sticky, I am admittedly wrong all the time.  That spoon – it's suppose to be upside down.  Crap.
Unlike me, place a spoon upside down above your glass.  Slowly pour your lightly whipped cream over the bottom of that spoon.  You are forming what is known as a "collar" for your coffee at this point.  Or as I like to call it "dreamy cream cascading into coffee laced with liquor".
(Let's talk about that whipped cream.  Lightly whipped means not runny but not stiff.  Basically stop whipping before it begins to stiffen.  You can also add a sweetener to it if you would like – aka Baileys.  But you absolutely do not need to – plus it might nix your official Irish coffee status.)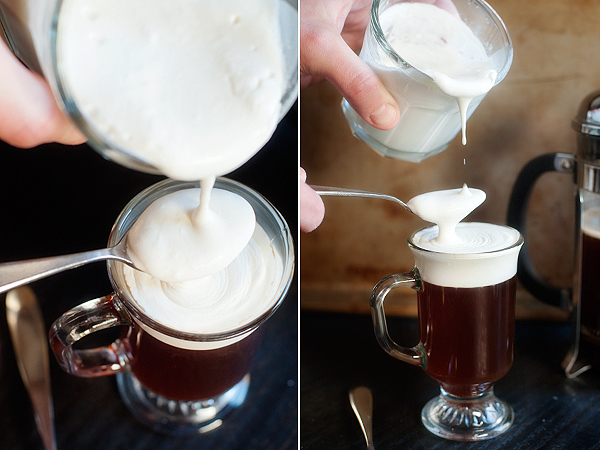 Look at the collar.  Just look at it!  Can you imagine if I would have had the spoon turned the right way?
Let's be real here.  I am absolutely not going to fuss with this more than I am going to put Baileys into my coffee.  Just like I am not going to always make my own irish cream over purchasing Baileys.  But St Patty's day is coming up…can't think of a better time to give real deal Irish coffee a try.
Cheers!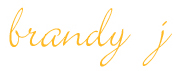 traditional irish coffee
Ingredients
Hot Water
2tbsp Sugar
2 cups hot black coffee
2oz Irish Whiskey
1 cup heavy cream lightly whipped (stop whipping right before it begins to stiffen)
Instructions
Pour hot water into 2 clear glasses with handle. Once glass is preheated (not even a minute) dump out water.
Spoon 1 tablespoon of sugar into bottom of each glass. Fill with coffee until about an inch from the top and stir until sugar is dissolved.
Pour and ounce of Irish Whiskey in each glass.
Top with a "collar" of heavy cream by pouring cream into glass over the bottom of a spoon. Enjoy!