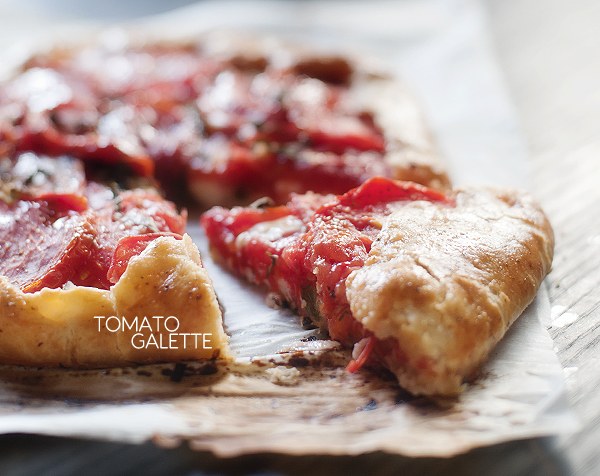 Tomatoes fresh from the garden are one of life's simple pleasures.  Even our little patch of soil (which currently grows more weeds than anything) is producing delicious maters bursting with flavor.  While most of our harvest goes towards freezing for future soups and marinara we do save the heirlooms for eating fresh.  Of course simply slicing them up and devouring is good but I am always on the hunt for something else to make.  Enter this delicious galette.  Tomatoes, mozzarella and basil are a trio of happiness. Wrap them up in a pie crust and you've got summer garden perfection.
The must do, cannot skip part of this recipe is the draining of the tomatoes.  These bad boys hold a ton of water and will make your crust soggy if you do not omit some of it.  You'll need salt, a couple of cooling racks and paper towel.  If you skip this step you will regret it (especially if you make your own pie dough).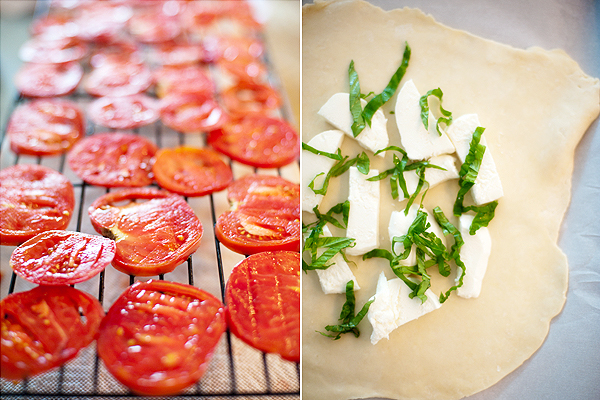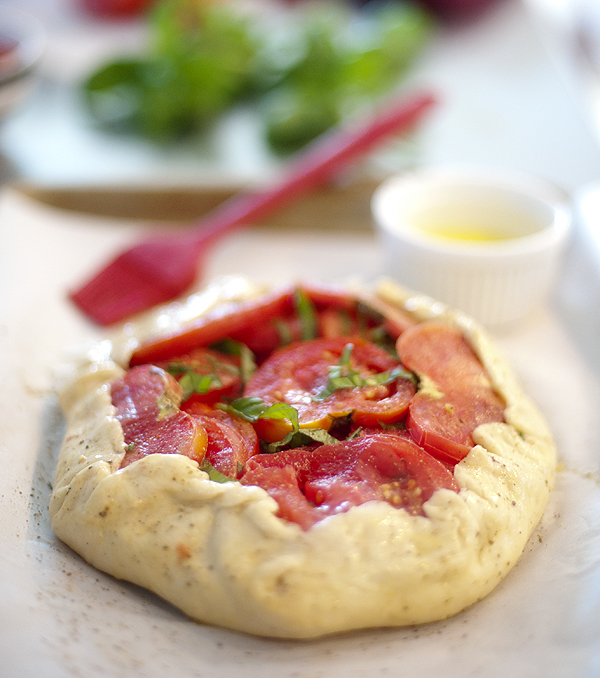 What I love about galettes is that they are rustic, aka "not perfect".  This works out well for me because my pie crust, or dough of any kind, is never pretty and certainly not perfect.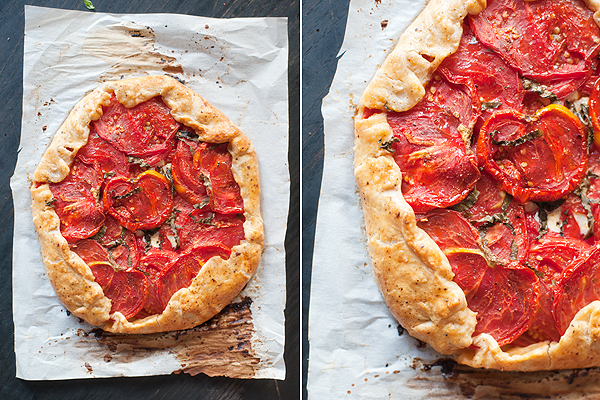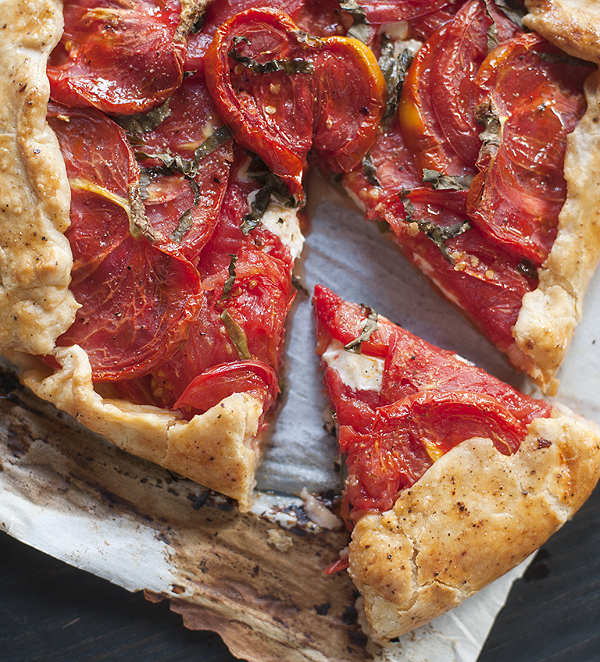 A slice of this is delicious on it's own.  You can however get fancy and make some balsamic drizzle.  Your guests will oh and awe over your final touch (which is ridiculously easy to make).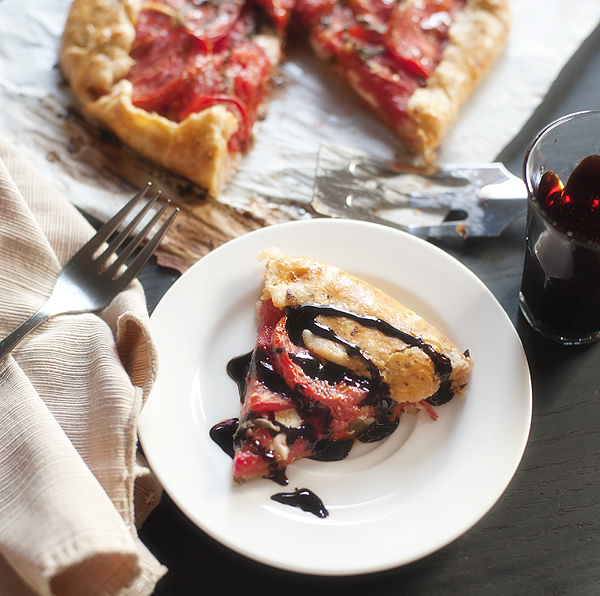 Serve warm or room temperature.  Serve for lunch, brunch or dinner.  Serve on a plate, wrapped in a napkin or out of the baking sheet.  In other words, just serve it!  Especially before those tomatoes make their farewell.
Enjoy!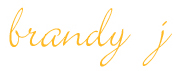 tomato galette
Ingredients
1 9 inch pie crust (I use this recipe)
3 to 4 medium tomatoes (good summer ones are best because they are the star of this recipe)
4oz of fresh mozzarella sliced
handful of basil chopped
1 egg beaten
salt & pepper
⅔ cup balsamic vinegar (optional)
Instructions
Slice tomatoes and sprinkle with salt. Lay single layer on cooling racks with paper towel underneath to catch drippings. After 5 minutes blot top of tomatoes with paper towel. Flip slices over, let sit for 5 minutes and blot again. Repeat if slices are really juicy.
Preheat oven 375 degrees fahrenheit. Roll out pie crust so that it is ⅛" think. Place on a baking sheet lined with parchment paper. Put cheese in the center. Sprinkle with half the basil.
Place 2 layers of tomatoes on top of cheese and basil leaving 1½" crust free around the edge. Sprinkle remaining basil on top.
Fold pie crust edges up around tomatoes. This is meant to look rustic so do not worry about how perfect it looks. Brush crust with egg wash and top with a little salt and pepper.
Bake on bottom ⅓ of oven for 50 to 60 minutes or until crust is golden. Allow to cool for 10 minutes before serving.
(To make drizzle place vinegar in a sauce pan and simmer until about ¼cup remains.)