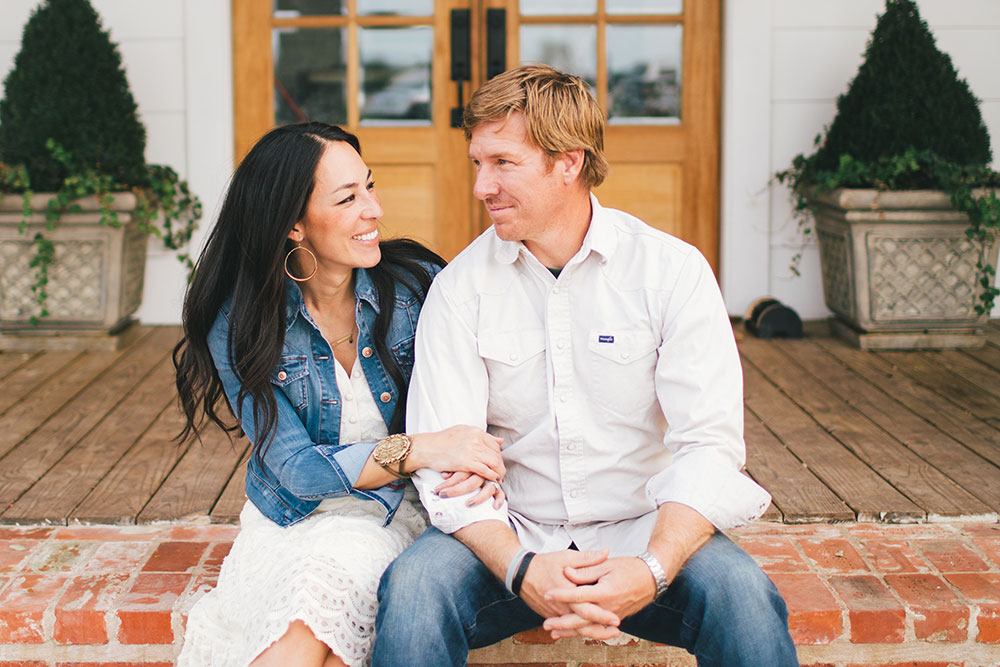 Chip and Joanna Gaines from HGTV's Fixer Upper
I had no idea this wonderful show existed until a few weeks ago.  Chip and Joanna help families find and then renovate the home of their dreams in and around the Waco, TX area.  While they do fantastic work and have impeccable taste it's the couple themselves that really sell this show.  Chip is young at heart with the sweetest disposition and always the jokster.  Joanna is an incredibly visionary who remains the true professional yet with a kind, calm spirit.  Together they are magic – it's impossible not to fall in love with this show.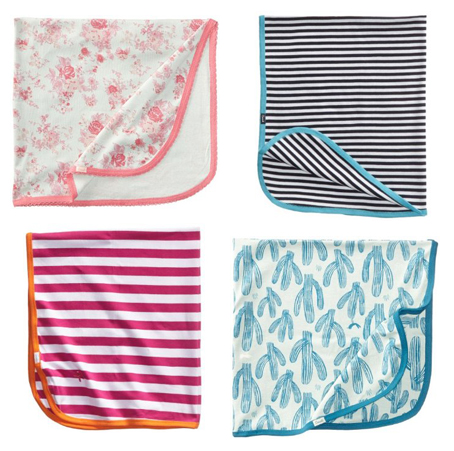 Coccoli Blankets sold on Amazon
Bingham has two of these t-shirt like blankets and we absolutely love them.  Super soft material and the perfect weight for all year use.  Plus the designs and colors are so fun!
Ever since Shan knocked her cinnamon scones out of the park I have been obsessed with this biscuit meets muffin treat.  I am thinking a raspberry variety is in my future.  Do you have a favorite scone flavor and/or recipe?  Please share!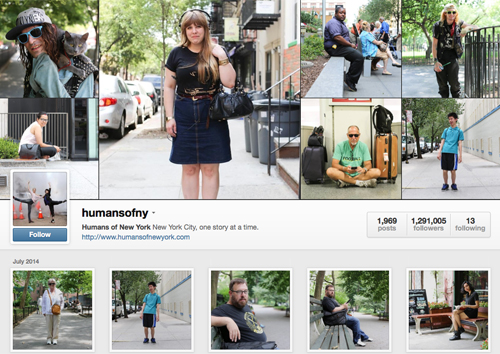 humansofny on instagram
If you are not following @humansofny do so immediately.  It'll make you smile, cry, laugh and most importantly think.  This simple yet extraordinary concept gives us a peek into the lives of New Yorkers.  Everyone has a story, something to say – this is a reminder that we are all human just trying to live life as best we can.  I enjoy checking in on this feed every single day.  You will too.
Enjoy your weekend everyone!