14 weeks and baby is the size of a lemon, which is ironic because I have been drooling over lemons for weeks now.  Lemonade, lemon bars, lemon drop candies, straight up lemons.  You name it, I'm eating it.  I know I am wrecking havoc on the enamel of my teeth but I can't stop!  So far, this pregnancy has really been smooth sailing.  I remember having so many food adversions with Adelynn, that Josh and I could hardly eat out for my entire first trimester.  This time around, no adversions and only one craving.. lemons.  Lots and lots of lemons.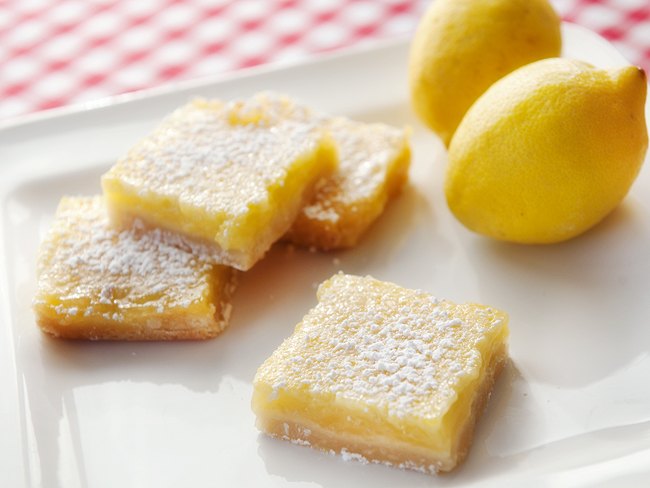 Remember these incredible lemon bars?  I bought a bag of lemons last week to make them, and then accidently ate the whole bag before I got time to whip these up.  Back to the store for another bag…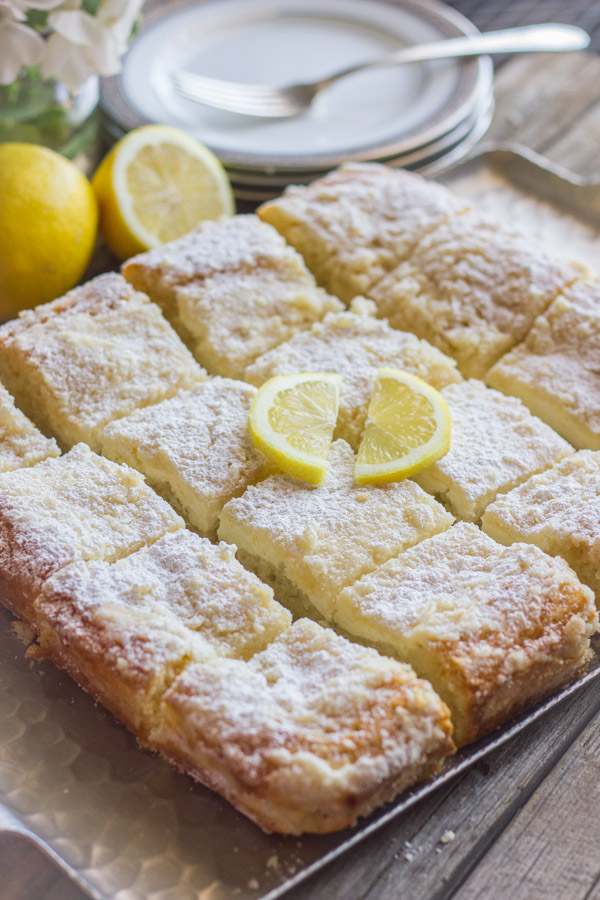 Lovely Little Kitchen has me itching to try this recipe out.  Greek Yogurt Cream Cheese Lemon Coffee Cake?  My coffee cake obsession just hit the roof.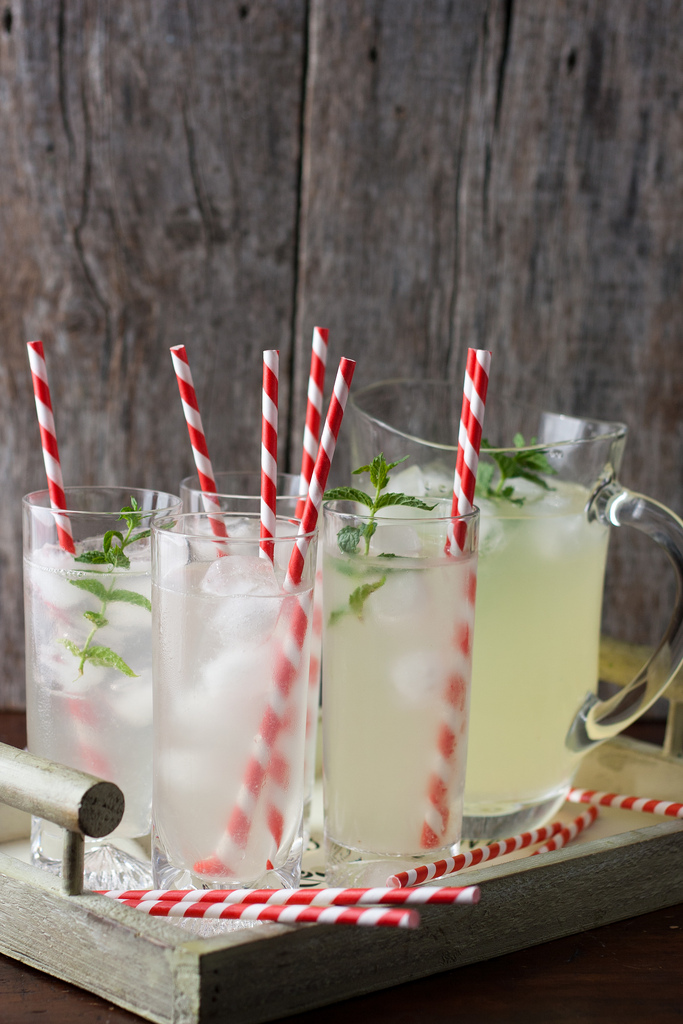 Finally, check out this Ginger Lemonade by Jul's Kitchen.  Ive been adding a whole lemon to my water, which is weak sauce now that I'm staring at this.
With the the turn of my first trimester to second, spring also decided to make a very welcome appearance.  A bit premature, but we opened our windows and are really soaking up all of this fresh air.  All at once I can feel my energy returning, and I'm starting to feel "myself" again- which is such a relief.  The calendar says it is spring now, but I can feel a season change that has nothing at all to do with the weather or the calendar.  For us, this spring and summer will mark our last as a family of three.  We're determined to fill it with memories, to make it a season of bliss and love.