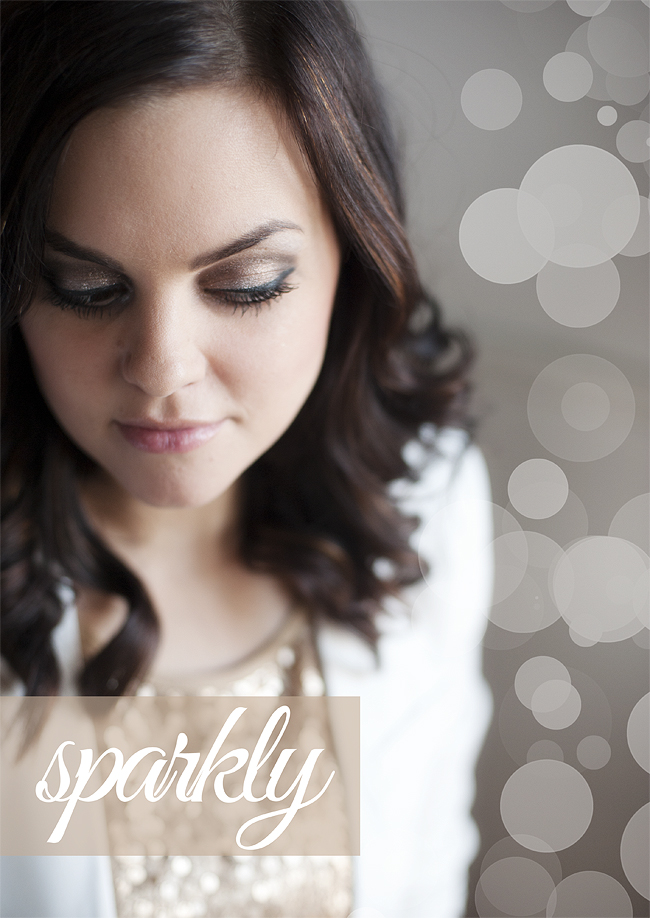 The holidays are a perfect reason to go bold with your makeup- and I couldn't love this double metallic look more.  Wearable without being obnoxious, and still a little outside the box.  I did not have a metallic silver on hand, but a trip to CVS and $7 later I scored a drugstore steal.  If you don't have a great metallic in your bag, here are a few that I love!  Any of them can be combined with bold or subtle looks and are a great addition to your collection.

1.  The silver that I used in the look below- Maybelline Eye Studio Color Tattoo is a great drugstore option that wont break the bank.  2. Nars Shadow in Silent Night has awesome pigment and a gorgeous gold color. 3. Sephora Outrageous Prisma Chrome Shadow is another great affordable option, at only $7.
To create this look, here is what we used: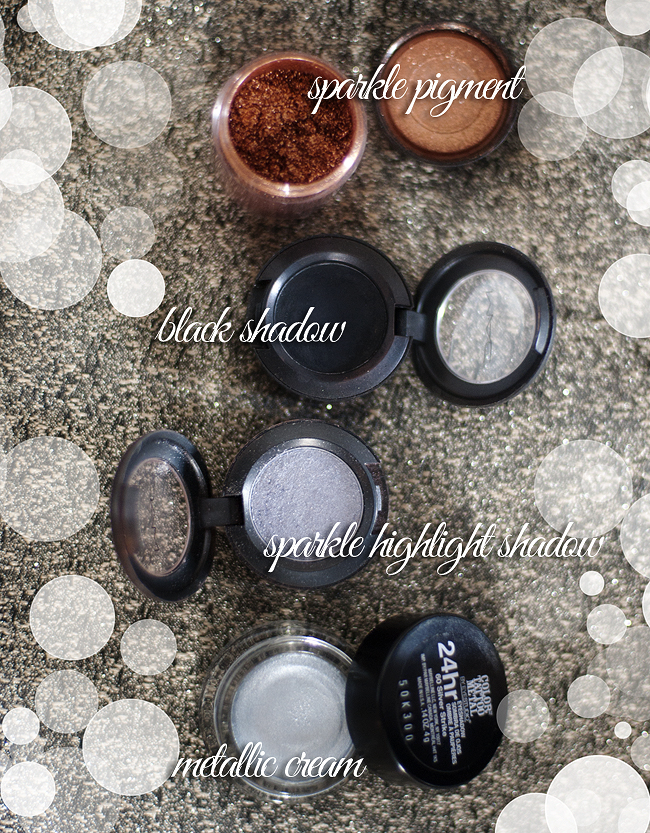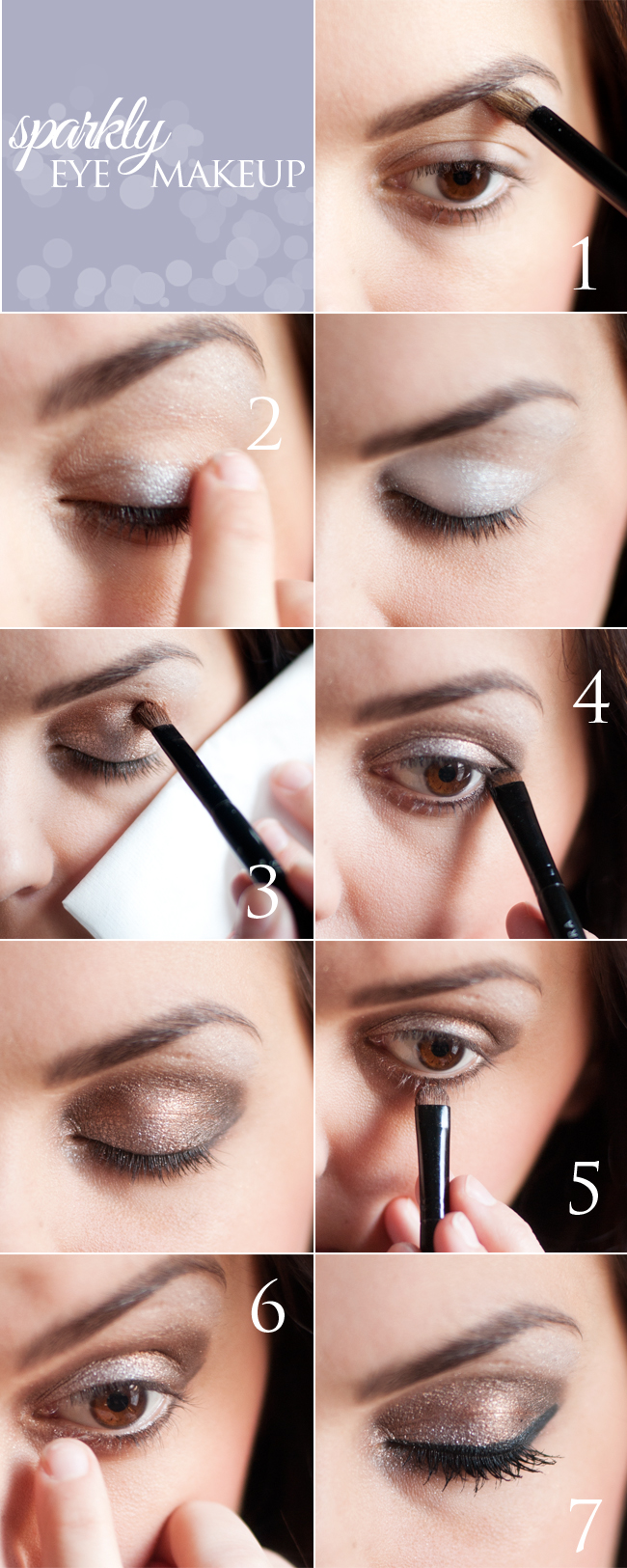 A few simple steps:
1:  Use a light shadow to highlight the line of your brow.
2: Next, I applied the silver cream from the inner corner of my eye over my entire lid.  Cream shadow can be tricky to apply- I prefer my finger over a brush but that is completely up to you!
3: Using a brush, gently sweep the contrasting metallic color from the outter corner of your eye, being careful to not completely cover the first color.  A little tip- holding a tissue under your eye while applying pigment saves you the hassle of trying to get the fallen glitter off of your face!
4: Using the darkest of your colors (this was black for me), add definition by darkening the corner of your eye and lightly sweeping the color along the crease of your eye.
5 & 6:  Using a small brush, extend your darkest color along your lower lid as well, and add a bit of the metallic colors to add sparkle.
7:  Finish your look with liner and mascara!
Happy Holidays,