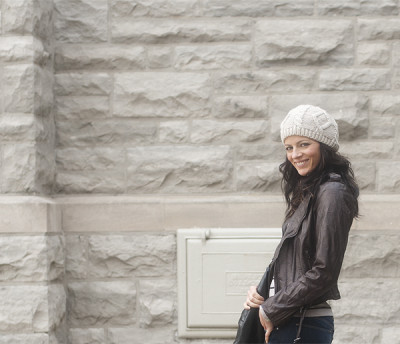 I'm Brandy. "Brandy J" as you may know me. I like the usual suspects…wine, fashion, food, wine, coffee, travel, wine. My life began in a small town, took a lot of turns in bigger towns and for now is resting back in that same small town where it all started. Disney is imprinted on my heart, NYC will always have a chunk of my soul. I try not to take life too seriously, hoping to never stop learning new things about myself.
A professionally trained photographer exclusively for many years – I recently [through the discovery that I am obsessed with party design] have added graphic designer to my roster. Selling mostly fun, modern invitations and party printables at the PPJ Shop.
Living life with my grand slam [aka husband] Sticky. He puts up with my crazy ideas, I put up with his…it's a good deal we have going. Together we are trying our best not to completely screw up the lives of our beautiful offspring, Jettie and Bingham.
Life is not perfect, but we laugh and there is love. Thank you for stopping by and indulging in bits of me and my tribe.
xo,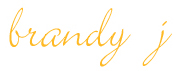 brandy j, sticky, jettie & bingham courtesy of a family timer selfie
 Pretty Plain Janes is meant to be fun for you and us.  It is our happy place therefor negative, rude, mean spirited or any comments we redeem inappropriate will be deleted.  Thank you for keeping things nice (and pretty).