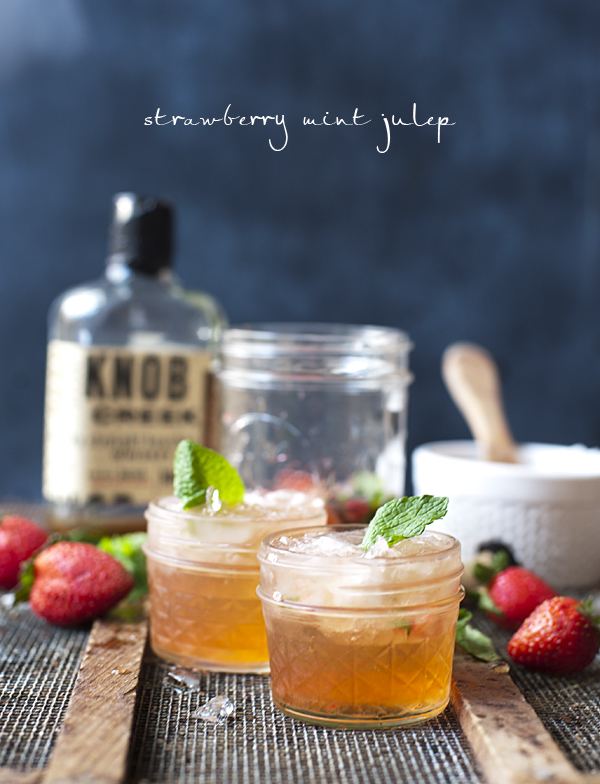 With the Derby and Mother's Day falling on the same weekend I declare nothing but brunch food, mint juleps and mimosas for two days. As far as juleps go I've got you covered with this one. Light, fruity and sweet – not a "grow hair on your chest" sort of julep. Instead it's for the lightweights like me, you know, the ones who prefer to spend Mother's Day feeling delightful.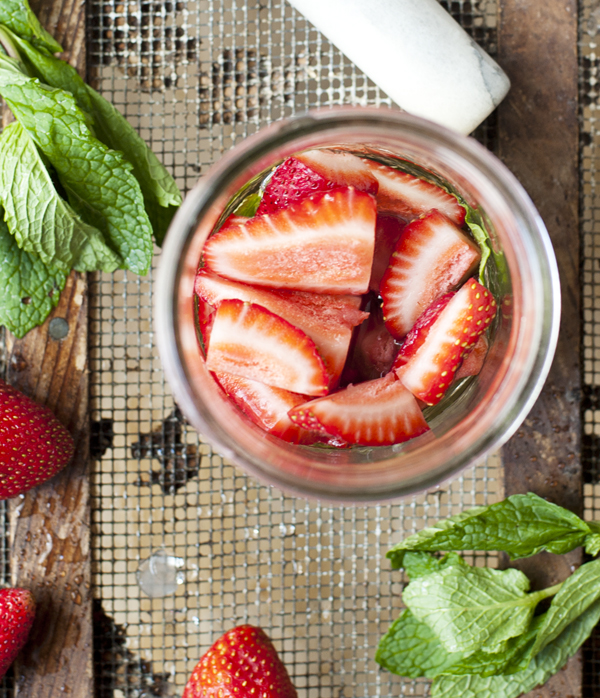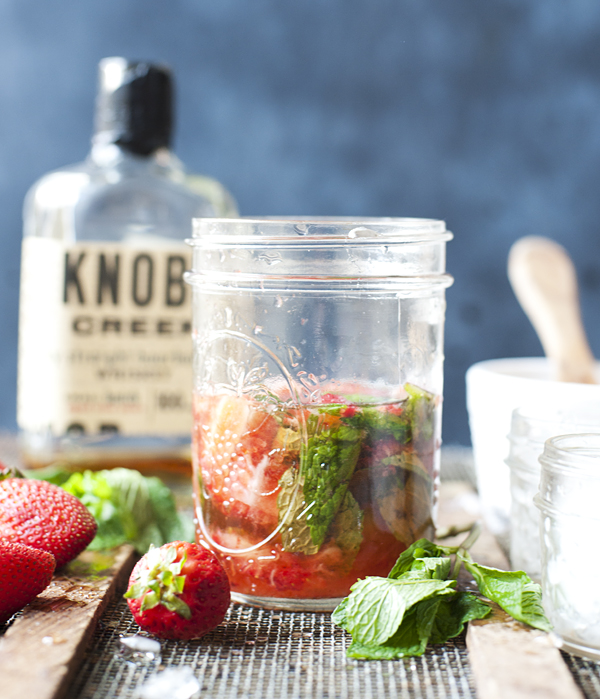 While I am no bourbon aficionado I do know you want to use good bourbon for a julep. My guess is whenever bourbon is to be consumed you always want to use the good stuff. The other is pig s#%t as my husband proclaims. "Might as well drink rubbing alcohol."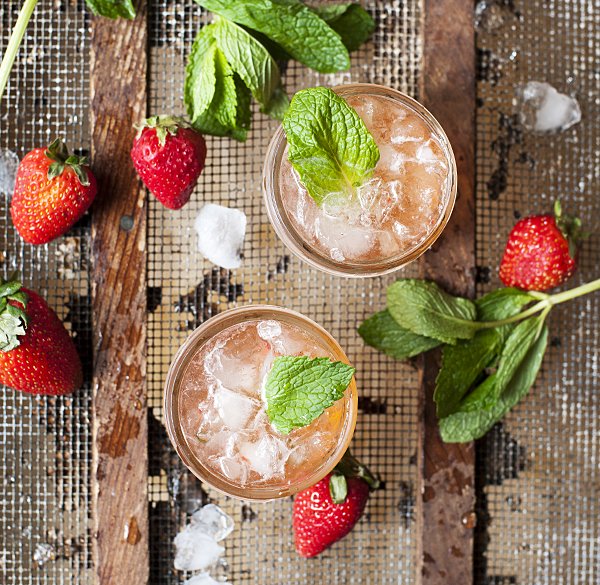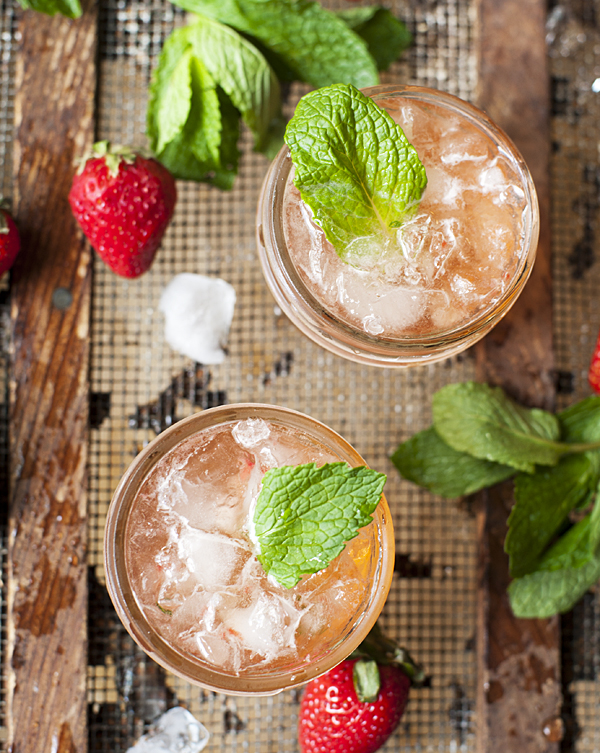 Here's to a wonderful weekend full of fun! Enjoy!
Cheers!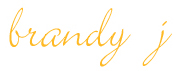 strawberry mint juleps
Author:
brandy j of www.prettyplainjanes.com
Ingredients
1cup strawberries, stem removed, hulled and diced
¼cup loosely packed mint leaves
¼cup simple syrup
3ozcup bourbon
club soda
Instructions
Place strawberries, mint leaves and simple syrup in a small pitcher or large jar. Muddle with a mortar or back of a wooden spoon for a few minutes. You want to really break up the berries and mint. Add bourbon and stir.
Fill 2 small glasses with crushed ice. Fill to about ¼" of the top of glass with bourbon mixture. Top off with a splash of club soda. Enjoy!