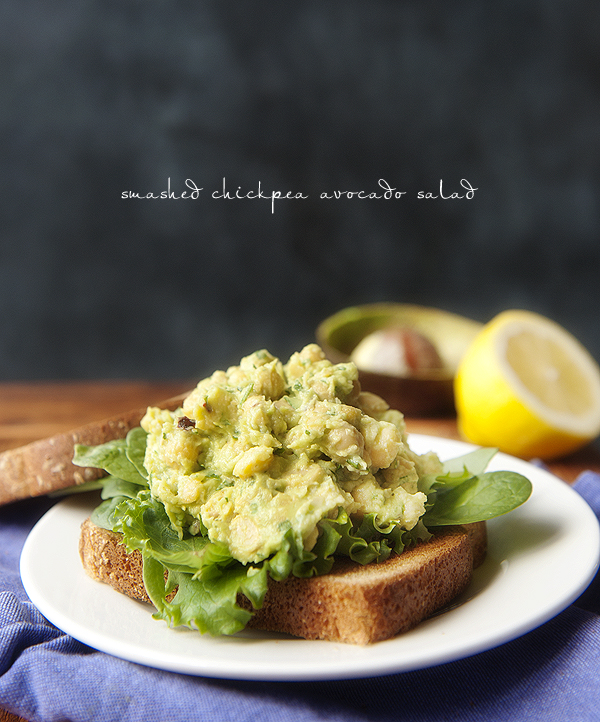 If you love light salad sandwiches this recipe is totally up your alley! I've been making this yummy healthy salad for a couple of months now…the taste varies depending on what I have on hand but honestly, there has never been a disappointing version.
Chickpeas and avocados are staples in our home and clearly the stars here. Take a little citrus, herb, spice and seasoning and those simple ingredients are transformed into a creamy, healthy and most importantly scrumptious dish.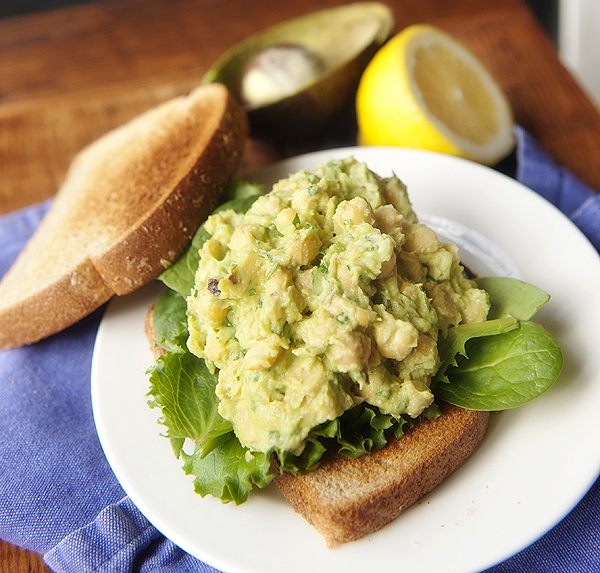 There's one tweensie weensie step in the recipe you may find less than enthusiastic to perform – the removing of the chickpea skin. You could skip it in a pinch but the texture will not be nearly as light and creamy. The taste however will stay intact. [And when in a hurry taste trumps texture, almost always.]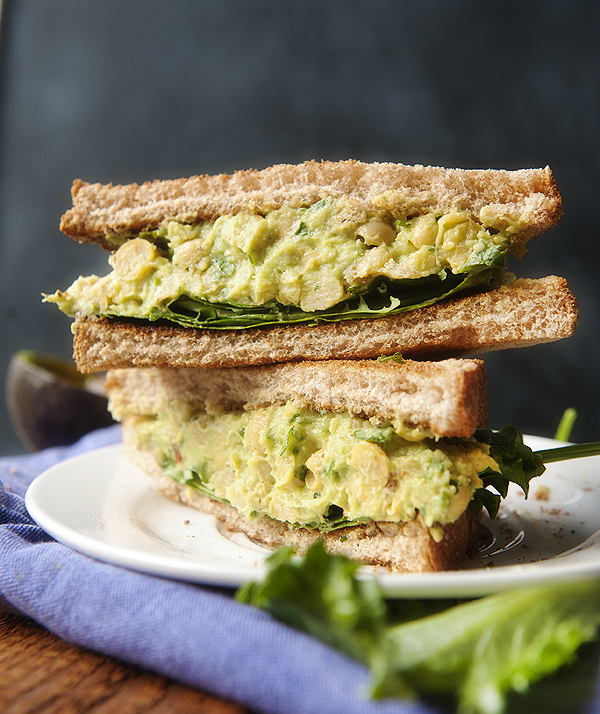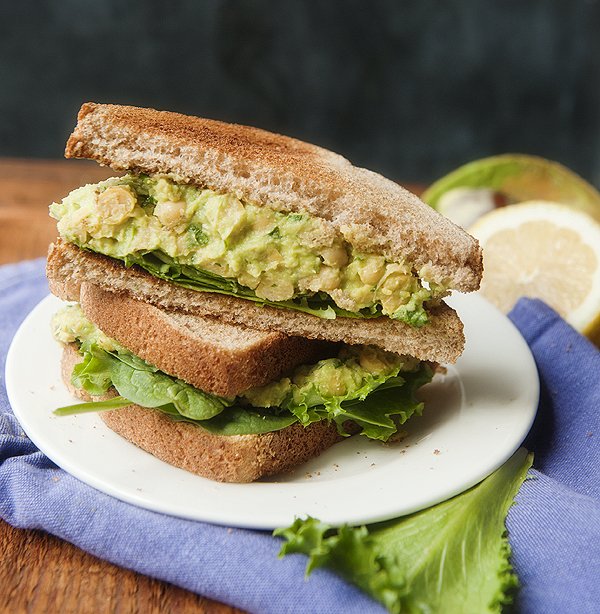 Not only does this salad taste wonderful but it's healthy and filling. Let's not forget that it's vegetarian too! A must add recipe to your lunch roster in my humble opinion.
Enjoy!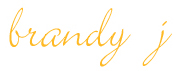 smashed chickpea & avocado salad
Author:
Brandy J of Pretty Plain Janes
Ingredients
1 can of chickpeas, drained and rinsed
1 avocado
Juice of ½ lemon
Pinch of sea salt
Pinch of red pepper flake
¼tsp ground cumin
Handful of flat leaf parsley, chopped
Sea salt & Pepper to taste
Instructions
Place chickpeas on a paper towel and pop each one out it's "skin". Discard skin and place chickpeas in a medium size bowl. This step can seem tedious but it's worth it for the creaminess/texture factor.
Cut the avocado inhal lengthwise and remove pit. Scoop the flesh out and place in bowl with chickpeas. Add sea salt and lemon juice and smash the ingredients together with a fork or potato masher.
Add the red pepper flake, cumin and parsley. Combine and add salt and pepper to taste. Eat on toasted bread, in a pita, wrap or alone.
Notes
Feel free to swap out the lemon for lime and parsley for cilantro. Also yummy with onion or scallions!