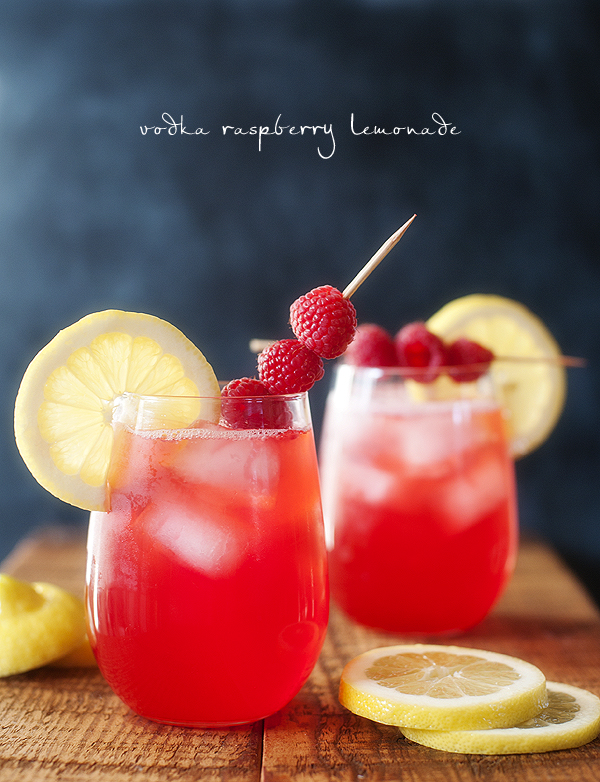 Recently I have become a San Pellegrino addict and you guys… it's a legit problem. Never in a million years did I think a sparkling beverage would swoon me so [other than beer of course] yet here I am cracking open cans like it's my job.
I can't really say that I have a favorite flavor… BUT I love them all with vodka. Shocking, I know. This version in particular is on deck for that first weekend of gorgeous weather, lakeside.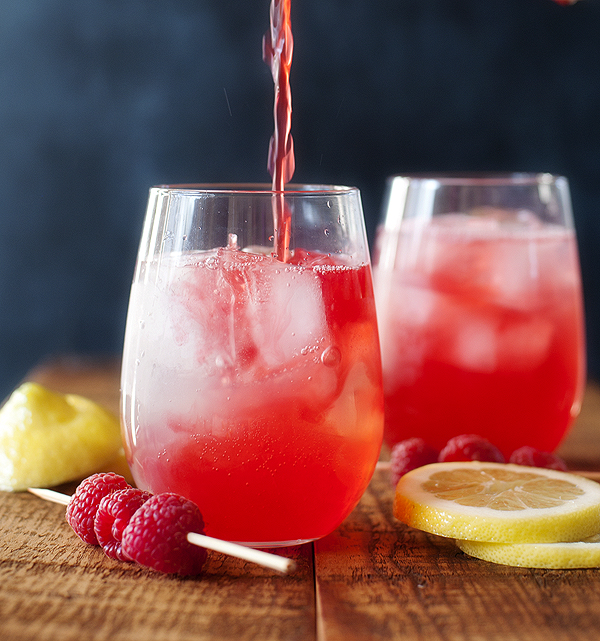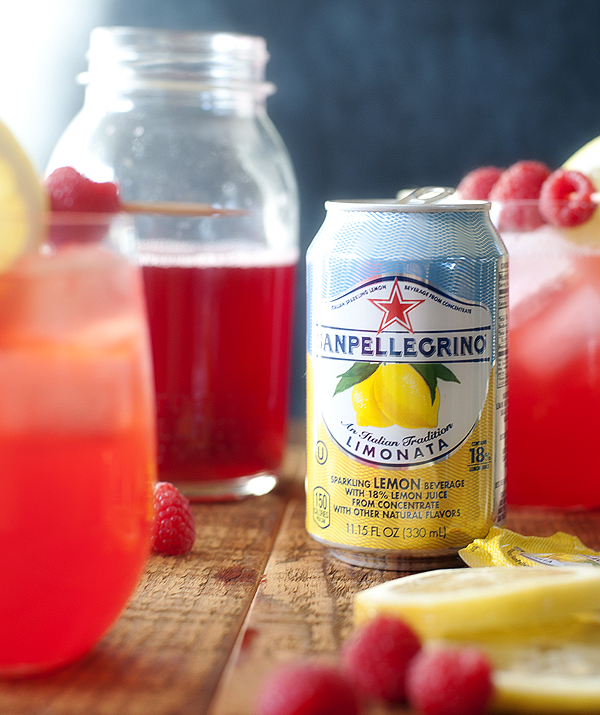 What I love most about the San Pellegrino is the lack of sweetness while keeping the boldness of fruit flavor. Limonato is not your typical American sweet lemonade. It's tart, it's loud, it's fabulous. If you prefer lemonade on the sweet side simply up your raspberry syrup in this cocktail. You can of course also use your favorite lemonade. Just be sure to top with a little club soda.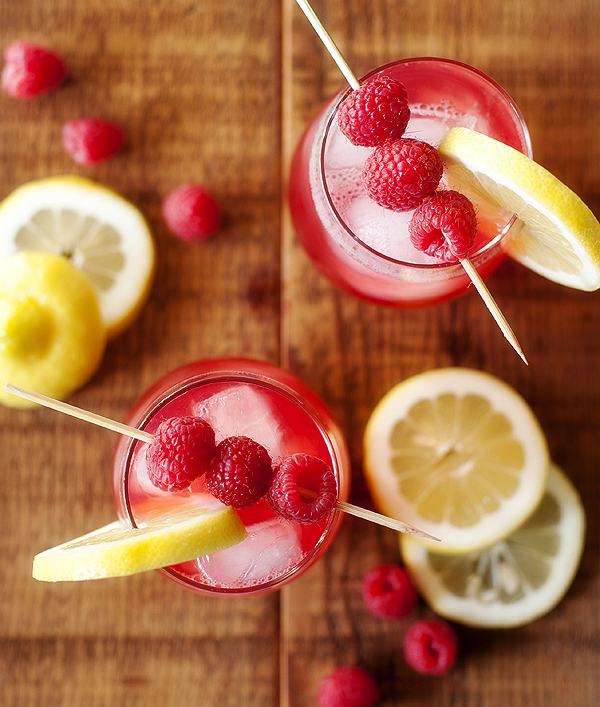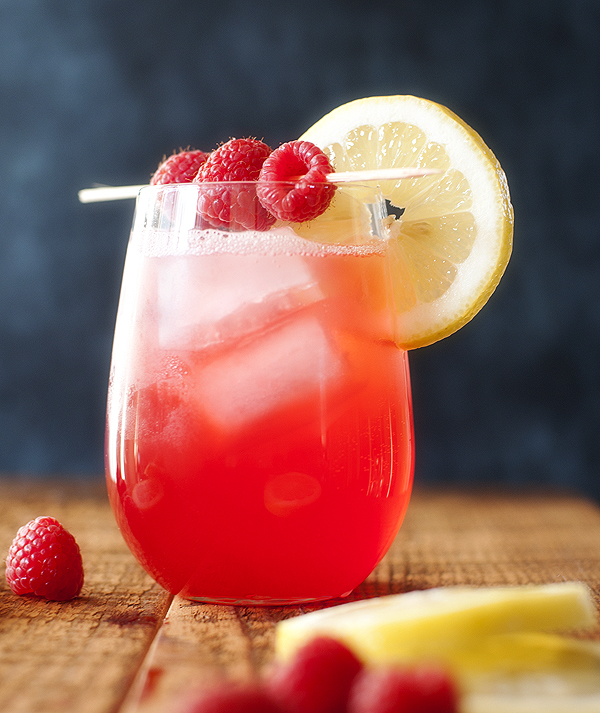 Lemon, raspberries and vodka. Lemon. Raspberries. And Vodka. There is absolutely no going wrong here. I hope you try it! (With the Limonato… Why don't we say "lemon" like that?)
Cheers!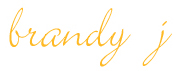 vodka raspberry lemonade
Author:
brandy j of www.prettyplainjanes.com
Ingredients
Ice
4oz Vodka
1 can lemon San Pellegrino
4oz raspberry syrup - or to taste (to make syrup place 12oz frozen raspberries, ⅓cup to ½cup or granulated sugar - depending on your preferred sweetness level - and 4cups water in a pan. Bring to a simmer and continue simmering for 10 minutes. Allow to cool completely before using in cocktail, Keep in an airtight container for up to 2 weeks.)
Fresh raspberries and lemon slices to garnish (optional)
Instructions
Fill 2 glasses with ice.
Pour 2oz of vodka into each glass. Top with ½ can of lemon San Pellegrino in each. Top with raspberry syrup and garnish. Cheers!