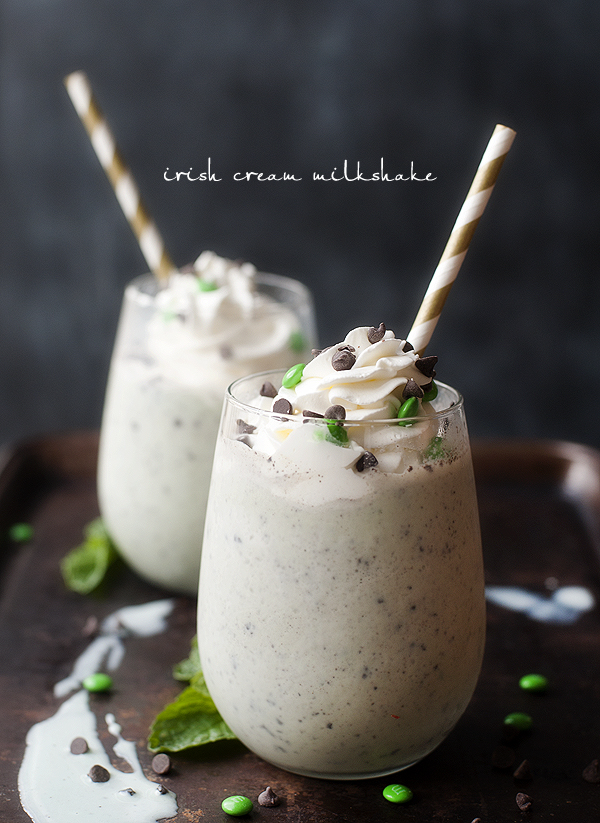 There was a completely different intention for this post….something or other about my etsy shop. [aka shameless self promotion] But it was a crazy mild mid-February day out there. When mother nature hands you a sweet surprise like that you take the hint and make a milkshake. So I did. One with booze, which just so happens to be my favorite kind.
(Side note: Bingham and I nearly blew away while fetching the ingredients. You've got a nasty sense of humor there lady weather.)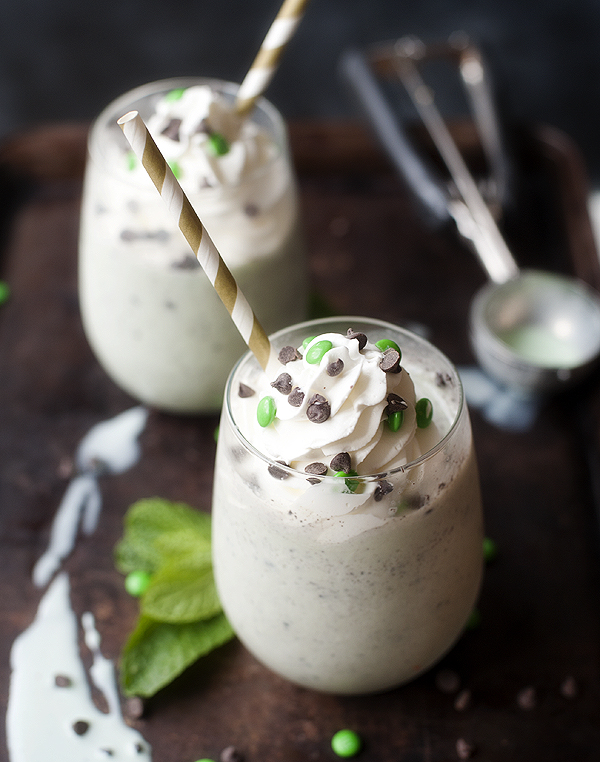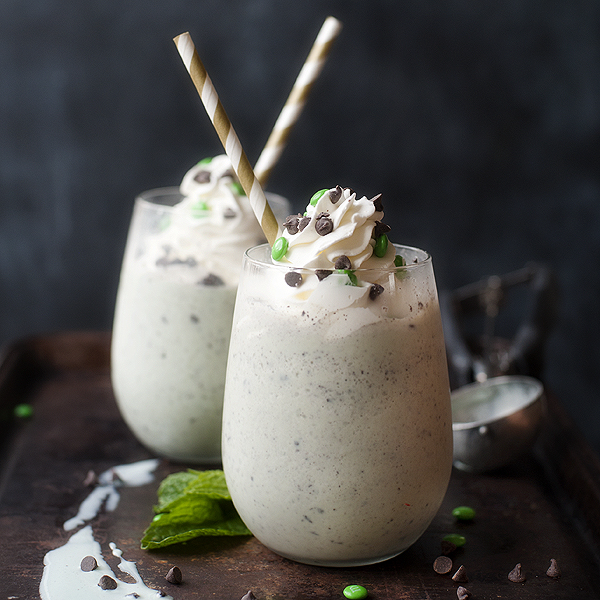 Honestly we do not make a lot of milkshakes at home. In fact, there is hardly ever ice cream in the freezer to make said shake with. One sip of this creamy, minty, smooth concoction from heaven and I'm reminded why these things are true. I'd be fat and drunk all. the. time.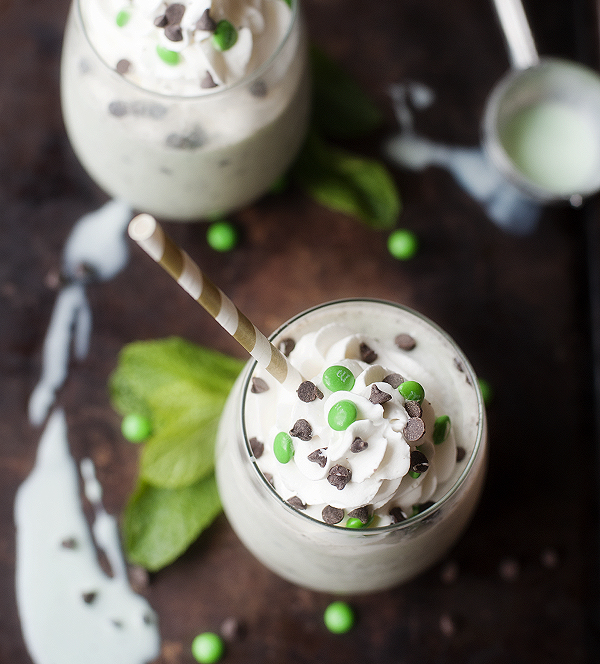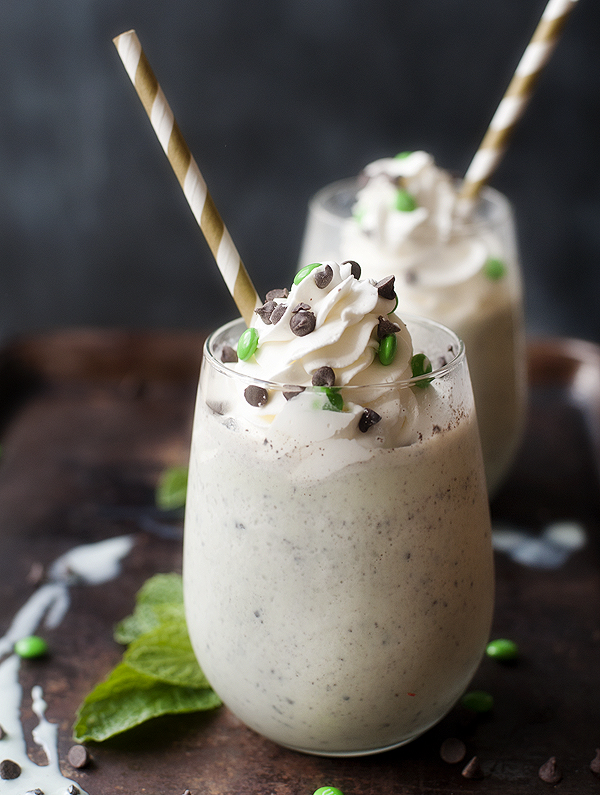 I made my shake with mint chocolate chip ice cream because St Patrick's…but cookies and cream would knock your socks off too. Or French vanilla. Or chocolate. Or hazelnut. Or any ice cream you can get your hands on. I thought they would turn out a little more minty green in color but the Baileys really toned that shade down. And that's okay Baileys. Green mini M&Ms exist for this reason.
Cheers to unexpected weather gifts and liquored up milkshakes! (Don't forget to make a batch sans the booze so the kidlets can partake.)
Enjoy!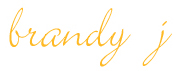 irish cream milkshake
Serves:
1 large or 2 small
Ingredients
4 large scoops mint chocloate chip ice cream
½cup ice
½cup milk
¼cup Baileys
Fresh whipped cream and sprinkles/candy for garnish (optional)
Instructions
Place ice cream, ice, milk and Baileys in a blender and blend until silky smooth.
Fill 1 large glass or 2 small. Top with whipped cream and candy or sprinkles if desired. Insert straw and enjoy!