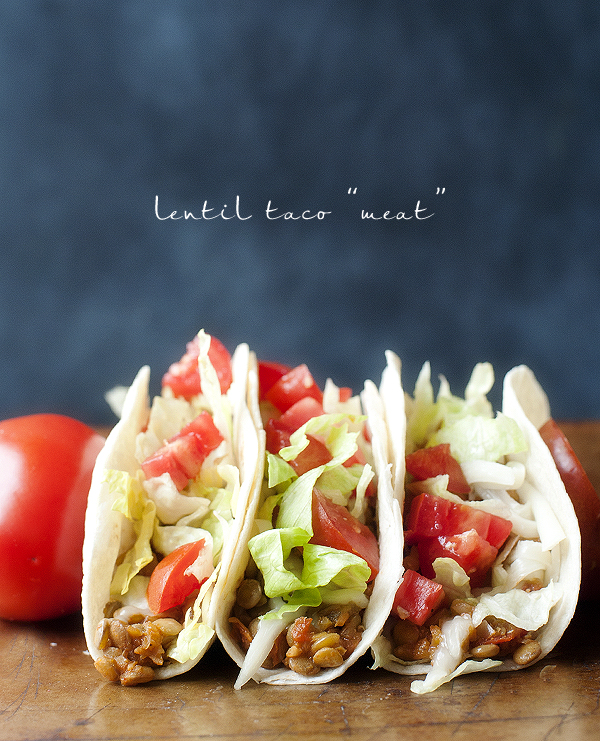 You guys, I am so mad at myself right now. To know that I could have been making vegetarian taco "meat" all these years and haven't been….urgh!!!!!!
Do not be me. And by this I mean do not look at this post, think about trying it and then never ever make it. Be smarter. Make the lentil taco meat. Be better than me.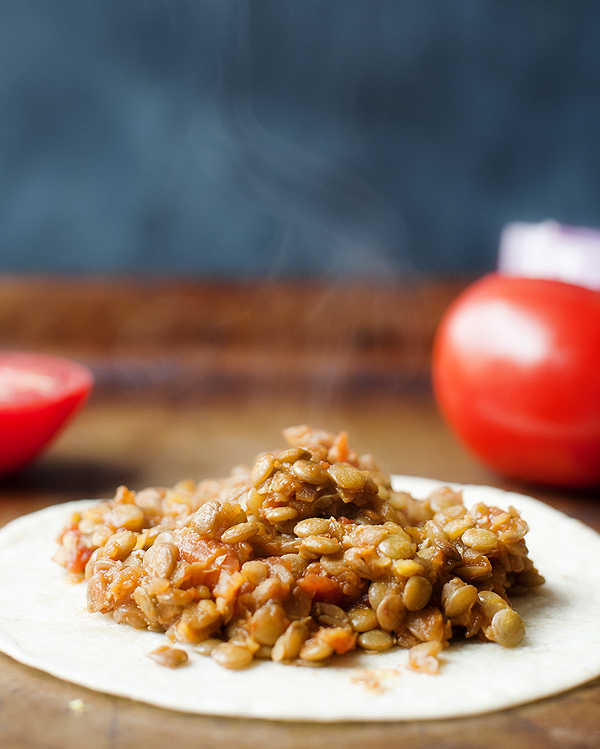 Why is this so good? Because it's meatless taco meat that can used anywhere taco meat is used. That's flipping fantastic! What about the taste? It's everything you would want it to be. Spiced just like taco meat with a similar texture. Vegetarian perfection in other words.
Before I gave up meat (well, the land walking kind) I would eat supreme tacos from Taco Bell sans sour cream. I loved the crisp of the lettuce with the juicy tomatoes and melted cheese. All atop a pile of disgusting meat and wrapped up in a soft tortilla shell.
I'm nearly gagging thinking about that meat now…yet I do miss all those tastes and textures together. I should be saying missed because now I have the same experience sans the meat (and sour cream). It is the best sort of nostalgia for me.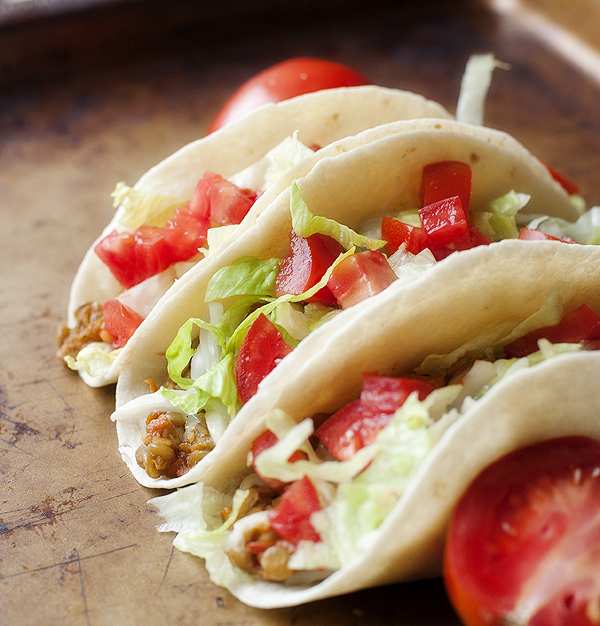 This version is sort of mild, still too spicy for my kids but definitely not over the top in the heat department. Feel free to play with the spice and herbs. It's a very simple recipe, something you can easily put into your regular rotation. It's also really filling which makes the vegetarians and carnivores both happy.
Enjoy!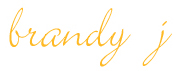 lentil taco "meat"
Ingredients
1cup dried lentils
2cups water
2tbsp olive oil
½ medium onion, chopped
1 garlic minced
2tbsp taco seasoning
15oz can Ro-Tel
Instructions
Rinse and inspect lentils to ensure wholeness. Place in a medium pot with water. Bring to a boil, then lower to a simmer. Allow to simmer, with lid partially covering pot, for 15 minutes.
Meanwhile place olive oil in a medium pan over medium heat. Add onion and sauté for 3 to 4 minutes. Add garlic and sauté for another minute. Add taco seasoning and sauté for another minute. Add Ro-Tel and bring to a simmer.
After lentils are done add to tomato mixture and simmer for 10 minutes. Pulse with an immersion blender a few times (optional, I like the texture it gives). Add salt and pepper if needed. Use like you would taco meat on tacos, nachos or soup/casseroles.