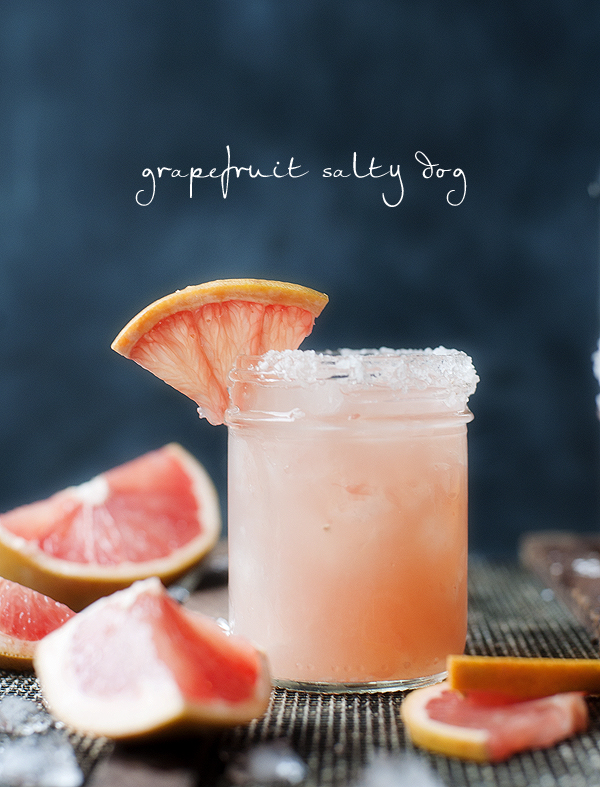 Hello Friday!
Anyone else out there getting these weird Spring fever vibes with all this unseasonable sunshine and lack of snow?! I feel like St Patty's is coming up and we haven't even celebrated Valentine's Day yet. Mother Nature you have gone cray and I am sort of loving it. (Please don't snow in April…please don't snow in April…)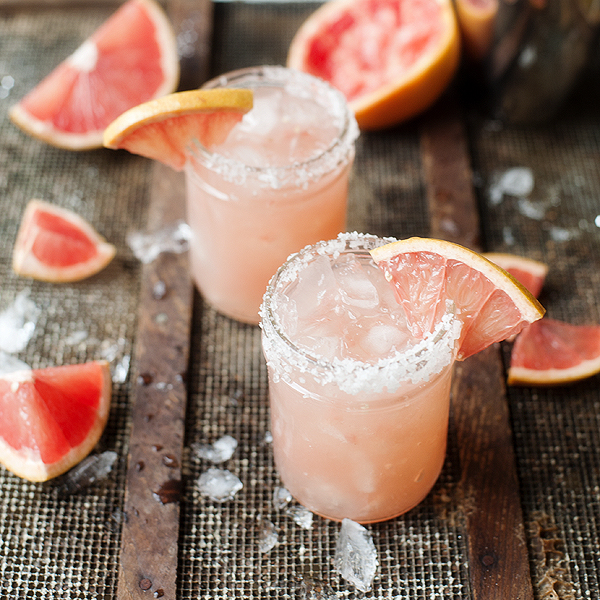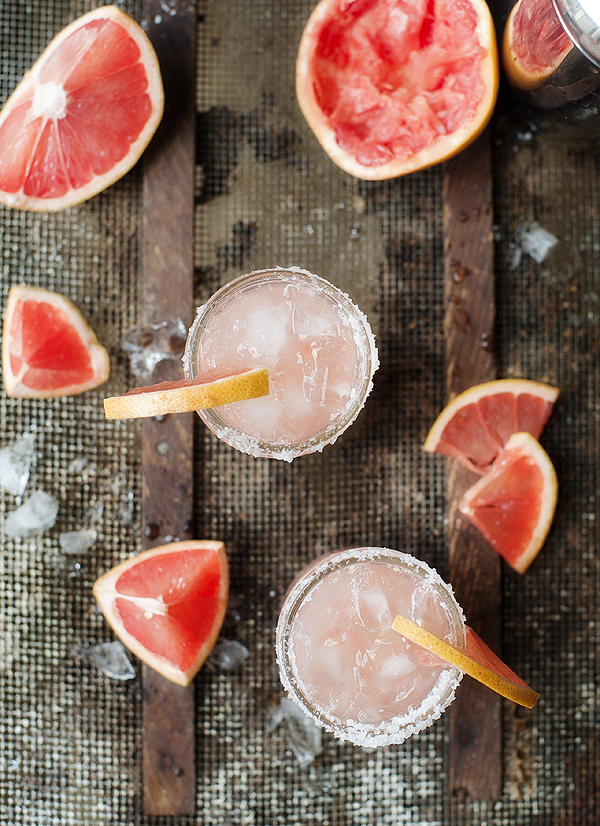 Something that is never cray is a cocktail post on a Friday. This time around it's an old school drink with one of my favorite winter ingredients…the almighty grapefruit.
It's a simple little drink. Mix some grapefruit juice and vodka, throw it in a salt rimmed glass filled with ice and sip. If you want it to be sweet you will not be happy…it's fresh and salty, absolutely not sweet. Best way I can describe it is this: if a dirty martini and a margarita got married their love child would be a salty dog.
Sounds sort of gross when you say it like that, but I swear if you like to sip on something with a little bite you will thoroughly enjoy this.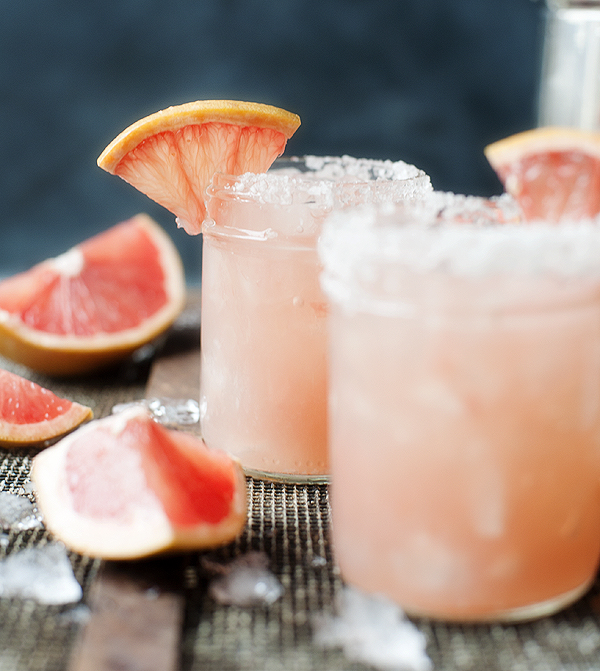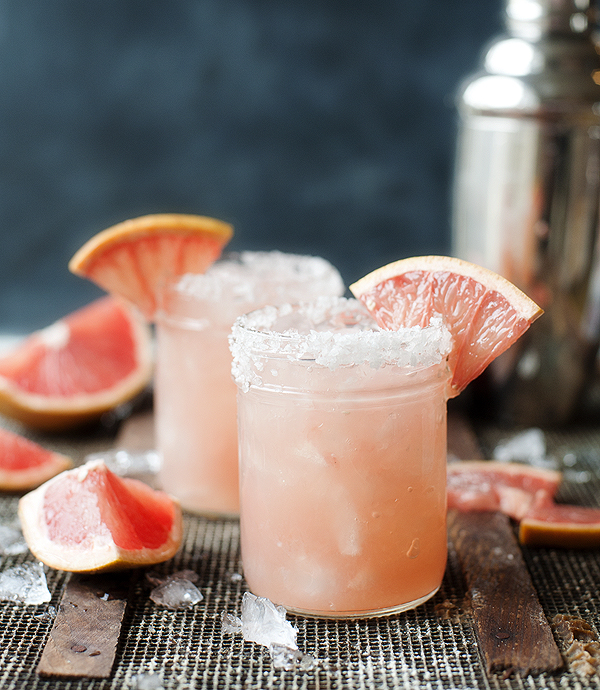 Thank goodness for weekends and cocktail hour. Have a good one!
Cheers!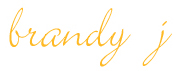 grapefruit salty dog
Ingredients
coarse sea salt
⅔cup fresh squeezed grapefruit juice
¼ vodka
crushed ice
grapefruit slices to garnish (optional)
Instructions
Dip glasses in water or take a grapefruit slice and rub around the edges. Dip in sea salt. Fill with crushed ice.
Pour juice and vodka into a shaker filled with ½cup ice. Shake and pour into glasses. Garnish with grapefruit wedges if desired. Cheers!