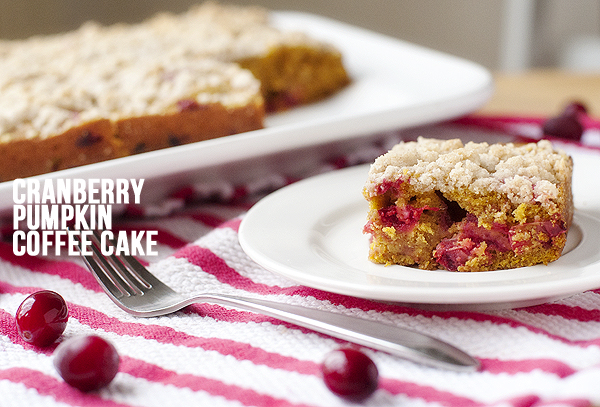 I don't know what it is about the holidays but from the moment I wake up all I want is my cup of coffee and a baked good. They say, in general, most people gain 1 pound a year from holiday eating. Doesn't sound too bad until 10 years go by and that 1 pound a year was never dealt with. My New Years resolution will be to deal with that 1 pound (or 5) because I can't stop won't stop devouring yummy things like cake. Especially when I can have it for breakfast.
As you know I love myself some coffee cake. This one is extra amazing because it combines all the flavors that a pumpkin should mingle with and the added bonus of cranberries. Yum..and festive. Perfect combo if you ask me.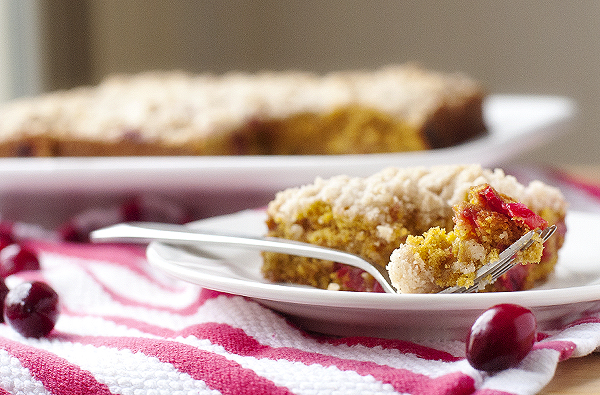 If you can somehow find the willpower to not eat the entire thing the first day you will be awarded by even better flavor the second. 2 pieces managed to see the light of a second day in our home and they were divine!
Enjoy!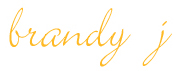 cranberry pumpkin coffee cake
Ingredients
Topping:
¼cup sugar
½cup all-purpose flour
4thsp unsalted butter butter, softened
pinch of salt
¼teaspoon ground cinnamon
Cake:
4tbsp unsalted butter, softened
½cup sugar
1 large egg, room temperature
½cup pumpkin puree
2tbsp plain Greek yogurt, room temperature
½tsp vanilla extract
1cup all purpose flour
½tsp baking powder
¼tsp baking soda
¼tsp kosher salt
½tsp ground cinnamon
½tsp ground ginger
½tsp ground allspice
pinch of ground nutmeg
pinch of ground cloves
1cuo fresh or frozen cranberries
Instructions
Preheat oven 350F and grease an 8 inch square baking dish.
Place all topping ingredients in a small bowl and mix together with fingers until coarse crumbs form. Place in freezer until ready to use.
For the cake, in a large bowl cream together butter and sugar until light and fluffy (I ised stand mixer). Beat in the egg. Add pumpkin, yogurt and vanilla and beat again.
In a medium bowl sift together flour, baking powder, baking soda, salt and spices. Add the dry ingredients to the wet and mix until just incorporated. (Be careful not to overmix.) Gently fold in cranberries.
Pour batter into prepared baking dish and top with streusel topping evenly. Bake for 25 to 30 minutes or until a toothpick comes out clean when inserted into the center. Allow to cool in pan on wire rack for 15 minutes before serving.