Our family costumes are hitting the blog later today but for now I wanted to share some of the fabulous readers who tagged #ppjhalloween! You guys have no idea how much I enjoy seeing all of your creativity and ADORABLE kidlets. It especially warms my heart to see some PPJ costumes DIY'd – you guys ROCK!
There is no way possible I could ever pick a favorite. They are all far too fabulous: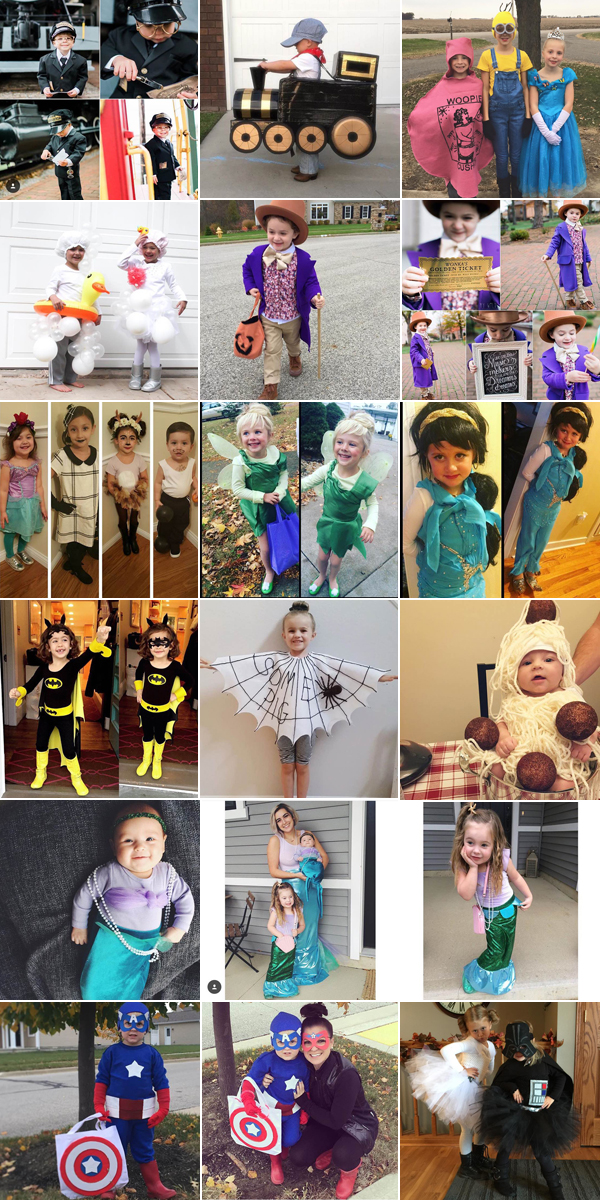 Thanks again to everyone who tagged #ppjhalloween! You have made a holiday I already love even more fun!
xo,