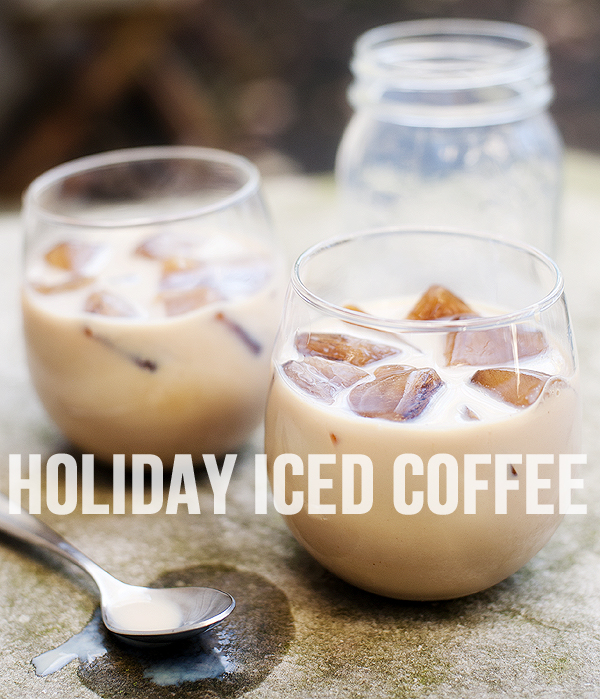 This recipe has been popping up in my various social media feed for weeks now (probably longer since I feel deja vu whenever I see it). And every time I think…wow, that sounds yum. There is absolutely nothing there that would make that not yum. I was 100% correct.
The "official" image says to freeze coffee cubes and throw some Baileys and vanilla vodka on top. While that is definitely a delicious drink, I knew I would need a little half & half in order to avoid becoming "too festive" after my delicious cocktail consumption. But by all means, if you can handle your alcohol go for the no half & half route.
Don't you just want to reach in the screen and take a sip? Where is that technology anyways? I saw a man tattoo 3D nipples onto a lady the other day (on tv, not in person). If we can do that surely we have the technology for instant beverage consumption via blogpost?!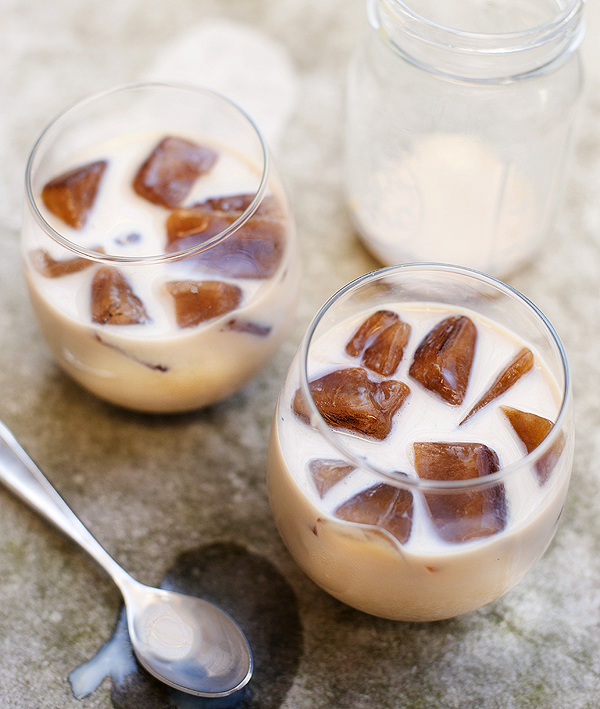 Since we are on the subject of nipple.. I mean, cocktails.. let's talk about what you and your family like to drink over the holidays. Can be virgin or full of the hard stuff – doesn't matter. I simply want to know what everyone's traditions are. I alway make sangria at my family's Thanksgiving. (Playing with a recipe now that I hope becomes postable soon.) And never has a tree been trimmed in our home without some spiked eggnog. Jettie loves homemade hot chocolate. (Who wouldn't?!) Bingham has yet to enjoy any beverage past water but we will work on him. Anyways..what are you guys drinking?… Hopefully this soon!
Cheers!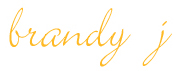 holiday iced coffee
Ingredients
frozen coffee cubes (pour cooled coffee into ice cube trays and freeze)
6oz Baileys Irish Cream
2oz vanilla vodka (if you only have plain throw a tiny splash of vanilla in drink)
6oz half&half
Instructions
Fill 2 small glasses with coffee cubes and top with cream, vodka and half&half. Sip slowly and enjoy.