I get so much satisfaction out of baking something yummy while Jettie is at school. Love the idea of her being welcomed by a house full of good smells. There's just something about cinnamon and the way it gives your soul a hug…it let's you know that you are home.
This bread is full of the hug giving cinnamon..and pumpkin…and chocolate. Jettie wanted to know if it was like Starbucks pumpkin bread. I told her this one has chocolate chips and she said "Oh, so it's better." That's my girl.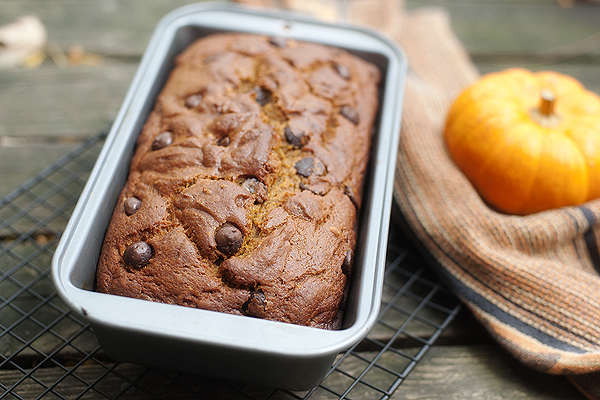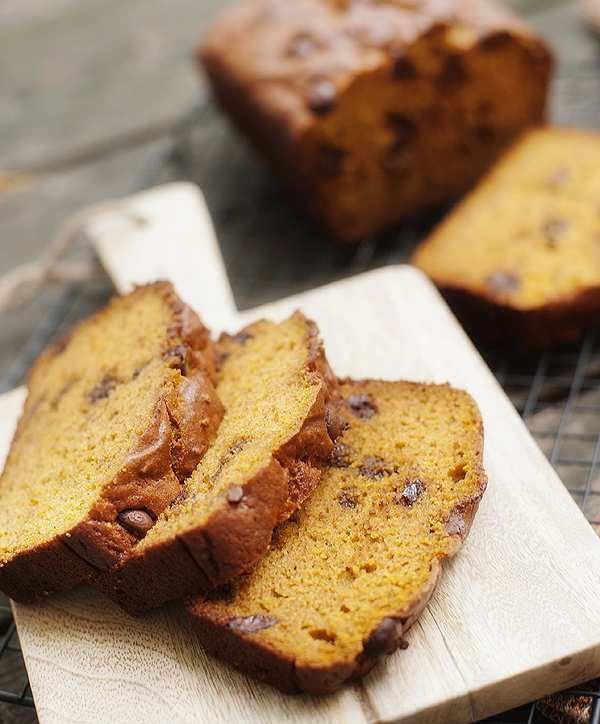 The best part about a bread like this is the ease. Mix dry ingredients together, then the wet, combine the 2 and you're done! No mixer, no special equipment of any kind. Just a couple of bowls, a whisk and a spatula. Love it.
If you believe the very best things come to those who wait then you are going to enjoy this bread immensely. It's good the first day, it really is. But that first day is NOTHING compared to day 2. I don't know what pumpkin does inside of bread over 24 hours but I do know it has a beautiful, intense flavor if you are willing to put in the wait. Of course a 4 year old is not going to wait, and that's okay. (I didn't either.)
Enjoy!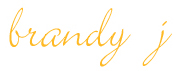 pumpkin chocolate chip bread
Ingredients
1¾cup all purpose flour
1tsp baking soda
2tsp cinnamon
¼tsp ground cloves
¼tsp ground nutmeg
¾tsp kosher salt
2 large eggs
¾cup sugar
½cup brown sugar
1½cup pumpkin puree
½tsp vanilla
½cup melted coconut oil (or vegetable oil)
¼cup apple cider (or orange juice)
⅔cup dark chocolate chips (or semi-sweet if dark is not your thing)
Instructions
Move rack to bottom ⅓ of oven and preheat 350ºF. Grease a 9X5 loaf pan.
Combine flour, baking soda, cinnamon, ground cloves, nutmeg and salt in a large bowl. In a separate bowl whisk eggs and sugars together. Add pumpkin, vanilla, oil and cider - stir wet ingredients until combined.
Pour wet ingredients into dry and stir until just combined. Fold in chocolate chips.
Pour batter into prepared pan and bake for 55 to 65 minutes. Start checking for a toothpick to come out clean (can have a few crumbs) at around 50 minutes. Allow to cool completely in pan on a wire rack. Tastes great day of but really, really, really good 2 days after baked. Keep in airtight container for up to a week.
 recipe very slightly adapted from Sally's Baking Addiction