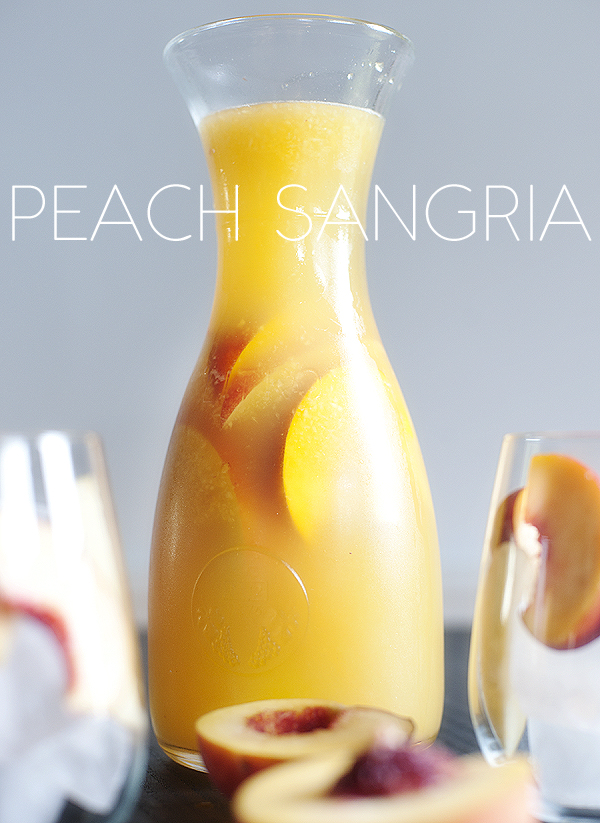 Sorry I am a little late on my Friday post but hopefully this sangria will make up for it.
Some of you reading this may have had this yummy cocktail last night at the Hidden Spaces tour in downtown Van Wert, OH. Sticky agreed to be a part of the event by showing off his most recent project. Partnered with my mom, he has purchased a cool building that has sat empty for far too many years. Their vision is to bring it back to life with a fantastic commercial lease space on the bottom level and 2 modern studio loft spaces on the top.
To say I am excited about this would be an understatement. So when he asked if I would help out with the tour of course there was no hesitation. Being well, me, there was a list of finger food instantly contrived and several possible cocktails. He gave me that "scale it back a bit Brand" look and I settled on sangria. The building is very fab yet very, very dirty – not a place for food. It is also without electricity…aka hot as hell. Refreshment was required. Ice cold water and this sangria felt like the perfect beverages to welcome our adventurers with.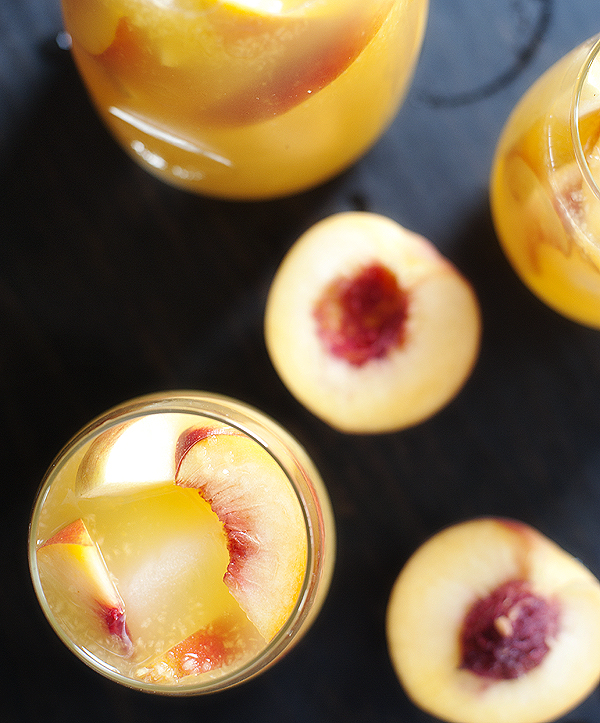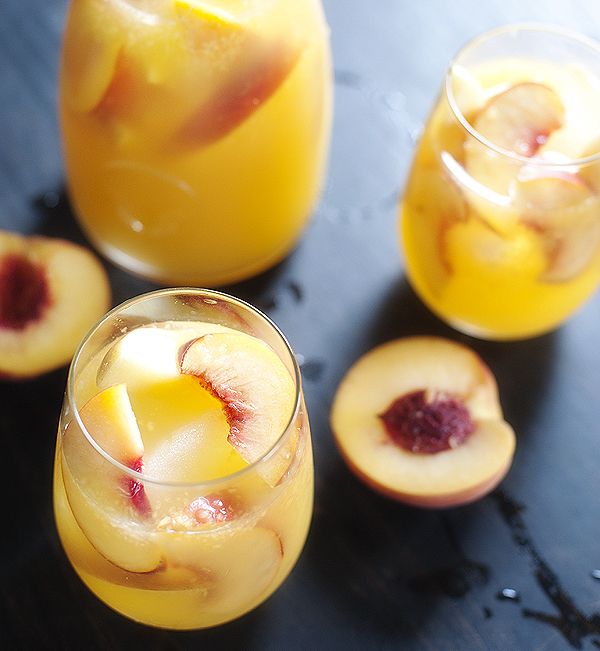 This is a brand new recipe for me and I have to admit I only got a tiny sip. What I did have was fantastic. Fruity just as sangria should yet still had that bite from the wine and brandy. Making the peach puree may seem like overkill, but you don't want to skip that step. Otherwise you just have white sangria, which is fine (but the peach is super yum).
Unfortunately I did not make enough sangria to quench everyone's thirst (BIG hostess fail, I know). Luckily we had volunteers helping us out and one of ours kindly picked up some more white wine and juice. It wasn't sangria but it was still cold, and darn good. That's a win for everyone.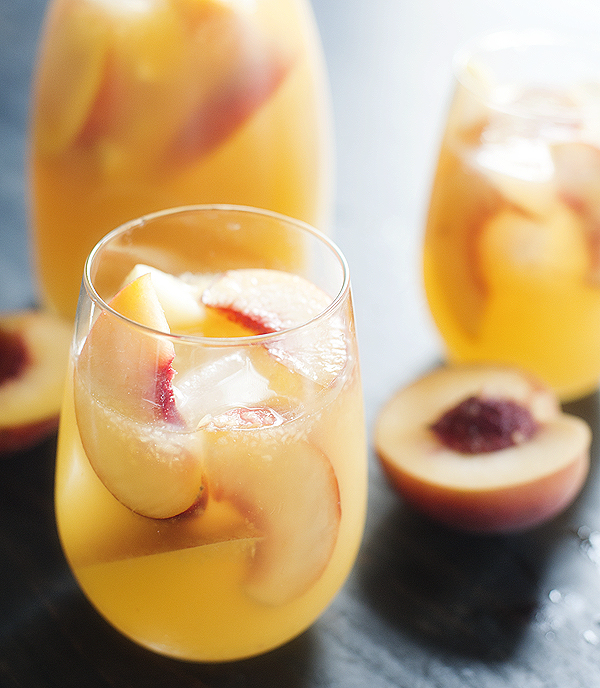 Obviously I am thrilled the tour and sangria went over so well. The biggest treat for me though was watching this guy interact with locals and fill them in on a what his hopes and plans are for the space. Sticky has a great way with people in general, but when he's talking about something he is really passionate about his eyes light up like no other. I could not be happier for him, nor more proud.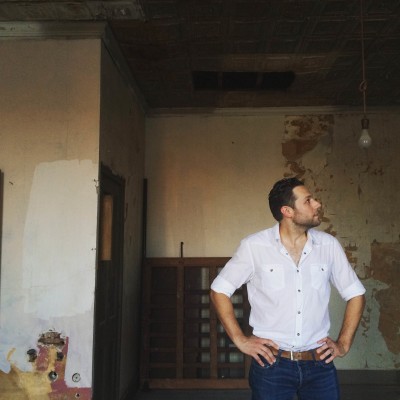 Cheers to Sticky and my mom for putting their talent and hearts into this building and town. Can't wait for the open house. (I'll make enough sangria that time around.)
Happy Weekend Everyone!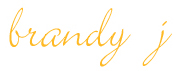 peach sangria
Ingredients
1 bottle dry white wine
1cup pineapple juice
1cup orange juice
3oz peach brandy
2oz triple sec
2oz simple syrup (equal parts sugar and water, brought to a boil until sugar is dissolved. Allow to cool completely before adding to sangria. Extra can be stored in an airtight container in the fridge for up to a month.)
2 to 4oz peach puree (Peeled peaches, pitted and diced - throw in a food processor and blend with a little water until smooth. Use 2 peaches if you want sangria to be really peachy.)
1 Honey Crisp, Golden Delicious or Granny Smith apple cored and sliced
1 orange sliced
3 peaches pitted and sliced
Instructions
Place all ingredients in a large pitcher and chill for at least 8 hours or overnight.
Fill glasses with ice and pour sangria over - enjoy! Can cut add'l fruit for fresh garnish as well.