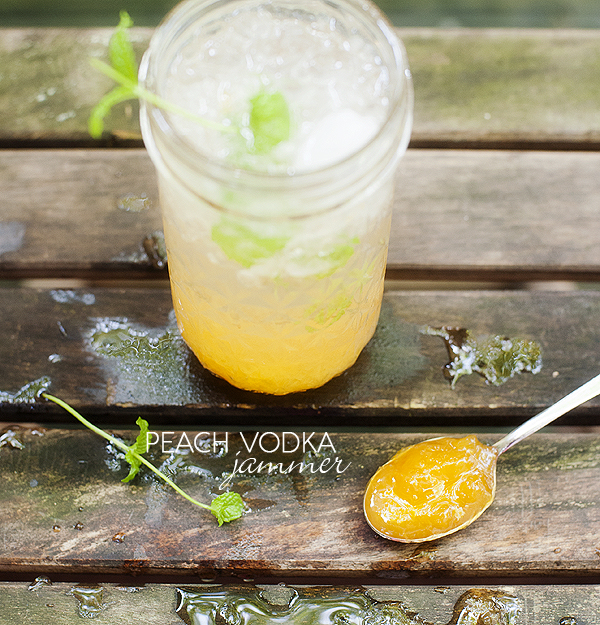 We are overdue for a cocktail…waaaaay overdue. There is no time like the present and today in particular needs a cocktail. We are having sultry "hit you in the face with humid, nasty heat" weather. If you prefer this sort of misery you are cray-cray. One step outside and I can feel my body plump with bloat. Which makes me grumpy…and thirsty.
What doesn't make me grumpy are easy to whip up cocktails and this is about as easy as they come. Some crushed ice, a couple pours of liquid and a spoonful of jam – that's all it takes. Any jam will do but I personally need Messmakerbaker jam. This isn't a pb&j for a hungry 4 year old after all…this is cocktail people. And it calls for top shelf.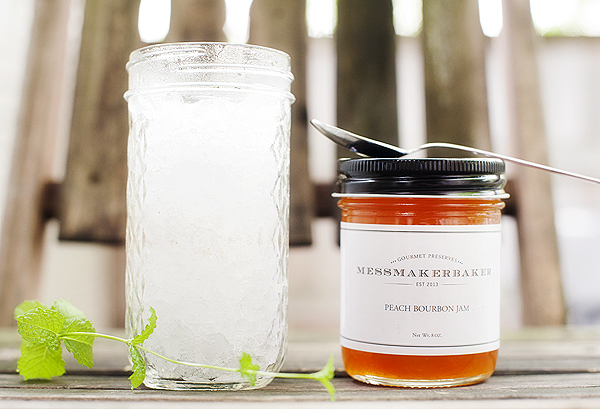 The only jam I had on hand had booze in the recipe already. (Vicki knows us all too well.) I wasn't sure how the bourbon in the jam would go with the vodka and grand mariner but it ended up pairing beautifully. The vodka lightened up the bourbon just enough to make it perfect for hot weather sipping. And of course you can never go wrong with peaches and orange liquor….it was nearly impossible not to suck this thing down in less than 5 seconds.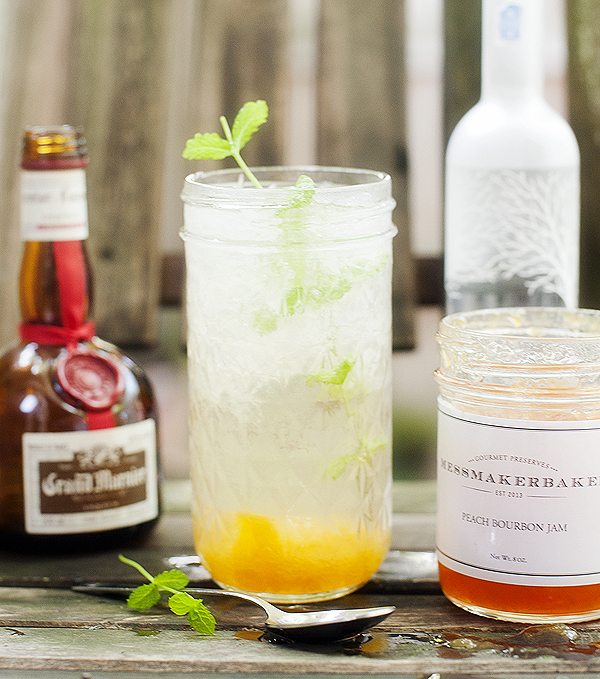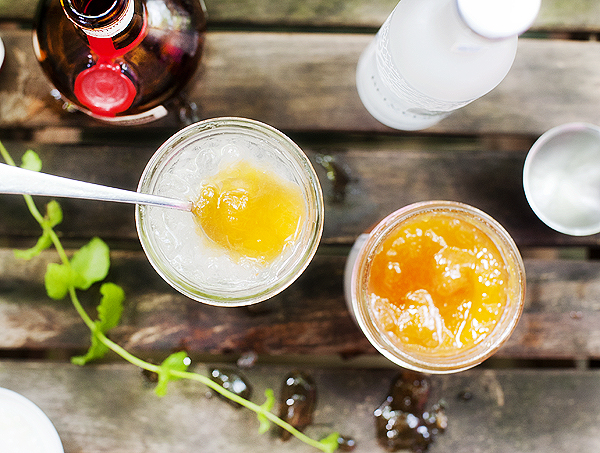 This post is also my "cheers" to Messmakerbaker's Vicki. She was recently awarded in the "Ohio Signature Food Contest" (you can read more about it here). This girl makes jam like no other, and I am not simply saying that because she is my friend. It truly is an outstanding product that you absolutely must try. As if having the best jam ever wasn't enough, she also happens to run her business with heart, faith and strong values. Grateful to have such an amazing businesswoman to talk shop with and better yet, to call a friend. Congrats Vicki! Looking forward to what the future holds for your business!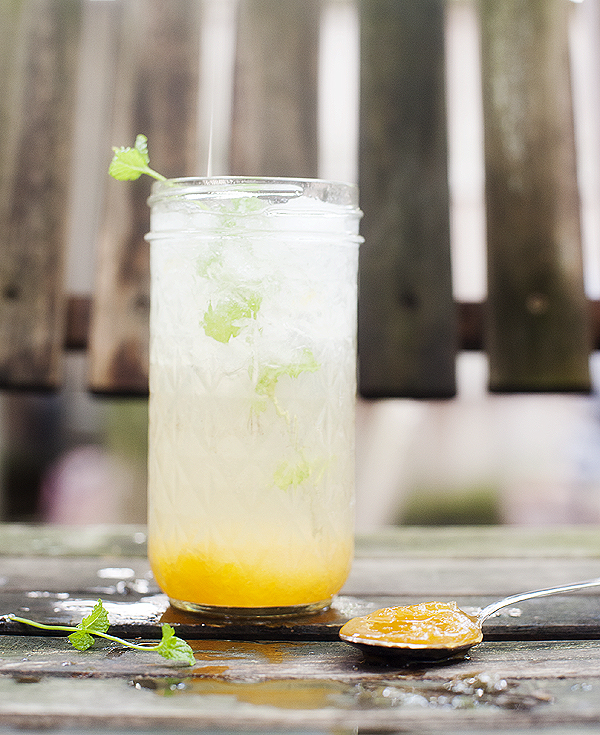 Raise a glass to a good friend this weekend! They are certainly hard to come by, and worth holding onto. Happy weekend everyone!
Cheers!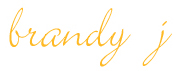 peach vodka jammer
Ingredients
crushed ice
¾oz orange liquor
1.5oz vodka
club soda
1 to 2tsp favorite jam
Instructions
Fill glass with crushed ice. Add orange liquor and vodka. Top with club soda. Nestle jam on top with small spoon and gently stir. Sip. Stir. Sip. Stir. Sip. Stir... but mostly enjoy!