Before we get into gift ideas for mom let's talk cold showers. Better yet, who's been ending their otherwise relaxing shower with 60 to 90 seconds of screaming cold torture?
The response to last week's post could not have made me happier. You guys actually seemed willing to give my crazy suggestion a try. Got me thinking…what else can I convince them to do? And oh do I have plans people, but first we need get through May.
For those of you taking the cold shower challenge I would love nothing more than to hear from you. Tag #PPJcoldshower on any social media platform of your choosing. I want to know how great you're feeling (even if you hate me a little).
***
Speaking of feeling great, how doesn't deserve it more than mom? I for one love gift kits – especially ones that are filled with things I wouldn't usually treat myself to. These beauty collection ideas would make any mom feel special. (Plus they are fairly easy to find all the components to at most malls – or even a place like Target…and who doesn't need to go to Target?):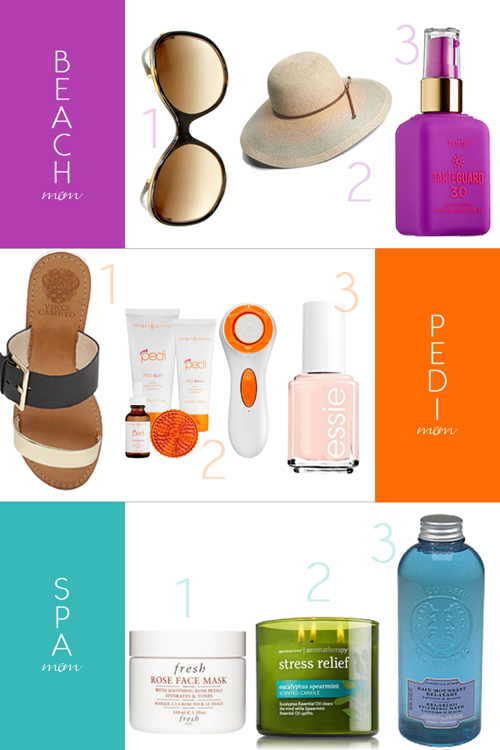 BEACH1Vogue sunglasses/2Nordstrom floppy hat/3tarte sunscreen PEDI1Vince Camuto sandals/2Clarisonic pedi set/3Essie hi-maintenance SPA1fresh rose face mask/2Bath & Body Works stress relief 3 wick candle/3Le Couvent Des Minimes relaxing foaming bath
xo,