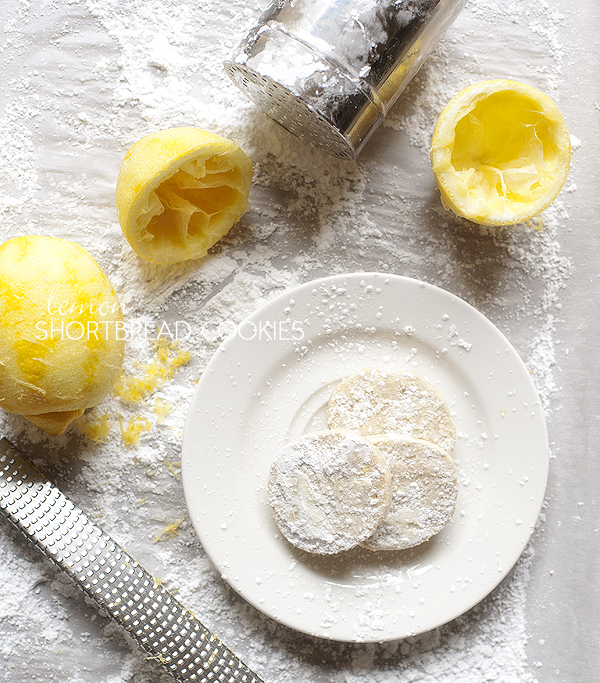 Working at this blogging gig for over 2 years now and I still can't find the courage to call myself an official "blogger". Sticky is always quick to remind me, and others, that I am indeed of the blog world. By normal definition standards he is precisely right. By my "everything has to be perfect before I am legit" standards he could not be more wrong.
Over the last year I have been trying to figure out how to make posts, in particular recipes, more "pinnable". Pinterest has become PPJ's #1 referrer and I was not loving the way our pins looked compared to other sites. After some researching I figured out how to make myself "rich pin" enabled. All this basically means is that now my pins include the ingredients instead of just the image. This is a good thing because (1) they look more professional and (2) a person browsing pinterest can see if they have the ingredients on hand without having to go to another link.
I applied for rich pins over two months ago. All this time I have been thinking something was wrong with my installation or the site could not be accepted because not every post was a traditional "recipe". Then last Friday evening I peeked at my phone to see what was being pinned from the site and there they were. My rich pins.
It was the tiniest thing but it made me happy. And the best part was that no one in the room knew what the hell rich pins were yet they all celebrated with me. Husbands, family and good friends are awesome like that. They remind us not to sweep achievements under the rug. It may have been a little goal that would make no one else excited but it made me feel good and that is all that matters. I decided that evening to stop downplaying the victories. And to start referring to myself as a blogger.
 With my new fancy pins I am even more excited when a recipe goes live. And this lemony cookie is definitely one worth pinning. Especially if you are having a rainy, dreary week like we are.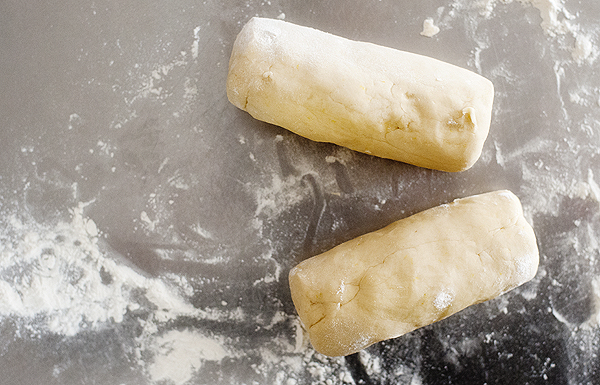 Shortbread cookies have always been a favorite of mine. They are light with a little crumble and make the perfect companion to tea. These gems are packed, and I mean packed, with lemon flavor. If you are a fan of lemon you cannot go wrong with this cookie.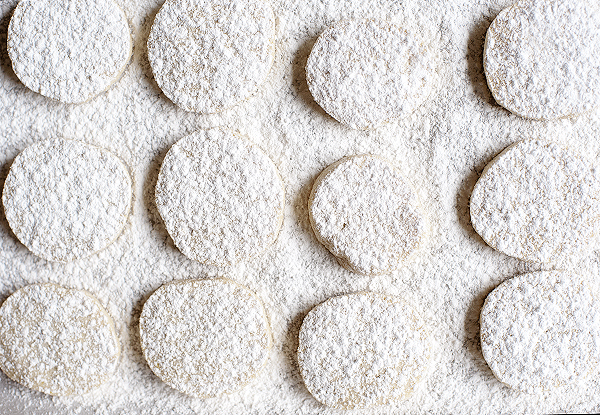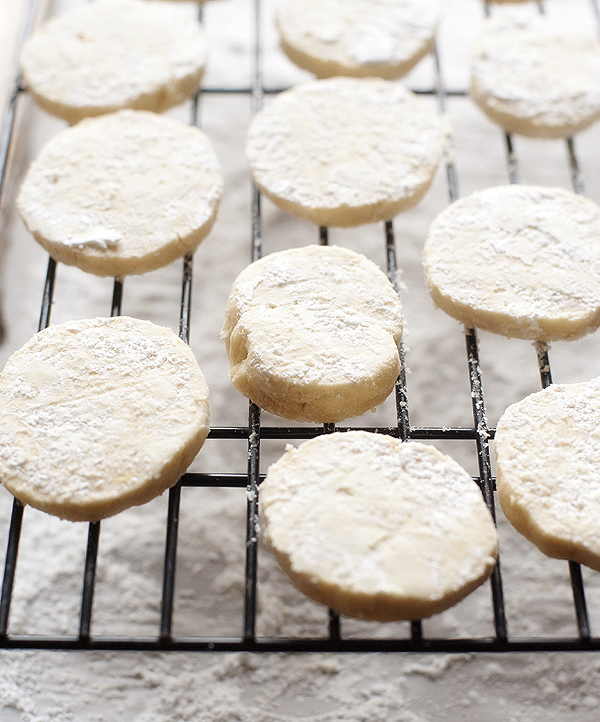 When "dusting" your cookies with powdered sugar you must be gentle. These are a softer shortbread and can fall apart easily. Since you need to toss them with the sugar while they are still warm, you may want to dust the top, turn over and repeat.  This is how I sugared up my cookies and it worked like a charm.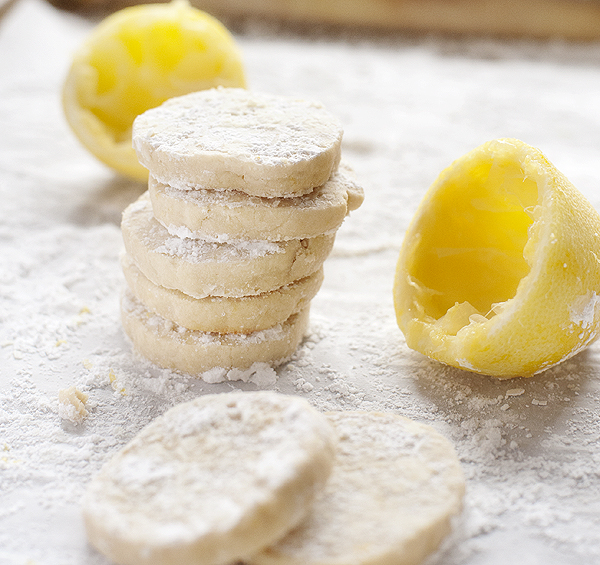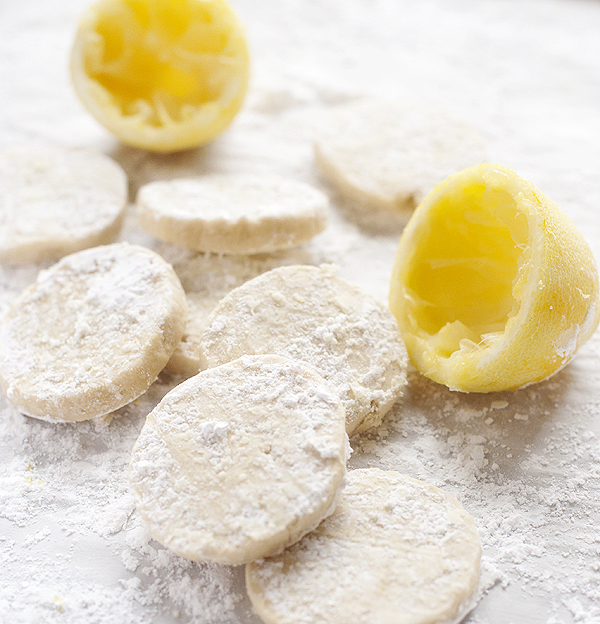 Be forewarned you may see a large quantity of lemon recipes in the coming months. Nothing says spring and summer to me like lemons…and limes, and strawberries, and peaches. Just be ready for lots of fruit.
Cheers to the little things!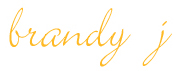 lemon shortbread cookies
Ingredients
⅔ cup unsalted softened butter
⅓ cup plus 1tbsp powdered sugar
¼ cup fresh lemon juice (from 1 large lemon)
zest of 2 lemons
1 tsp vanilla extract
1¾ cup plus tbsp flour, sifted
1 tbsp corn starch
⅔ cup powdered sugar (for dusting after baked)
Instructions
Cream butter and sugar in a stand mixer until light yellow. Add lemon juice, zest and vanilla and mix on low until combined. Add flour and corn starch, mix on medium until dough is smooth.
Place dough on a lightly floured surface. Divide in half and roll each half into a log (about 2" in diameter). Wrap log in plastic wrap in place in fridge for at least 2 hours.
Preheat oven 350 degrees, line a baking sheet with parchment paper. Remove logs from fridge and plastic wrap. Cut into ⅓" slices and place on sheet (they do not spread much so you can place them close but not touching).
Bake for 10 minutes or until the bottoms begin to become golden. Remove from oven and allow to cool on sheet for 5 minutes. Gently toss with powdered and then allow to cool completely on a wire rack.