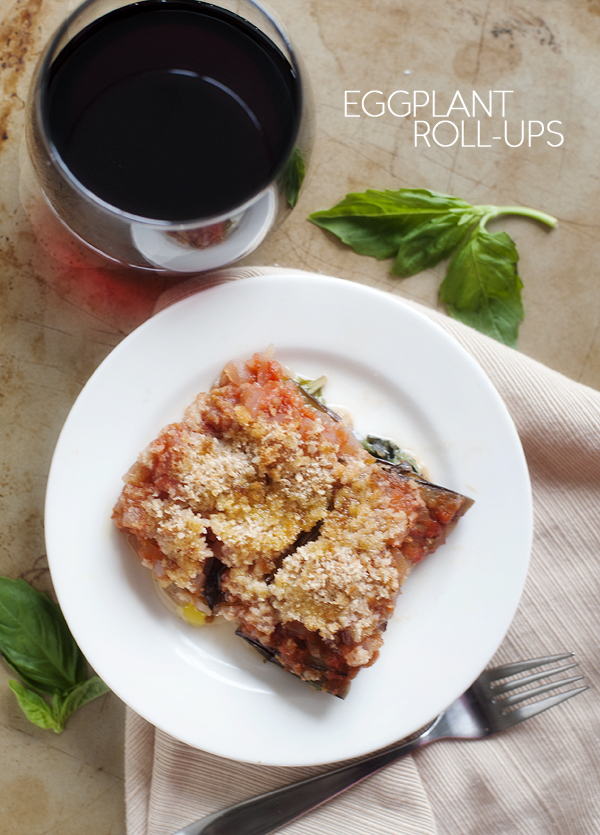 Does the repetitiveness of life ever get the better of you?  Where out of nowhere something as simple as "what's for dinner" makes your brain spin and your eyeballs go crazy.  That has been me lately.  Most days I will happily prepare a meal, but when it's cold as balls outside my motivation falls flat.  (Yes, I said balls, you're welcome Sticky.)
Of course I want warm food just as much as the rest of the household.  The problem is that I do not want to leave my cozy blanket cave in order to make it.  Not only does Sticky do all the grocery shopping but lately he has had to make his famous grilled cheese nightly.  Yes, he is a good man.  I definitely owe him some delicious home cooking – hopefully this is a good start.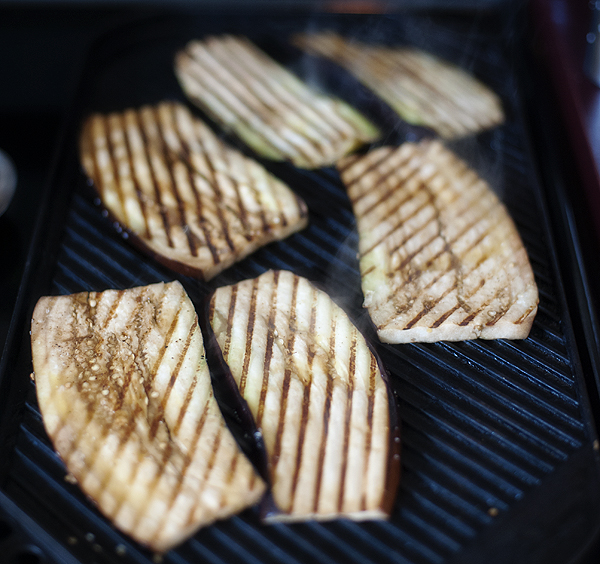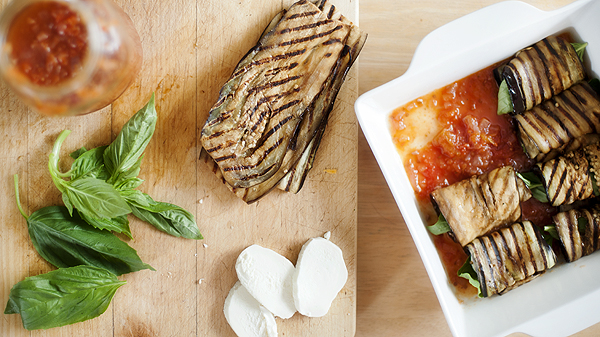 Basil, mozzerella and marinara – I'm sold every time those 3 get together.  Put them on crostina, pizza dough, pasta…it's all food heaven to me.  This particular way of serving them gets extra bonus points because a. it's filling and b. is not a carb overload.  Of course it is even more amazing with some crusty bread, but we don't have to talk about that if we don't want to.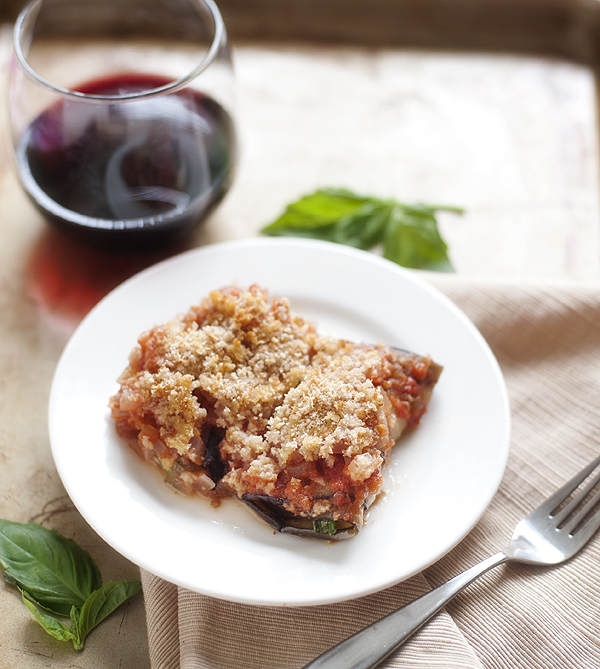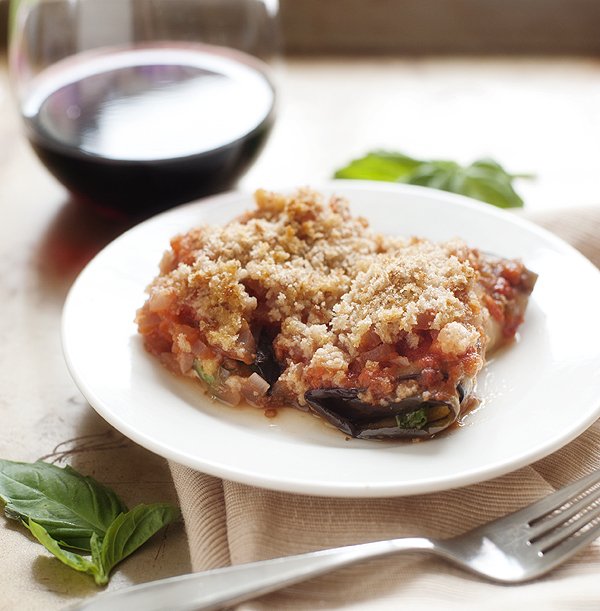 I am looking at these images kicking myself for not doubling the recipe.  Fabulous eggplant roll-up leftovers sound divine compared to the dry wheat pita I shoved peanut butter in and called dinner (we didn't have the cheddar for grilled cheese).  At least there was wine to wash it all down.
Enjoy!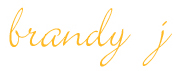 eggplant roll-ups
Ingredients
1 large eggplant sliced into 8 to 9¼" lengthwise slices (or 2 small)
1 bulb fresh mozzarella (sliced the amount of times as eggplant)
Fresh basil leaves
2 cups marinara
¼ breadcrumbs
olive oil
salt & pepper
Instructions
Preheat oven 350 degress and place a little marinara in the bottom of a 8X8 baking dish.
Brush eggplant slices with olive oil and season with salt & pepper.
Place eggpant on a preheated grill pan and grill both side (slices should be soft and pliable).
Remove eggplant from grill and let cool. When ready to handle place one mozzarella slice and one basil leave on either end of eggplant slice and roll. Place in baking dish. Repeat with all slices.
Once all rolled pour remaining marinara on top of rolls and top with breadcrumbs. Drizzle a little olive oil over dish.
Bake in oven for 20 minutes or until bubbly and a little golden on top.