We all want to look our best for the holidays but in lightning speed time of course.  A basic eye with bold lips is a great way to look festive without all the fuss.  A fun look to try when you're rushing out the door to that holiday party.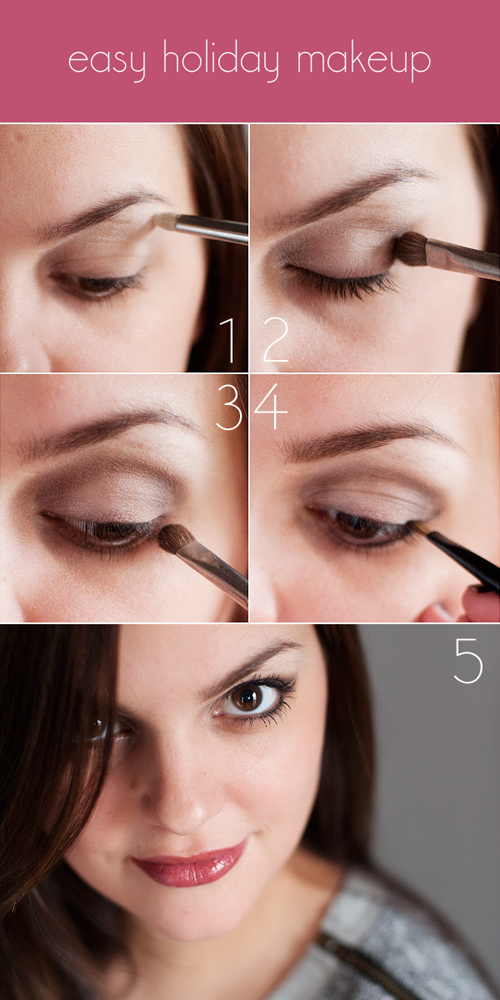 We used the fabulous Naked Basics Palette for the eye shades.
Highlight the inner eye corner, brow bone and lid with Venus.
Darken the crease with Naked 2.
Blend a little more Naked 2 under outer corner.
Using an angled brush, line eyes with Crave.
Finish with mascara and your favorite bold lip!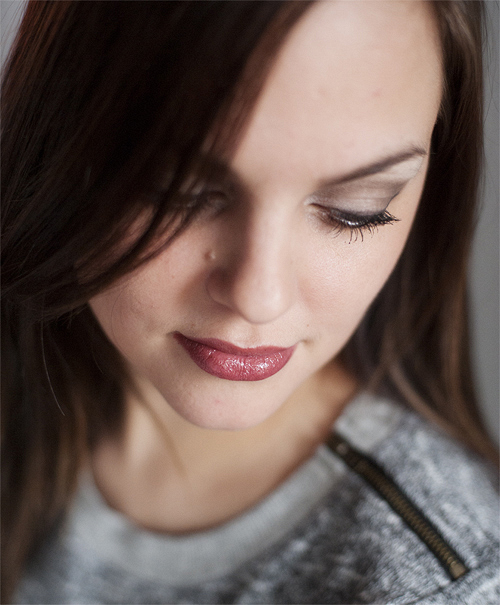 This look is great with a simple sweater or your sparkly best.   Just don't forget to have your lipstick on hand for touch ups.
xo,