For years I have felt alone in the awesomeness that is Gilmore Girls.  A show about a mother and daughter facing life's challenges with quick wit and a myriad of colorful characters.  It will make you laugh.  It will make you cry.  It will make you wish you lived in Stars Hollow with Lorelai as your BFF.  (Which is not possible of course because Sookie St James is her BFF.  Who happens to be played be Melissa McCarthy.  Why wasn't everyone watching this show again?)  Thank goodness for netflix and the recent release of my beloved Gilmore Girls.  I love seeing my feed full of new fans.  Finally the masses are keen to why Lorelai and Rory are worth knowing.  Let's dish!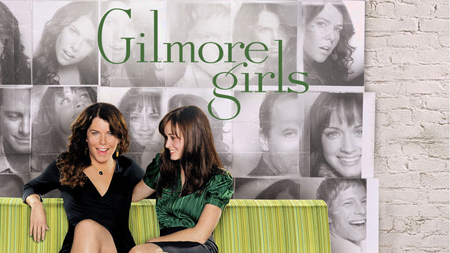 Emily of Cupcakes and Cashmere (one of my favorite bloggers) is pregnant and yesterday her husband weighed in on his soon to be new role of Dad.  Immediately upon reading this I felt connected to this man's point of view.  Simple, logical lessons for life that can often be lost or forgotten in the craziness that comes with raising a child in today's world.  A link worth bookmarking for sure.  I believe their little girl is in good hands.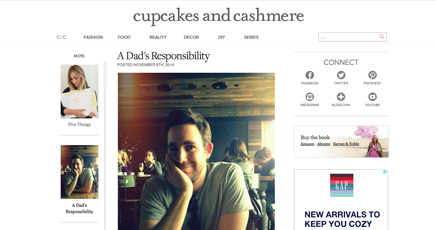 And lastly there is this.  An 80's aerobic video set to Taylor Swift's "Shake It Off".  It's so wrong yet so right.  I feel if every person on the planet sat down and watched this together world peace could be possible.  Or at the very least a good group laugh.  If you have yet to see this stop what you are doing, now: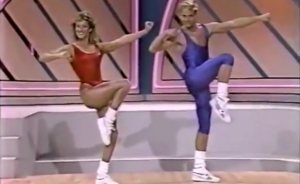 Have a fantastic weekend everyone!
xo,