Happy Halloween from the characters of Candyland!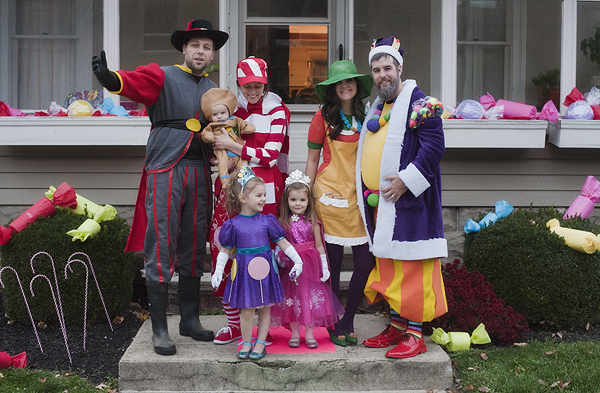 Princess Frostine and Lolly looking fabulous: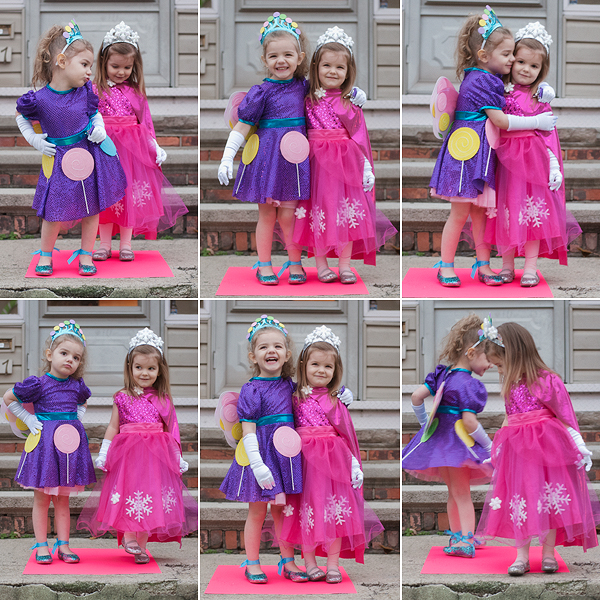 The gingerbread man with a little love for his buddy Locke: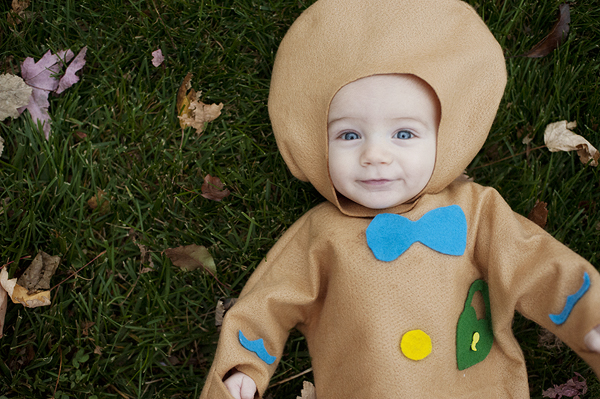 The Maxeys as Gramma Nutt, King Kandy and Princess Frostine: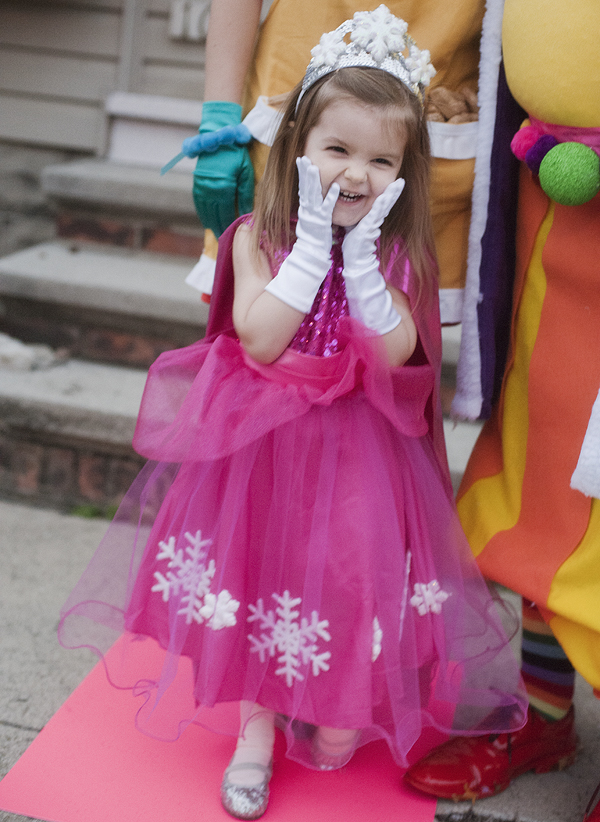 The Rammels as Lord Licorice, Mr Mint, Lolly and Gingerbread Man: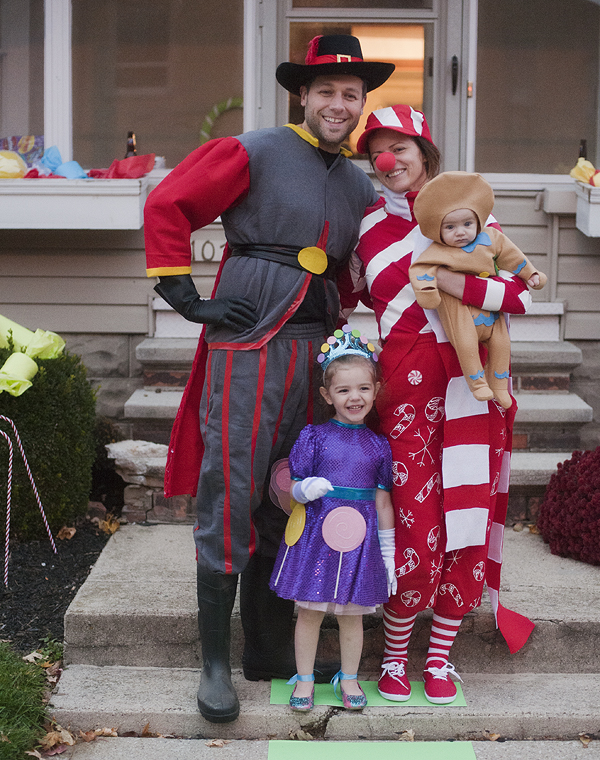 This is year #3 dressing up together!  While we could not participate on our town's traditional Trick-Or-Treat day it was still worth dressing up and being silly for these two princesses.  (Even if everyone who drove by thought we were a little looney.)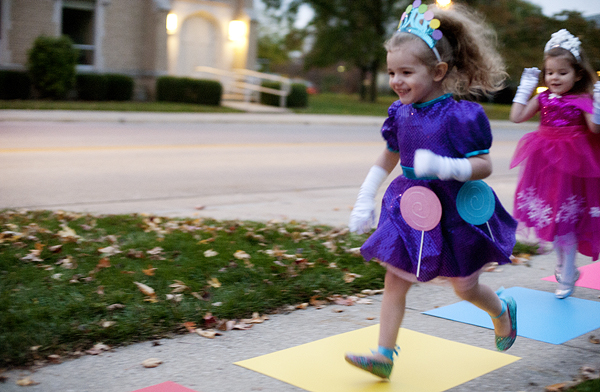 Wishing everyone the Happiest of Halloweens!  Don't forget to tag #ppjhalloween so we can see your costumes!