It's Friday!  Cookies in the oven for tonight's market, and a checkup scheduled with our OB, our Friday is well underway.  Here are a few feel good's for your Friday!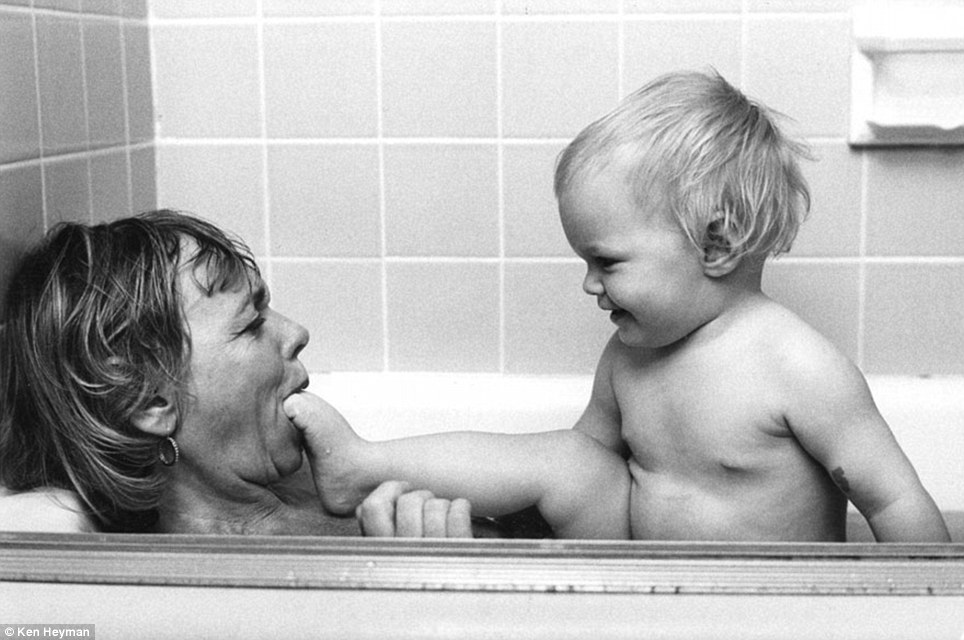 A collection of photo's captured 50 years ago- I love the simplicity and beauty shining through these black and white images.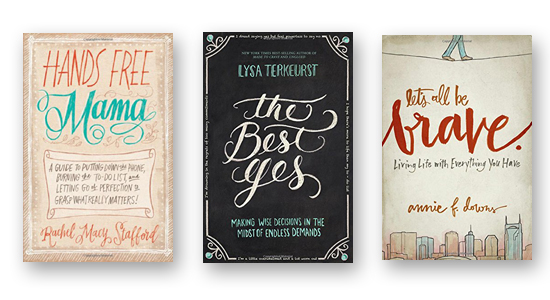 My August reading list: Hands Free Mama, The Best Yes, Let's All Be Brave.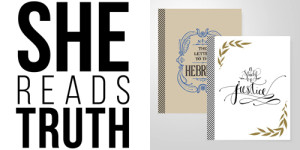 A month ago I started an online bible study called She Reads Truth. A community of women, guided daily study and the journal is designed so beautifully. If you are thinking of joining a study, I highly recommend this one!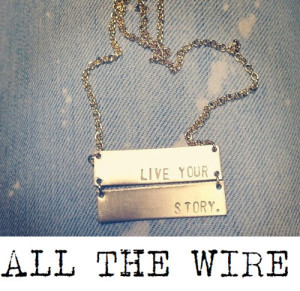 An item or two from this little stamped jewelry shop is definitely on my birthday wish list. I've been drooling over their bar necklaces and brass cuffs for some time now.
Have a great weekend!