A small beauty of our hometown is the peonies that can be found on every corner at the beginning of every June.  They mark the start of summer, a new season in full bloom, and they certainly are gorgeous.  Delicate beauties, as fast as they arrive, they are gone.. like the best things always are.  These rosey eyelids remind me of the peonies, and are perfect for summertime.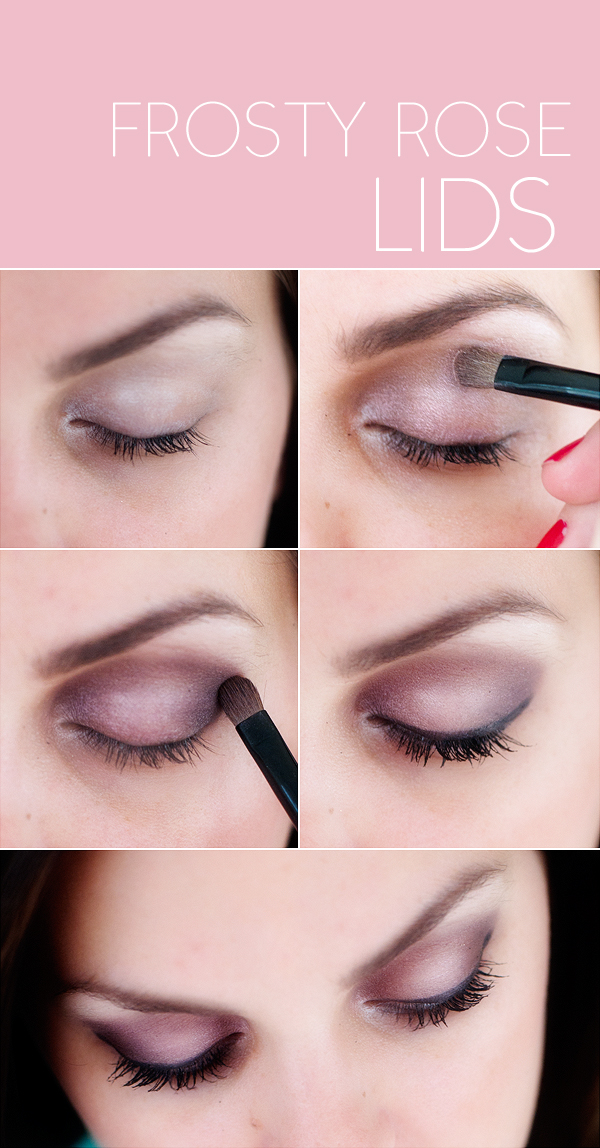 For this look, I used a MAC palette similar to this one, along with a frost shadow stick and a blending shadow brush.
To begin, use the frost white stick or shadow to fill the inner corner of your lid, and gently sweep it up along your brow.  Next, cover your lid with the lightest pink shade you are using.  Using a slight shade darker, color from the middle of your lid to the outter corner.  Finally, use the darkest shade to add definition to the outter corners of your eyes, and sweep through your crease to complete the look.  Finish off with liner and mascara!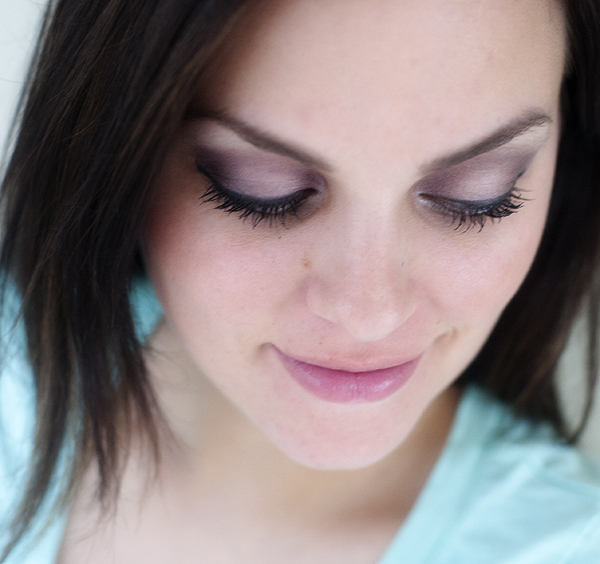 This rosey look is perfect for darker eyes, pinks can be a bit tricky on fair shades, but experiment and try it out!  The key is finding the right shades, and applying them to highlight the shape of your eye.  Have fun with color!
XO,