The moments after our first ultrasound, before we knew that there were concerns about our babys health, we had a few moments of the bliss that you experience after finding out the gender of your child.  The dreams that form in your head, the visions of that little person in your family.  We are having a little boy!   I turned to look at Josh and said, "I hope he is just like you"… and I meant it with my whole heart.
The thing about my husband is that he is different.  His heart is so genuinely kind, and I am not just saying that as his biased wife.  He is so brave in his faith, that you can not be around him and not feel renewed in your own.  He has a gift of being the calm in any storm- he will look you in the eyes and say, "Don't be afraid.  We are in good hands.  We will be okay."  His heart has no room for fear.
As we sat in the waiting room on Monday anticipating the test results I was on the edge of an anxiety attack.  My palms were sweating and my eyes were locked on the door, waiting for news I both needed and wanted to run from.  He cupped his hands in front of me and said, "are you in good hands?".  Yes.  Yes, I am.  Breathe….
Our news was obviously not good… our ride home was filled with tears, and silence.  There was simply not much to say.  Somewhere on that highway Josh choked out, "thats my little boy".  The last little piece of my heart shattered.
Those words though.  Oh, those words.  In four words I could see his whole heart, in the most pure way.  There was no where to hide and no anger peaking through.  A true testament of his faith and a reminder all over again of what I love about him most.  I don't know many men that can love like that.  Don't you see?  This little boy, flaws and all, is ours.  And he didn't question this plan, he doesn't wonder "why me?".  We could use more love like that in this world.
I found comfort in those words, in that love.  I'm not entirely sure how heaven works, how this plan for our lives is set in motion.  And of course, we don't know for certain how much time, if any, we will get with our boy on this earth.  But I do know this.. he is my husbands son.  I can see him now, dark chocolate eyes and that damn widows peak.  Brave beyond words with a surreal calmness about him.  And that big, megawatt grin.  I can picture him saying to us, "I've been waiting for you".  If our lives are predetermined, and our children are meant for us in a divine plan that we can't see, I picture this boy- who of course would say, "God, I'll do it.  Send me.  I'll give up my time with them on Earth, because I know I have eternity.  It will be okay.  Give me this task."  Of course he would.. because he is his father's son, and that's the kind of man he would be.
I can't help but smile, and rest in that image.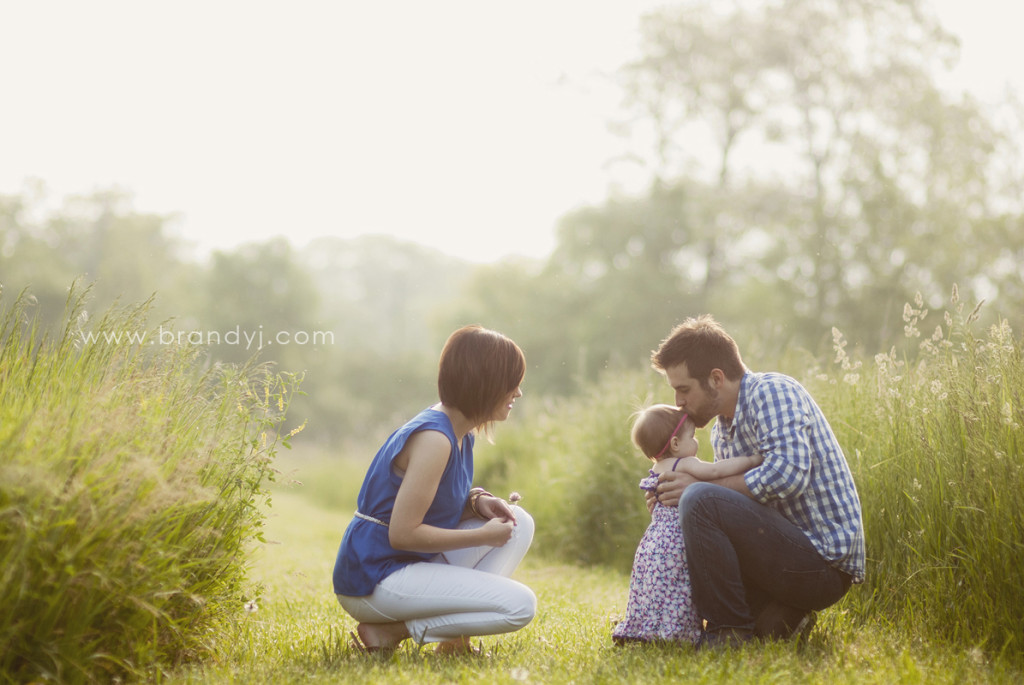 (One of my favorite images of all time of Josh with Adelynn)