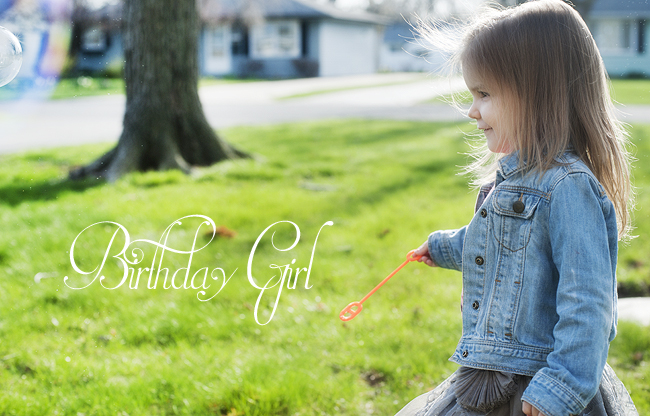 How can I sqeeze into one post how special this little girl is to us? I want to tell you about every little thing she does, how incredibly smart she is, how huge her heart is. When she turned one, I couldn't stop crying. When she turned two I cried some more. But here we sit, at three, and all I can do is smile.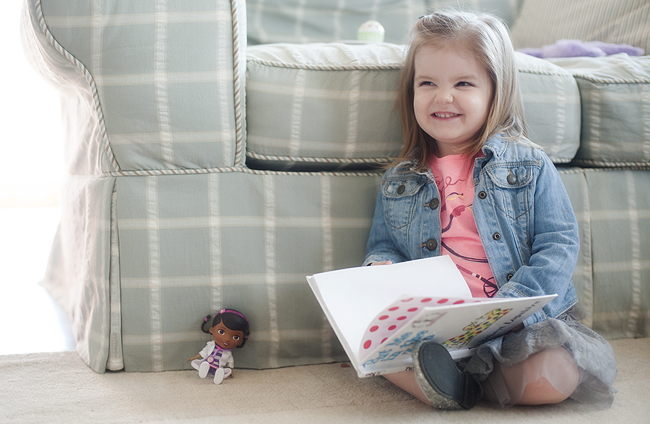 While it's hard to watch her turn from my baby into a little girl.. I have learned that she will always be my baby, no matter how many candles are on that cake.  She still needs snuggles, boo-boo's kissed, and bedtime stories.   Only now, she has has her own words (sometimes too many of them), her own ideas, her very own peronality.  A love for sparkly shoes, squirrels, Doc McStuffins, princess's, ballerina class and pistachios (bee-stashio's).   We have truly had a year of sweetness.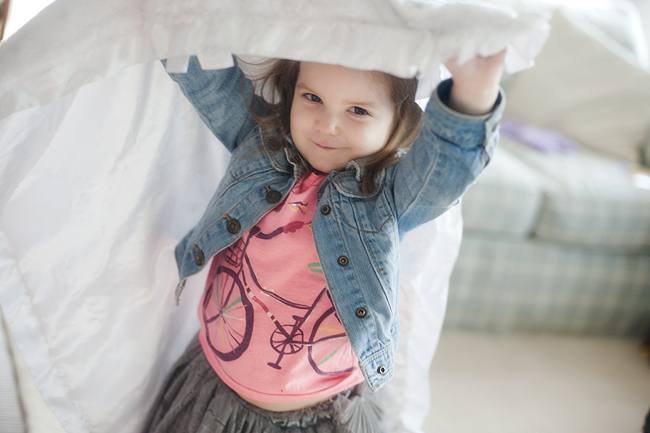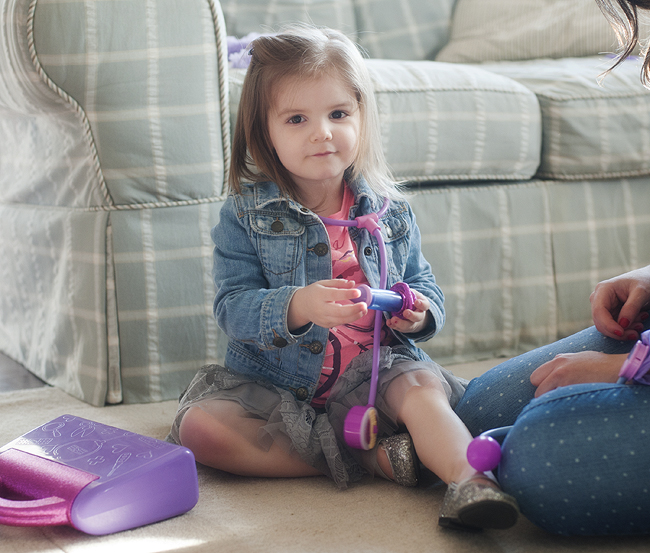 Adelynn Grace, we love you more than words my sweet. Happy Birthday!