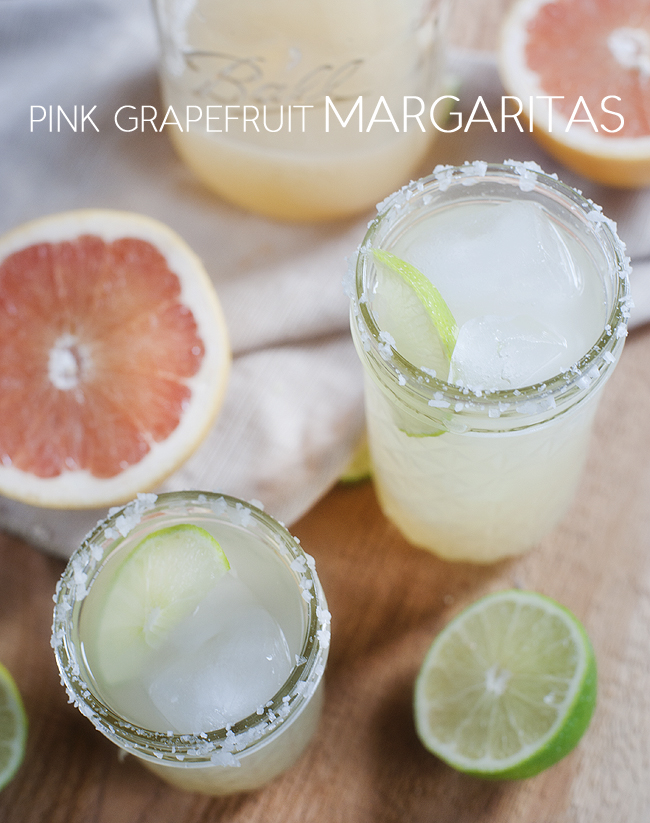 If you want the most refreshing best tasting margarita you have ever had then you have got to squeeze, squeeze, squeeze.  Basically nothing but fresh juice will do.  This particular version calls for the wonderfully bitter yet slightly sweet juice of pink grapefruit.  My mouth starts watering just thinking about it.  Which is really all I can do, think about it.  Official taste tester Sticky confirms this margarita is as amazing as it sounds.  And he wouldn't lie (well, he might to his pregnant wife for safety's sake).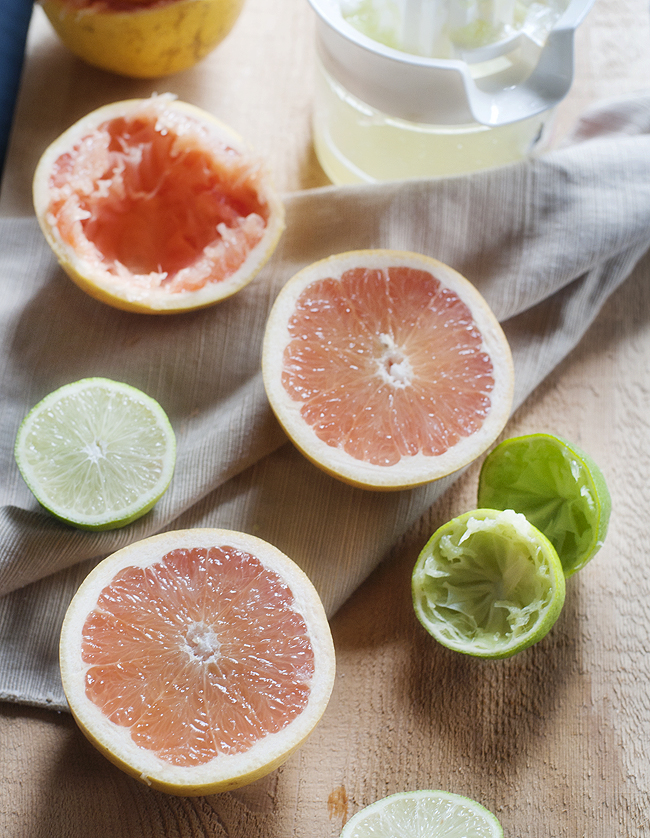 Not being able to drink this may be a tad annoying but it really was a cinch to whip together.  Calling for a cup of grapefruit juice had me thinking I'd need quite a few fruits but much to my delight 2 were more than enough.  As for the limes I ended up using 4 between juicing, rimming and garnishing.  Of course this will all vary depending on the size of the fruits you have.
If all that tart and bitterness has you worried add some agave or simple syrup.  What I wouldn't skimp on is the salt.  It really helps bring out the flavor of the tequila and grapefruit.  Sneaking it into the mix instead of rimming the glass may be a good option for those "no salt" margarita drinkers.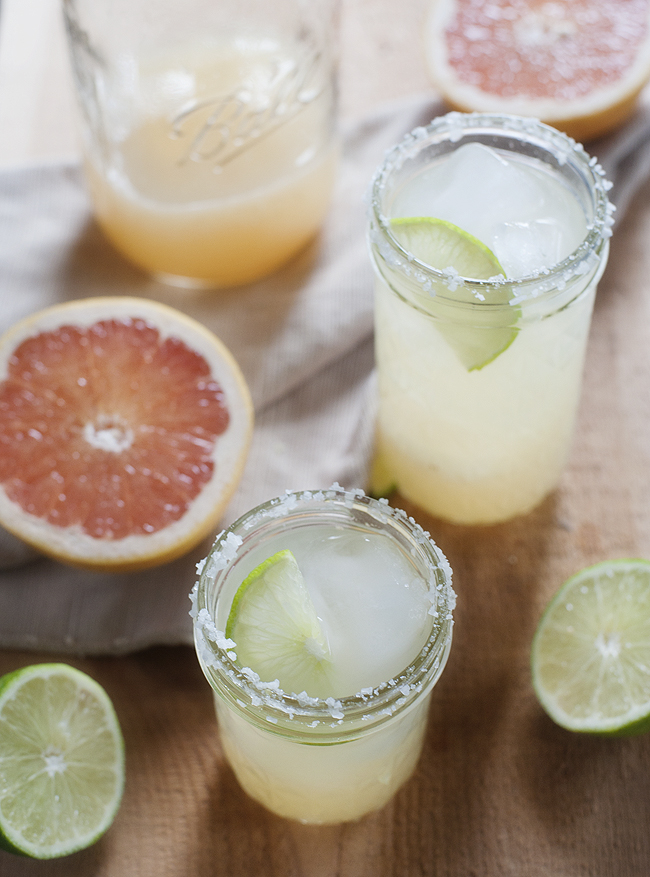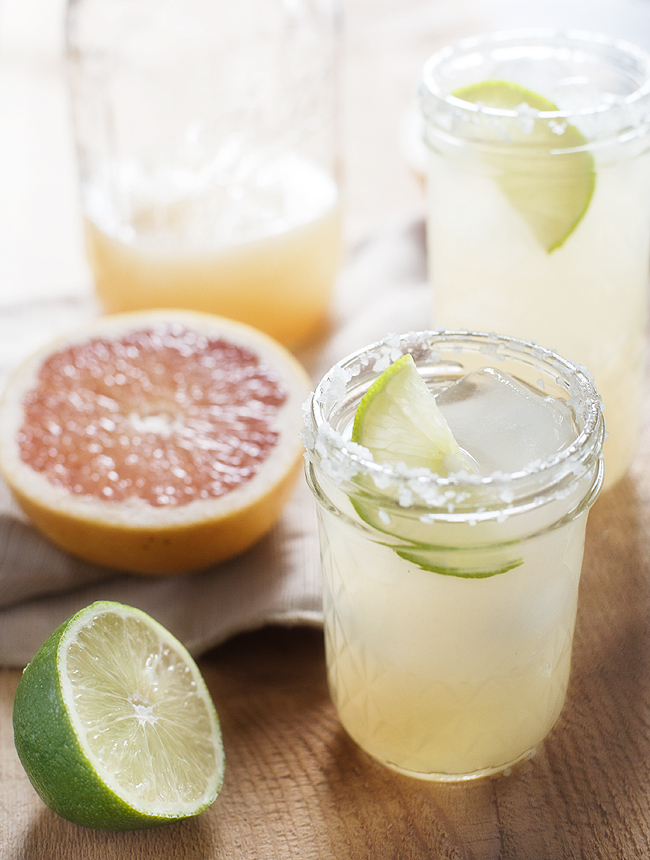 Just slightly over a year ago we featured another grapefruit cocktail which became our first official break out post.  Awe…memories!  Hopefully this one will please just as much.
Cheers!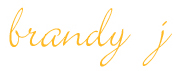 pink grapefruit margaritas
Ingredients
1 lime, cut in wedges, optional
Rock or kosher salt, optional
1 cup freshly squeezed grapefruit juice (2 fruits)
½ cup freshly squeezed lime juice (4 limes)
1 cup orange liqueur, such a Triple Sec
1 cup white tequila
Agave or simple syrup to taste (optional)
2 cups ice
Instructions
Rub lime wedges on edge of 4 empty glasses and rim in salt. Fill each glass with ice
Combine juices, orange liquor or triple sec and tequila in smaller pitcher and stir. Add agave or simple syrup to taste if you desire extra sweetness.
Pour into prepared glasses and serve immediately with lime wedges. Cheers!