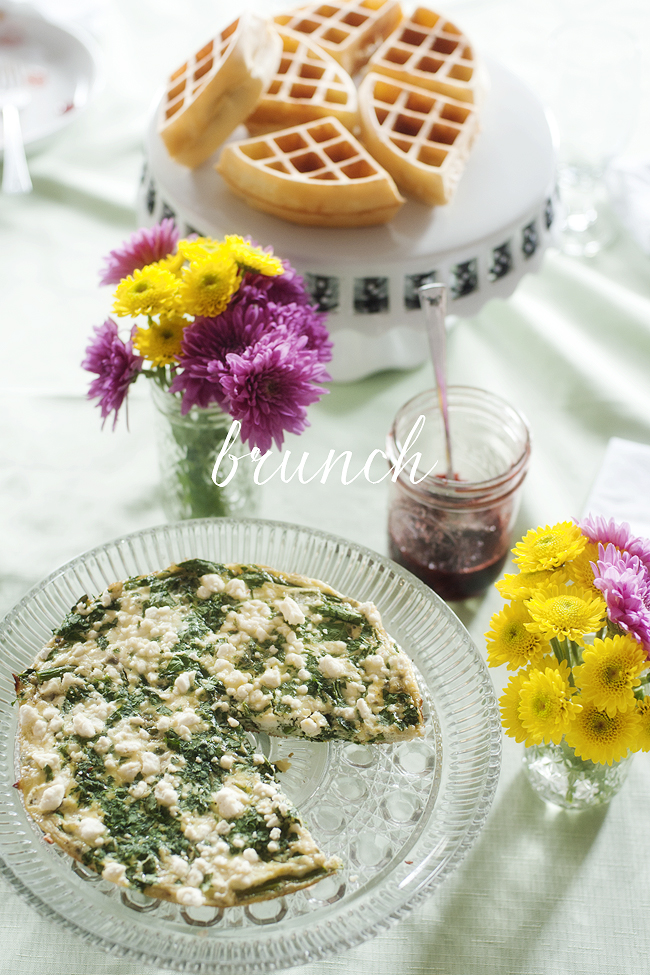 We finally brunched again and it felt so right.  Why we wait so long in between these casual get togethers and delicious food I will never know.  This time around Shan made dangerous waffles with an even more dangerous sauce while I went a little lighter with a green packed frittata.  Full of asparagus, spinach and mostly egg whites this dish just feels good to eat.  And let's not forget about the feta.  Salty bits of goodness packed into every single bite, oh my.  It's a must try for all of you egg lovers out there.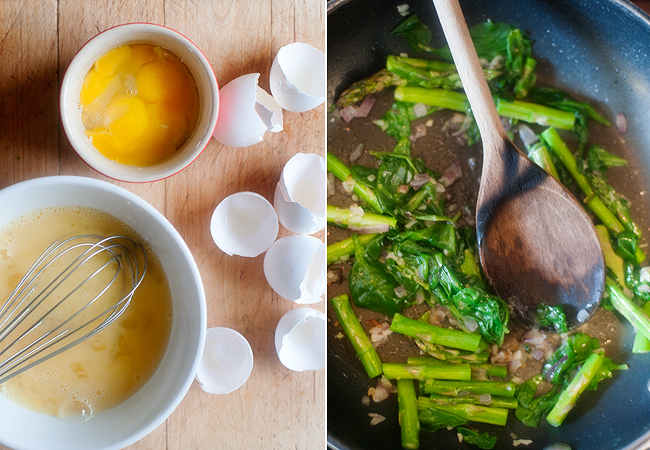 Frittatas are basically a quiche without the crust.  They are incredibly versatile and can be made a million different ways.  If you have eggs, veggies and cheese you have what you need for a frittata.  It is important to make this dish in an oven safe pan.  Also please note this particular recipe only serves 4 so if you are making for a crowd you will want to double or even triple the ingredients.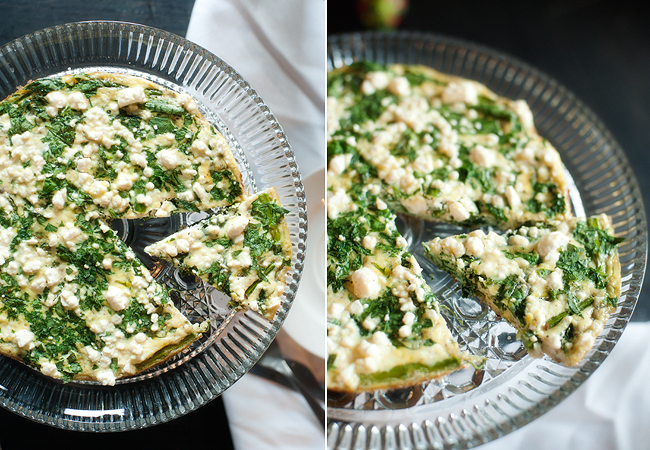 This bad boy can be served warm or room temperature (2 of my favorite words when entertaining).  If you want to be extra fancy you could pour the egg and veggie mixture into mini muffin tins and bake in oven making bite size frittatas.  It is brunch however, no need to go overboard with the fancy if you are not up to it.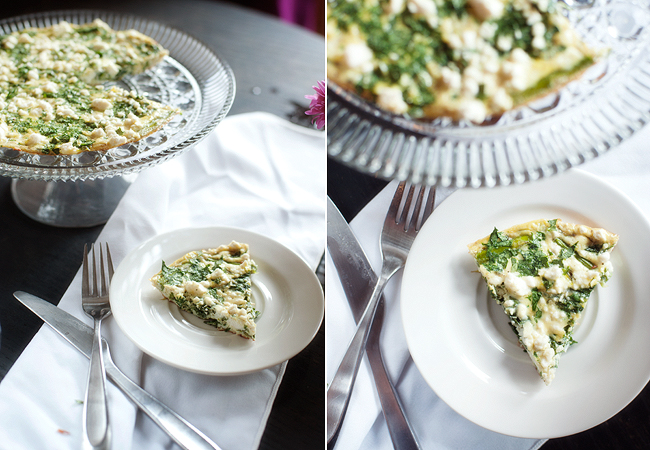 I know what you are thinking.  "Nice and healthy frittata and all but what about those waffles and strawberry sauce?".  No worries, Shan will be posting later today (and oh my goodness they are not to be missed).
Happy Brunching!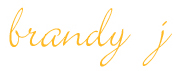 asparagus, spinach and feta frittata
Ingredients
6 egg whites
2 large eggs
1 teaspoon olive oil
¼ red onion, diced into small pieces
1 clove garlic, finely chopped
8 asparagus spears, tough ends removed and cut into 1 inch pieces
2 cup fresh spinach, chopped
⅓ cup feta cheese
2 tablespoons minced fresh flat leaf parsley
Salt and pepper, to taste
Instructions
Preheat the oven to 350 degrees F. In a small bowl, whisk together the egg whites and whole eggs. Add a little salt and pepper and set aside.
In a small frying pan, heat up the olive oil on medium-high heat. Add onion and saute for 3 to 5 minutes. Add the garlic and cook for and additional 1-2 minutes. Add the asparagus and spinach. Cook until the asparagus is tender and the spinach is wilted.
Pour the egg mixture over the asparagus, spinach, and onions. Sprinkle on half of the cheese. Cook for about 5-6 minutes on medium low heat or until eggs are mostly set.
When the eggs are mostly set, sprinkle the fritatta with the rest of the feta cheese and minced parsley. Put the pan into the oven. Bake for 10-15 minutes, or until the fritatta is firm and the cheese is melted.
Cut fritatta into wedges and serve.
Notes
* Be sure to use oven safe pan.
recipe adapted from Two Peas & Their Pod