"Maybe Christmas," he thought,
"doesn't come from a store.
Maybe Christmas…perhaps…means a little bit more?"
– "The Grinch" Dr Seuss
Today we thought it might be nice to share our holiday greetings.  Everything we love most wrapped up in one little card.  It is easy to forget how much there is to be grateful for but one look at these and it's undeniable.  We are truly blessed.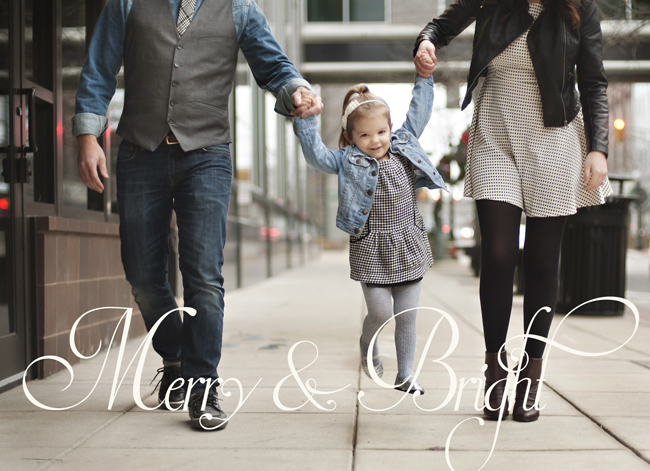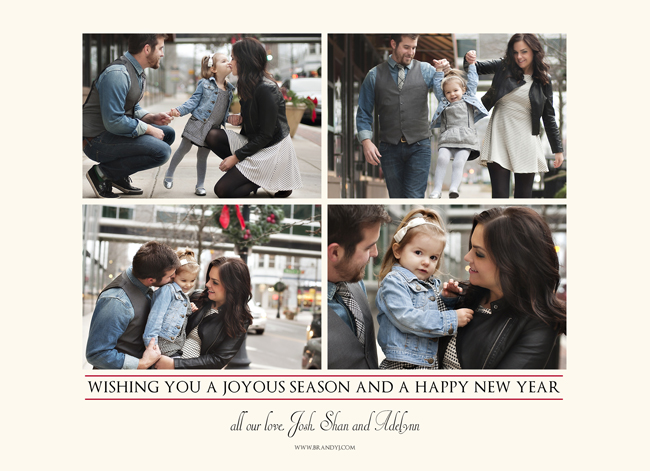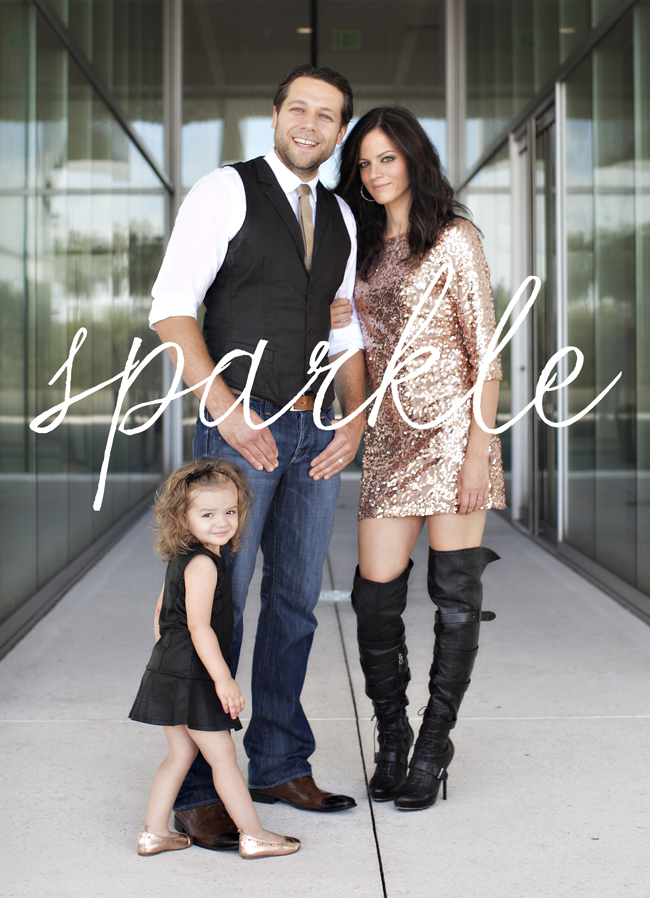 The Rammels greeting included a little announcement this year. Jettie will soon take on the role of Big Sister!!!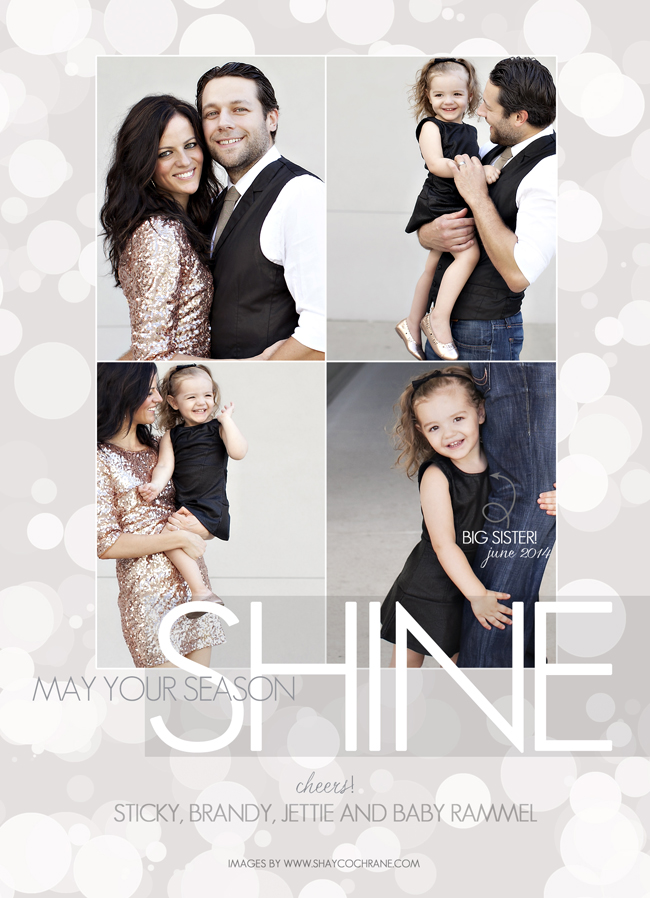 We hope your day is filled with all your blessings! Wishing you and your loved ones a very Merry Christmas!