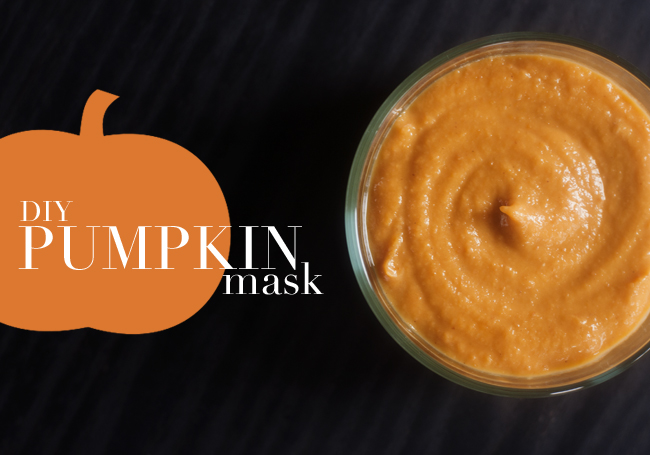 Pumpkin, pumpkin, pumpkin.  It's a favorite fall flavor for a good reason –  It's yum.  What you may not know is that this orange delight is also good for your skin.  Pumpkin contains healing power and natural glow with it's high content of vitamins A and C.  The natural enzymes allow those vitamins to absorb and do their job at hydrating and repairing.  This is also a simple mask to make (and yummy to boot).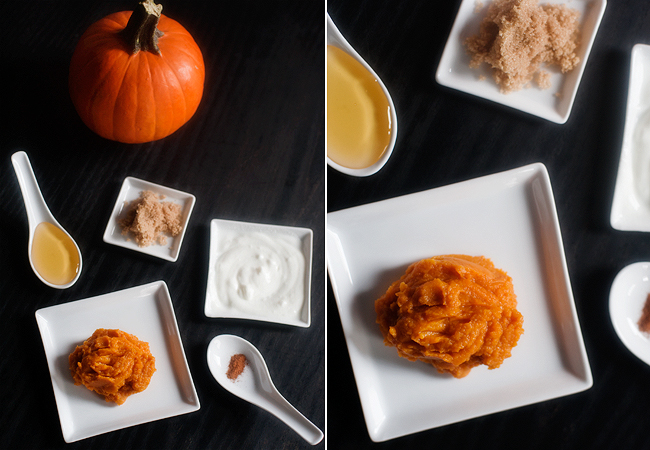 Ingredients:
1 cup pumpkin
3 tbs plain yogurt
2 tbs honey
2 tbs brown sugar
dash of cinnamon (optional ingredient to help wake up the skin – some may be sensitive so test before using)
Instructions:
Mix all ingredients.  Apply evenly to a freshly washed face.  This mask works best with moisture, use during a bath for best results.  Leave on for 15 minutes and rinse.  Store leftover mask in a glass airtight container.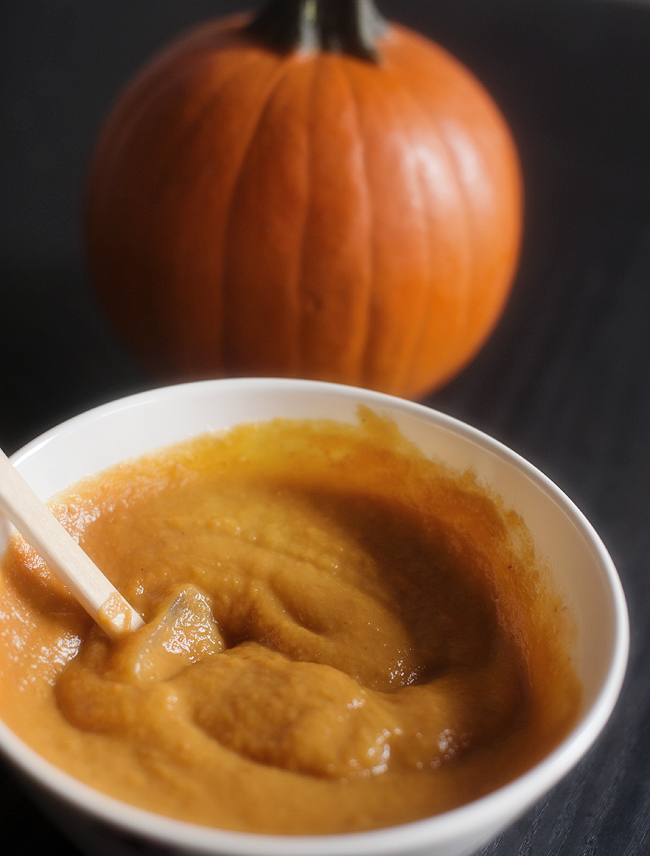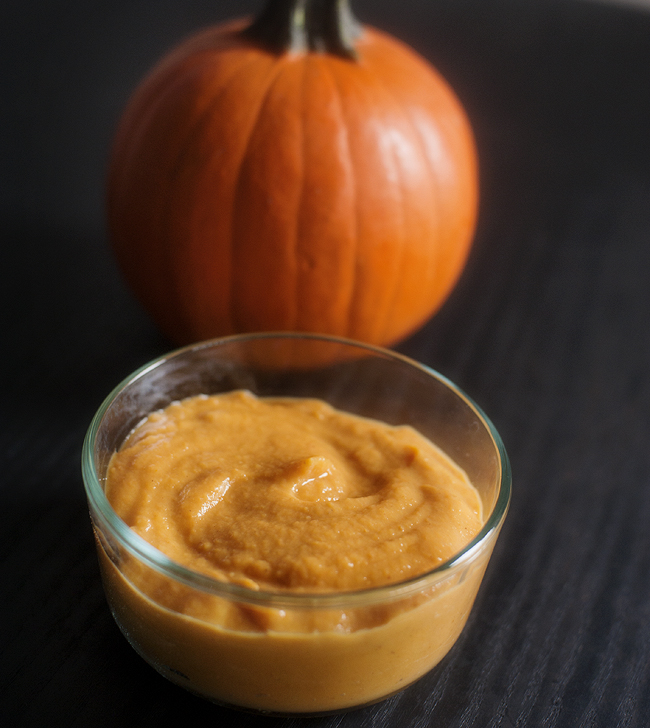 Try this mask the next time you have had a long day of fall fun.  Enjoy!