When it comes to trends I look for pieces that are versatile and low cost.  Being able to work them into my existing wardrobe keeps things feeling updated without being head to toe in the latest fads.  Here are three pieces that are very versatile and will not break the bank this season:
Mid Length Utility Jacket – This piece is fabulous and hopefully stays around for a long time.  Throw over a flowy top and skinnies, tee and cut offs, sweater dress – you name it this jacket can be worn with it.  The ease of the fit is insanely comfortable while all the pockets are functional.  A smart trend to say the least (finally rocked mine yesterday and I can officially say I'm obsessed).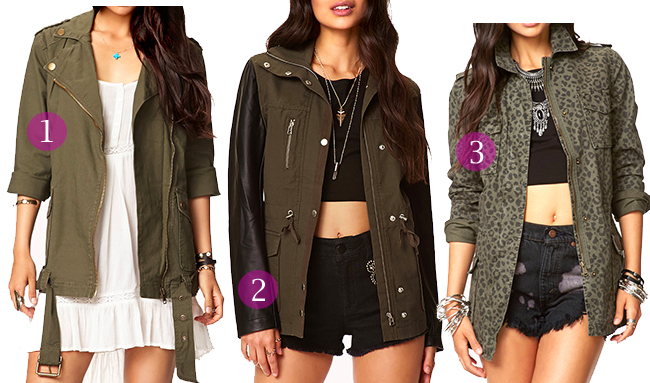 1Forever 21 military-inspired jacket 2Forever 21 city-chic utility jacket 3Forever 21 leopard utility jacket
Mini Dress – Mod style is something I have always been drawn to and this season's mini dress has me giddy.  Wear with booties or thigh high boots to bring this 60s inspired shape into modern day.  Not comfortable showing that much bare leg?  No worries, this look can be worn with tights as well.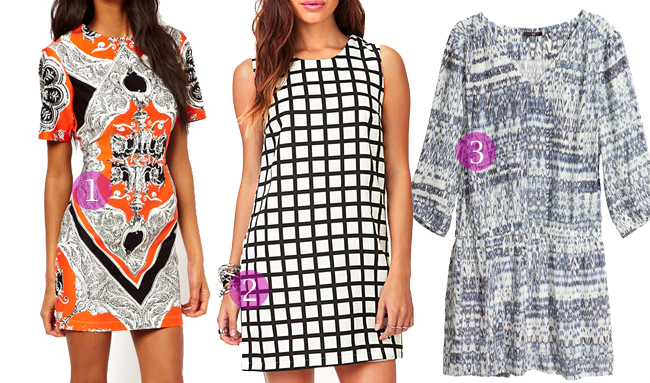 1Asos blocked mini dress 2Forever 21 mod shift dress 3H&M patterned dress
Cut-Out Bootie – We have seen cut-outs on boots in the past but this season's are definitely the best yet.  I have yet to find the perfect pair but these 3 bargain boots have me very interested.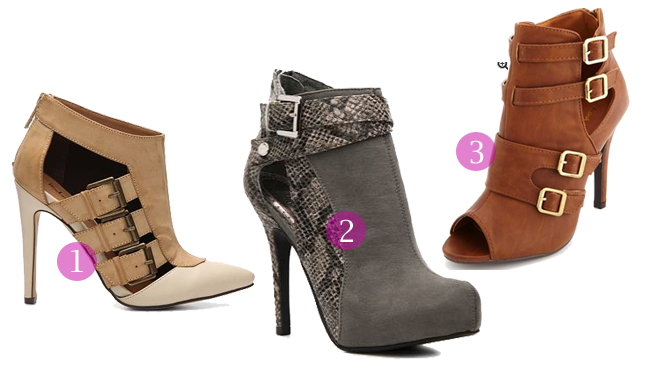 1Michael Antonio meka boots 2Mix No. 6 bella bootie 3Charlotte Russe cut-out buckle peep toe bootie
Not only are these trends versatile but they will be mainstays in your closet for season's to come.  And hey, if they don't stand the test of time (or by the end of winter) at least you have very little invested in them.
What trend will you work into your style this fall?