If you're on the desperate hunt for an insanely easy and even more insanely delicious treat to whip up for the holidays this cookie is calling your name.
Christmas cookies have a tendency to be heavy and rich. And they should be…it is the holiday season after all. As good as those cookies are, there are times when I crave something lighter…but still a treat of course. Enter these cute little guys.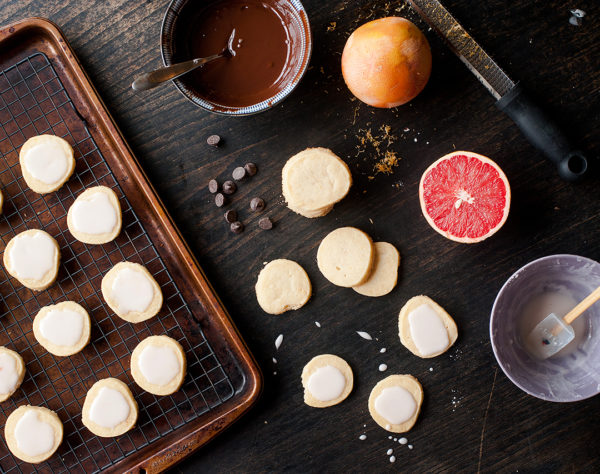 I'm a grapefruit fanatic which means if something says it has grapefruit in it I better taste the grapefruit. Unlike lemons, the pungent taste of grapefruit often becomes lost when baked. That's why you need lots of zest (and if you got a drop or two of quality grapefruit essential oil). Even at that though, the cookies themselves do not exactly scream grapefruit. And that is why glaze was invented.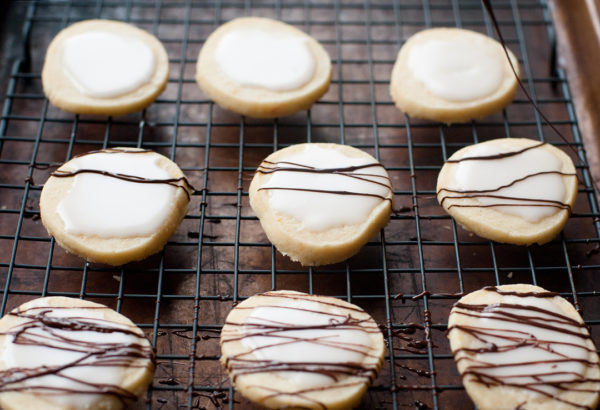 You know what pairs will with everything  grapefruit? Dark chocolate. Just a drizzle will do. It takes these cookies from everyday to Merry Christmas Everyone!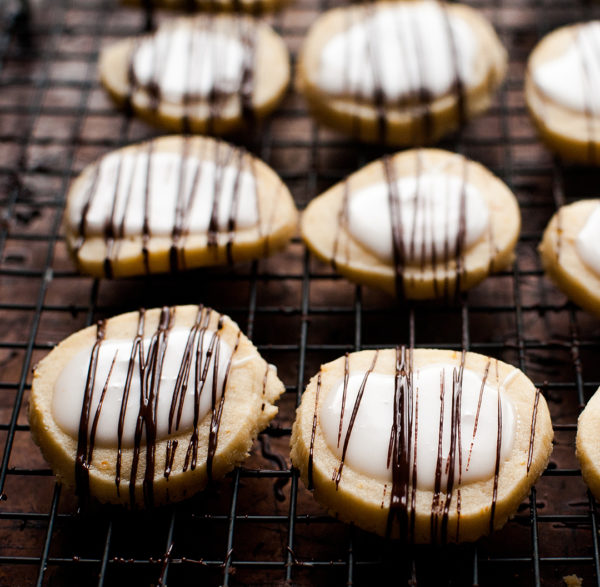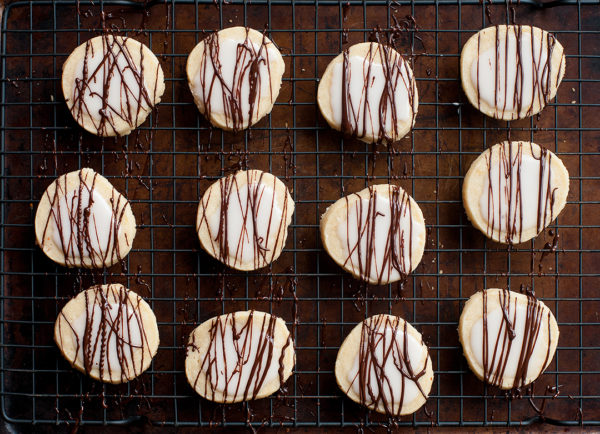 If you are wondering how a shortbread cookie differs from other cookies it mostly boils down to texture. These are light and airy. Crunchy but in the most delicate sort of ways. The flavor is full of butter because they are made with a boatload of butter. Best part of all…the pair perfectly with coffee and tea.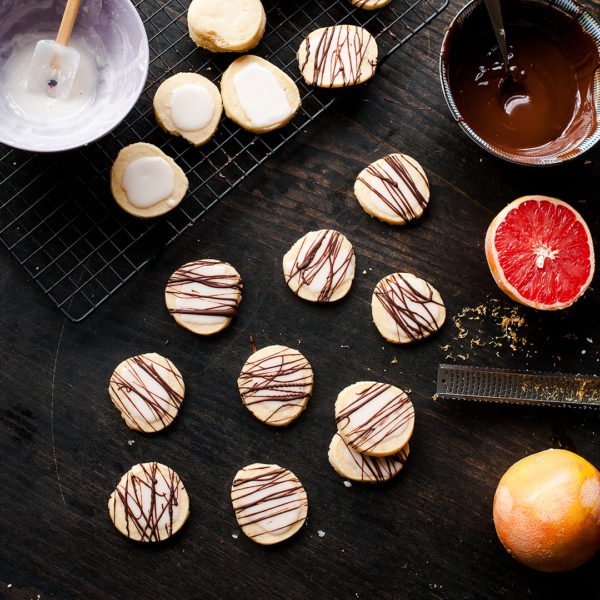 I hope your holiday season is full of your favorite treats…with this one possibly being a new one. My kids prefer sugar cookies over these (shocker) but that doesn't bother me at all. More for mama.
Enjoy!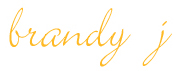 grapefruit shortbread cookies
Ingredients
1cup softened unsalted butter
⅔cup powdered sugar
zest of 2 pink grapefruit
3tbsp freshly squeezed pink grapefruit juice
1tsp vanilla
2 drop grapefruit essential oil (optional)
¼tsp salt
2cups flour
For the grapefruit glaze:
2 to 3 tbsps freshly squeezed pink grapefruit juice
1cup powdered sugar
For the dark chocolate drizzle
1cup deal chocolate chips
1tbsp coconut oil
Instructions
In a large mixing bowl fitted to a stand mixer cream the butter and sugar together until pale yellow and creamy. About 3 minutes. Add the zest, juice, oil (if using), vanilla and salt and mix on low until incorporated. Slowly add the flour and mix on a medium low setting until dough comes together.
Place dough on a lightly floured surface. With floured hands roll into a log that is about 2"
in diameter. Tightly wrap plastic wrap around it and chill in fridge for 2 hours.
Preheat oven 350F and line a baking sheet with parchment paper. Remove log from fridge and slice into ¼" discs. Place on baking sheet and throw back in fridge for 10 minutes. (Dough needs to be super chilled for baking.) Bake on middle rack for 8 to 10 minutes or until bottoms just begin to turn golden. Cool on sheet for at least 5 minutes before transferring to a wire rack.
While cookies are cooling make the glaze by conbining juice and powdered sugar. If glaze is too thick add more juice, too thin - more sugar. Set aside.
To make the drizzle, place chips and coconut oil in a microwave safe bowl. Microwave on high for 40 seconds and stir. Microwave again for 15 seconds and stir. Repeat this until completely melted and chocolate is ready to drizzle.
Once cookies are completely cooled place about a ½tsp of the glaze in top of each one and spread ever so slightly, keeping at least ¼" from edge. Repeat with all cookies and then lightly drizzle with dark chocolate. Allow to dry at room temp or place in freezer for faster drying. Store in an airtight container for up to 2 weeks.