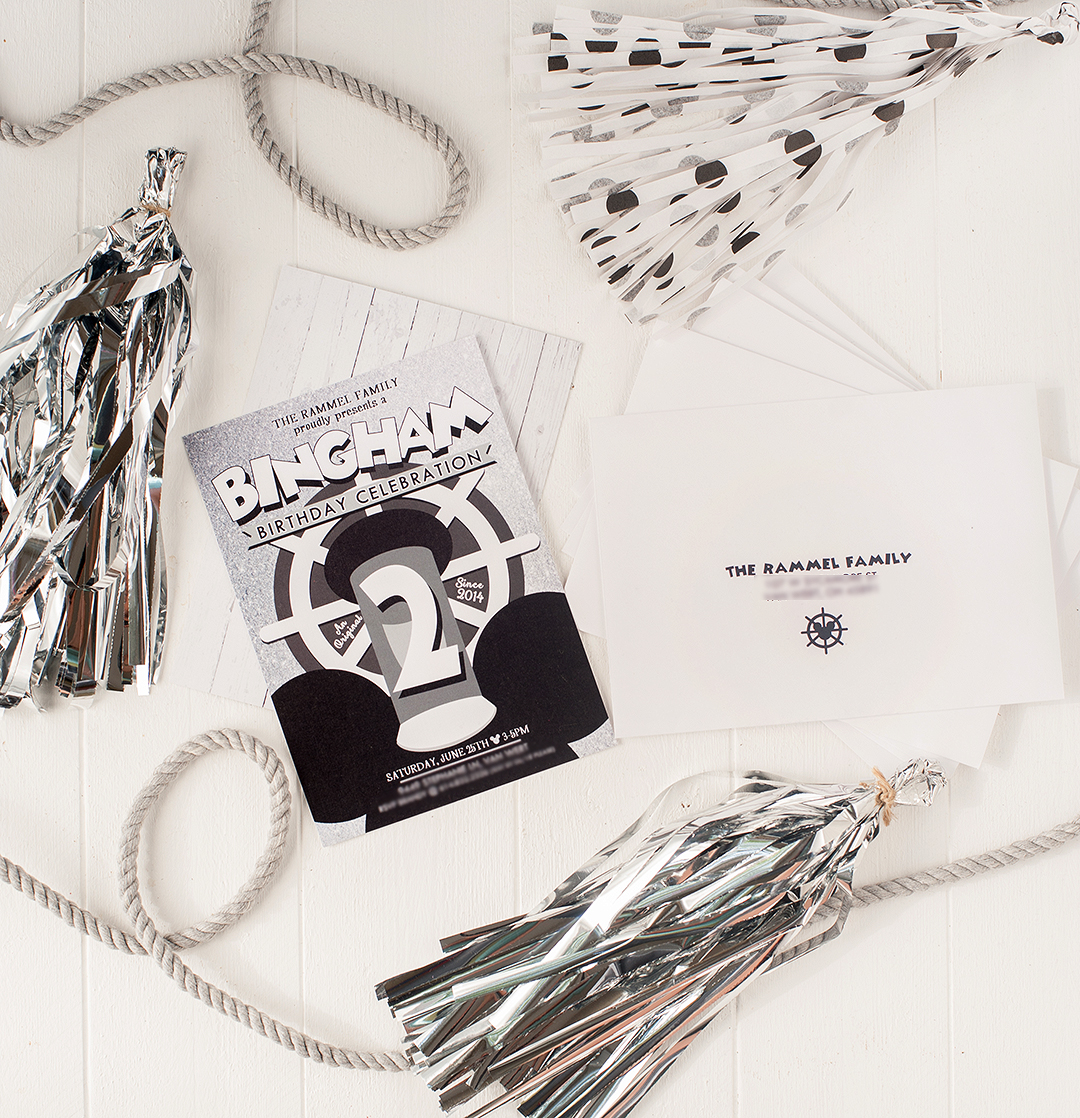 Seeing how it's been almost 4 months since Bing's 2nd Birthday Party, I thought I would get around to posting it. Feeling like a complete mom failure here, but it was one kick butt bash. (If I do say so myself.)
Never in a million years did I think that a Mickey Mouse theme party would be in my future. Don't get me wrong, if anyone loves "the mouse" it's me. I mean, he was basically my boss at one point. (A good one at that.) Plus I am obsessed with every and all things Disney. So yeah, it makes sense.
Buuuut Mickey Mouse theme parties are a dime a dozen which is totally a stigma I shy away from. Bing though, he loves Mickey. And I LOVE that he loves Mickey. Then it dawned on me – we didn't have to go classic red, yellow, black. We can totally ear up and do this Steamboat Willie style. And that is what we did.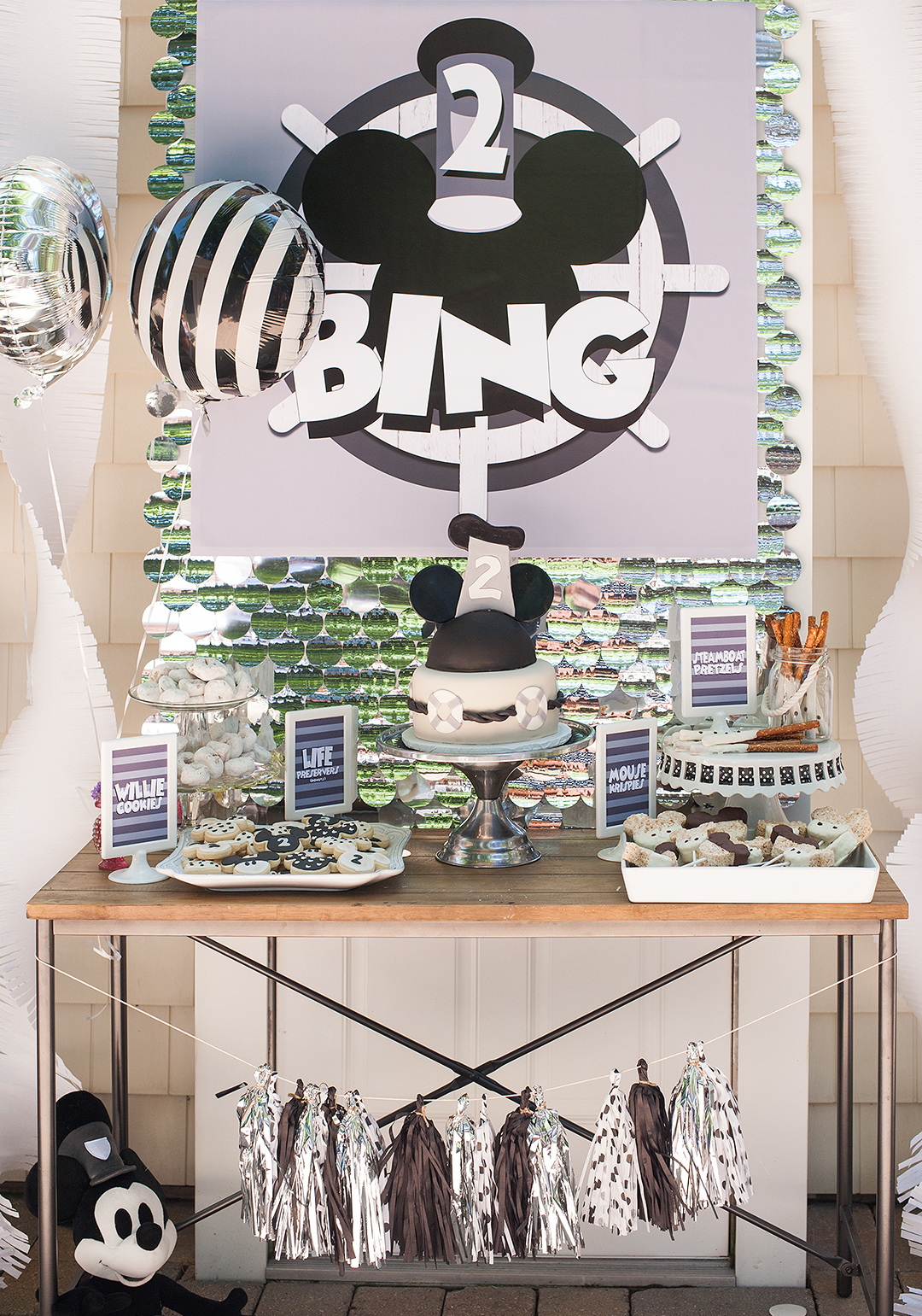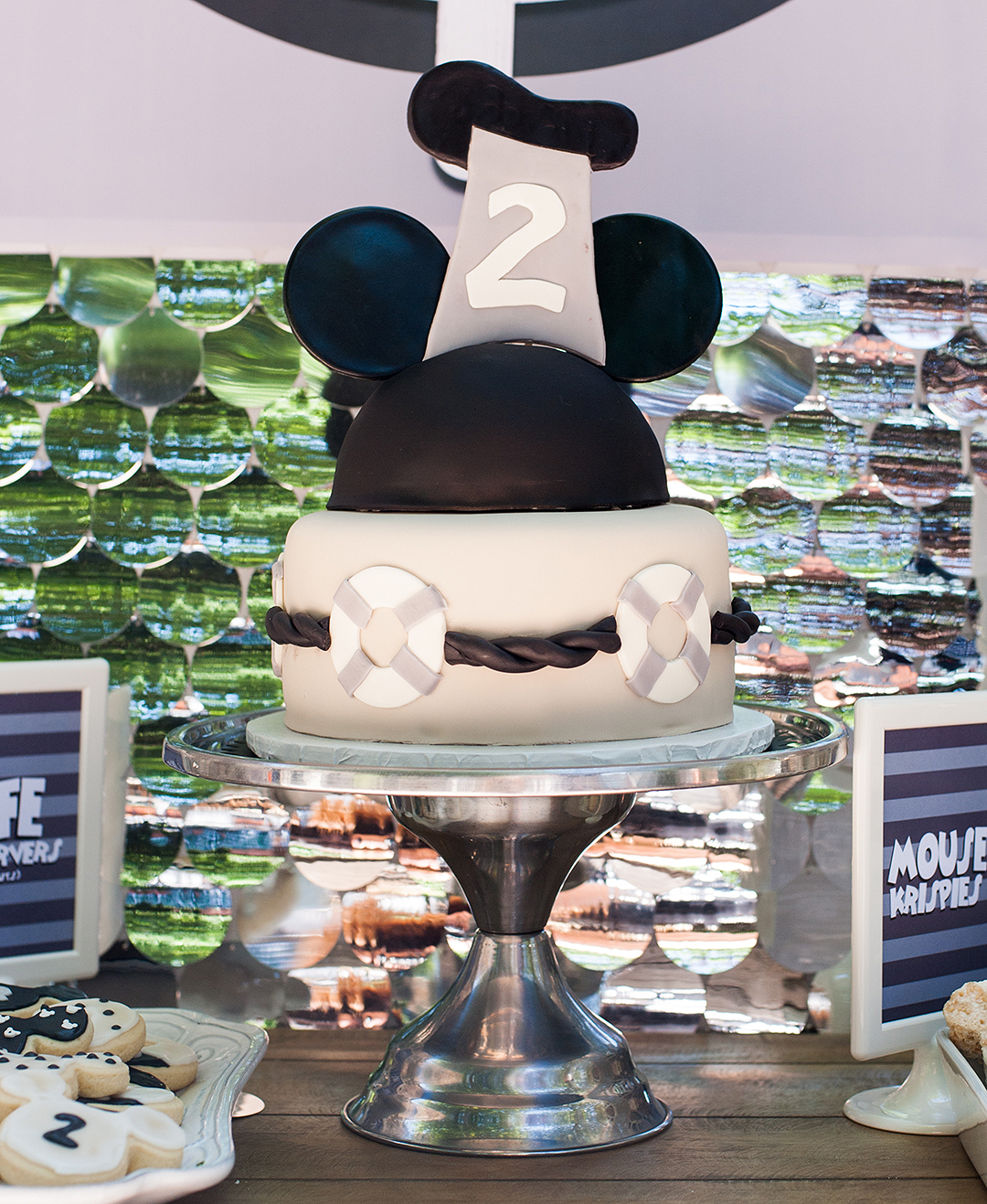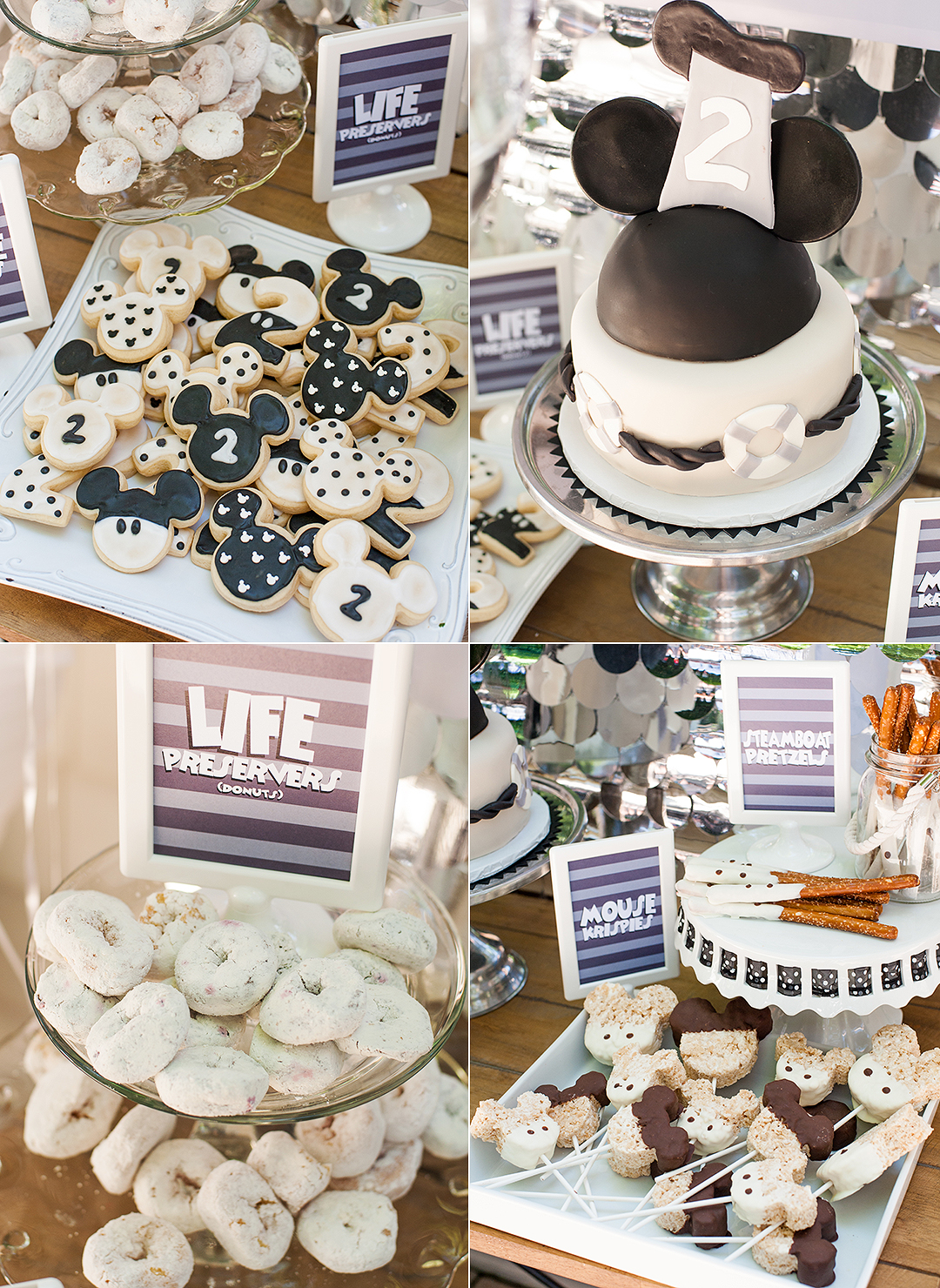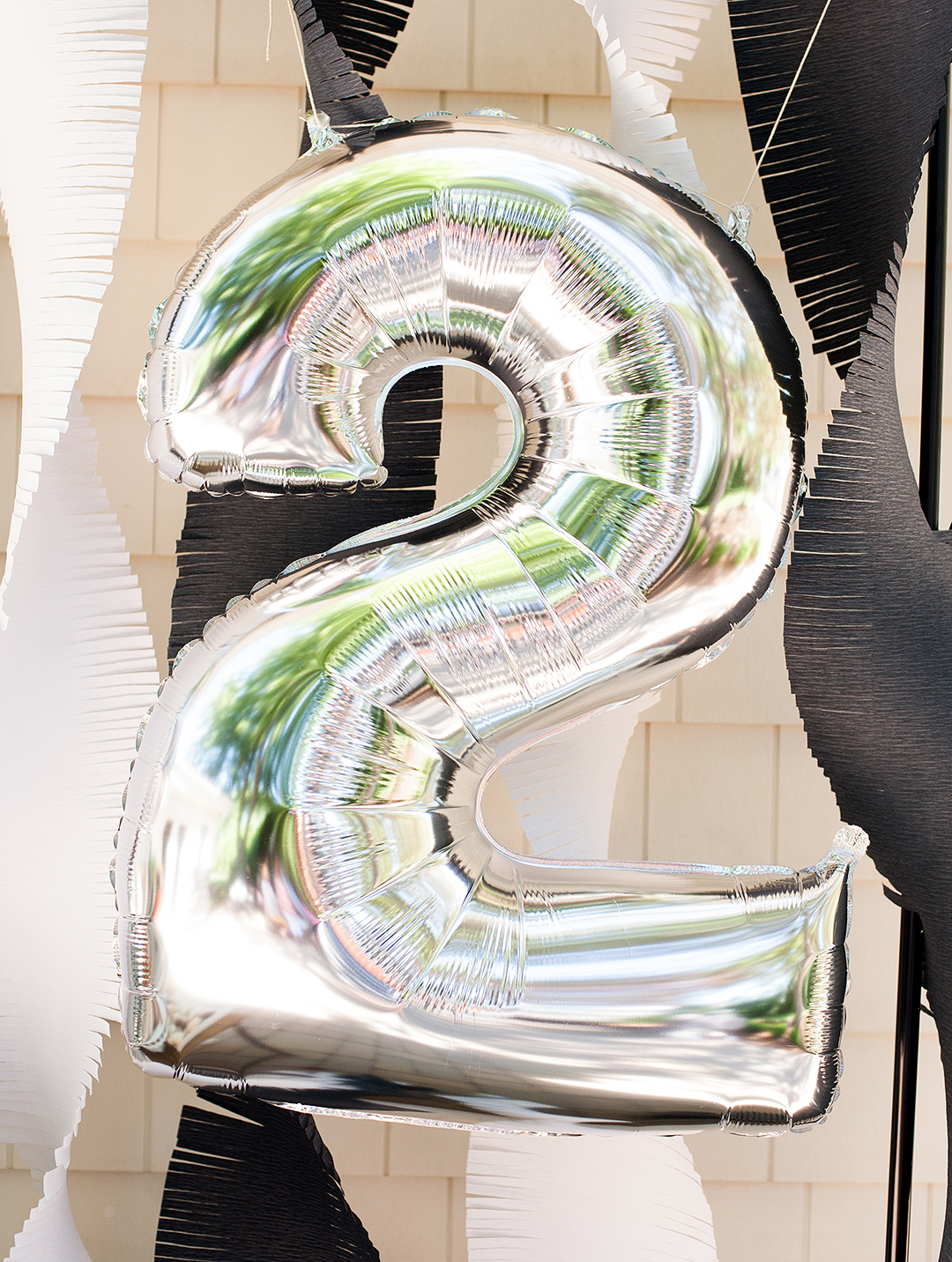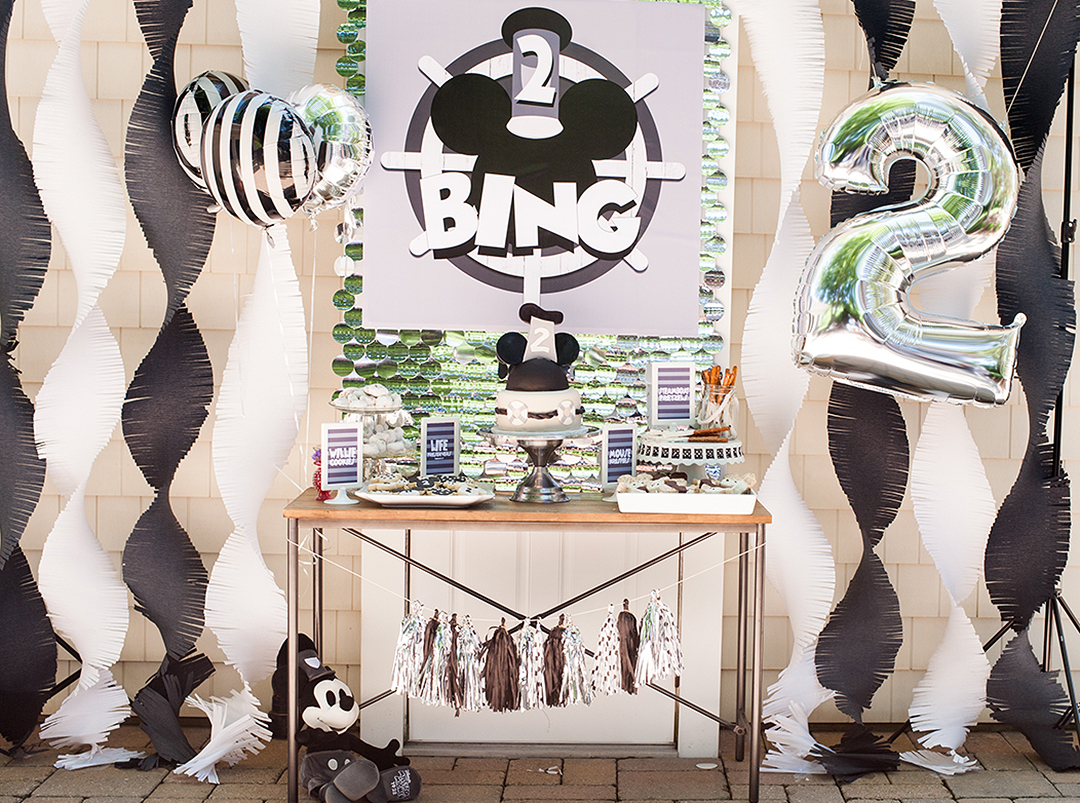 At first I thought it might be a little depressing to do an all grey, black, white 2nd Birthday party. Especially for a little boy with such a big and bright personality. It was however the complete opposite of depressing. All the glistening silver in the summer sun….it made me feel sooooo happy inside.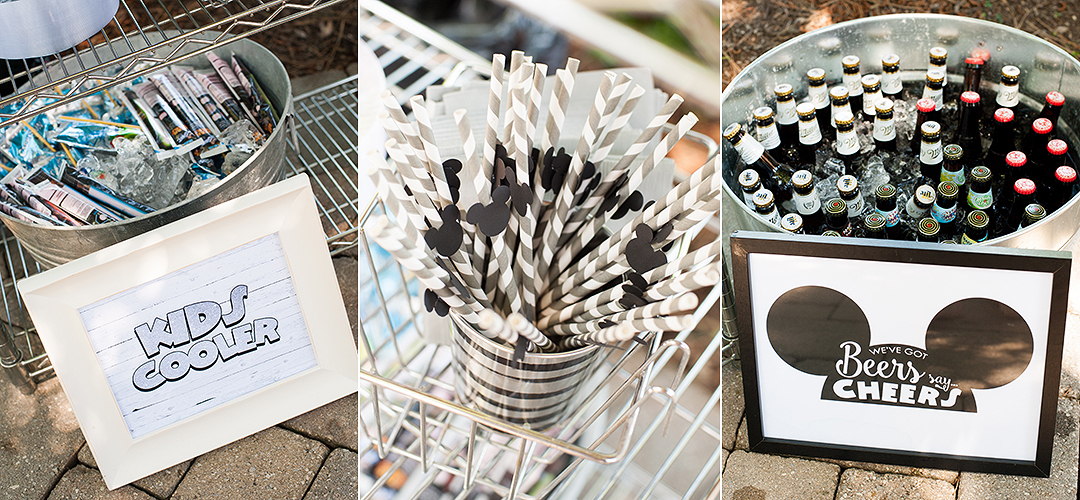 The "Fuel Dock" consisted of hot dogs and tacos. My foodie friend claimed it was some of the best party food she had ever had. I will never forget that because the food quite frankly turns me into a nervous wreck. What a blessing it was to hear those words for a party planner who frets the most about bellies being full and happy.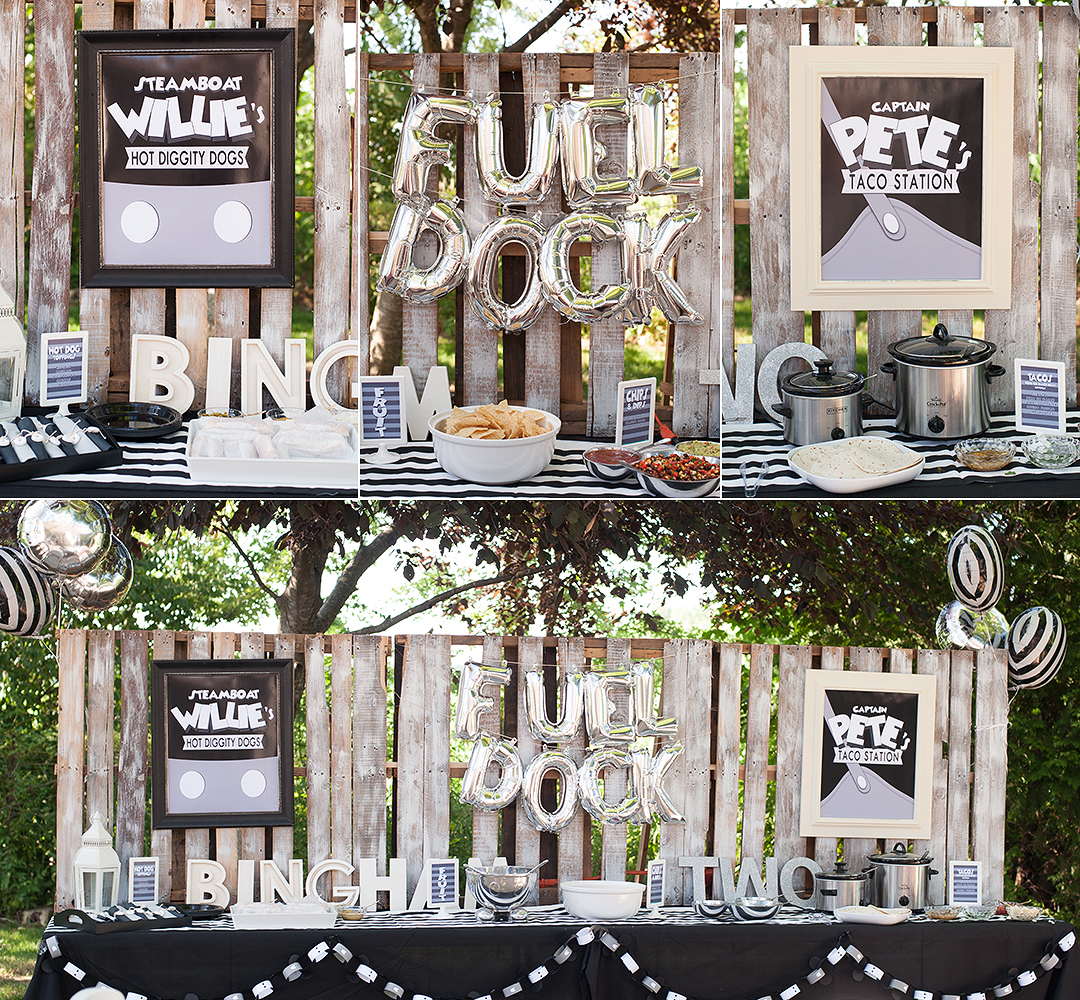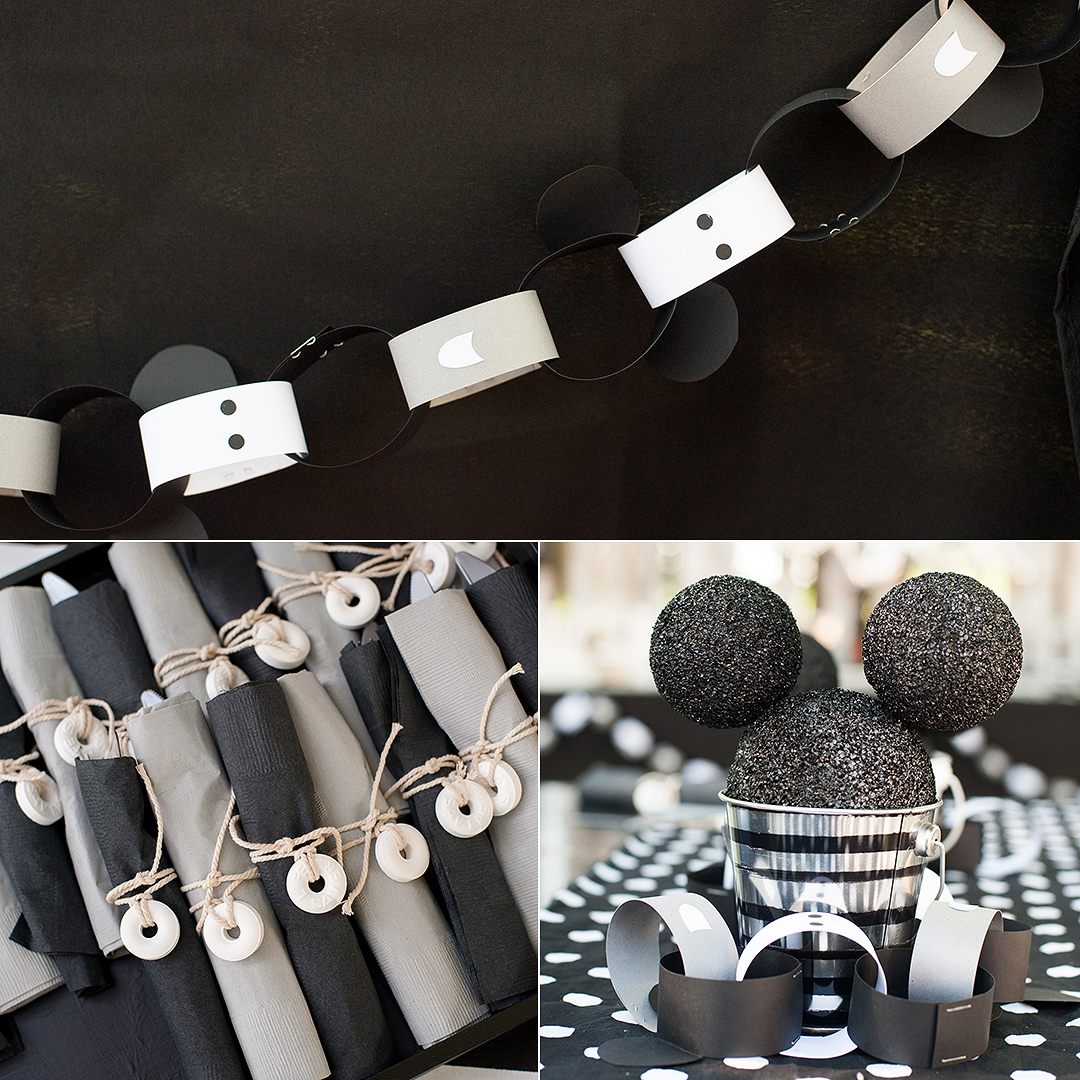 This was my first go at a "candy bar" and it won't be my last. So cute and easy plus kids of all ages absolutely loved it.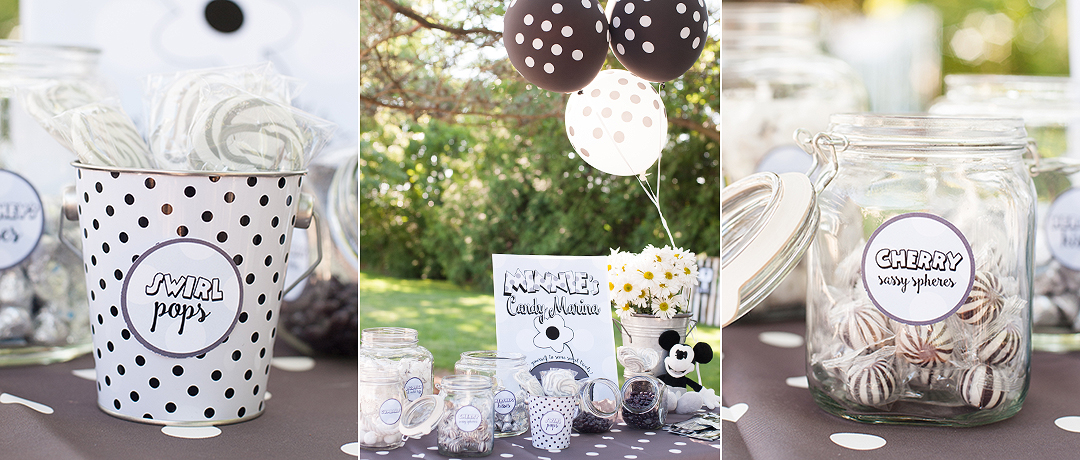 There are so many details from this one that I am thrilled with…but the vintage Willie and Minnie ears may be my favorite. I love that you can purchase cheap ears from Ebay and transform them into any kind of Mickey/Minnie combo you would like. It took some time to make them, but so worth it!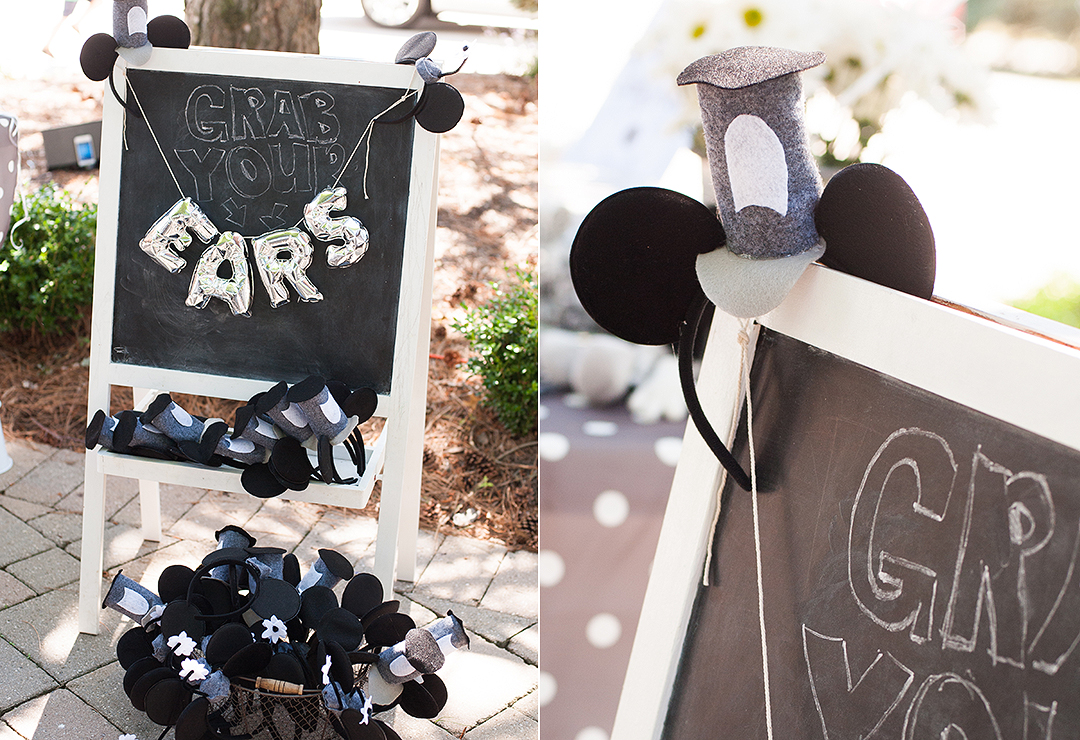 Of course since there were ears there had to be a photo booth. I mean who makes mini steamboat caps and vintage Minnie hats out of felt and pipe cleaners without a photo booth? Not me!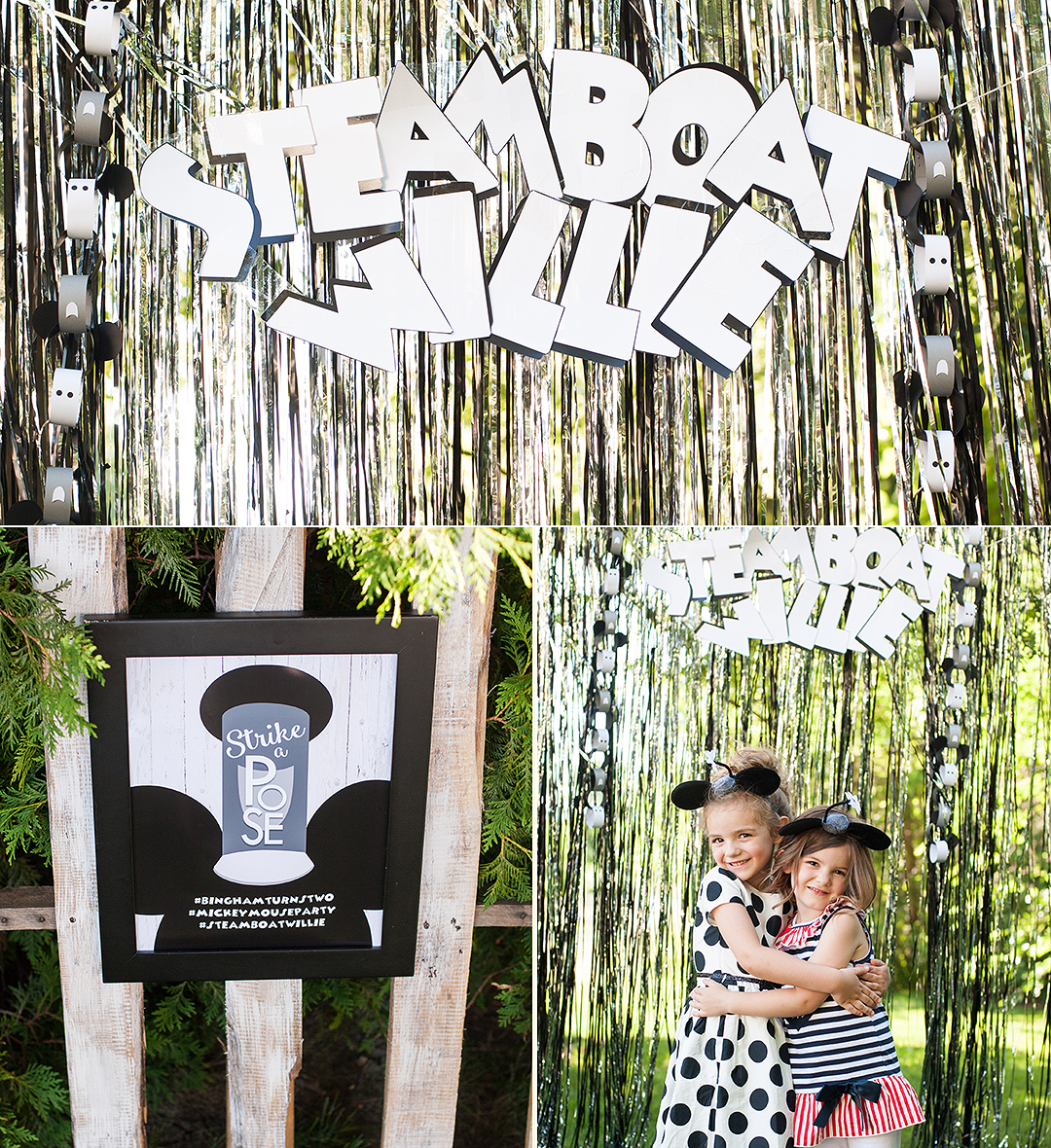 A few iPhone shots of the party goers:
As we all know, the creme de la creme of any and all birthday parties is the person you are celebrating. Our Bingham, in those ears, blowing at his two little candles….oh, I can barely take it. Forever and always my favorite part of a birthday celebration.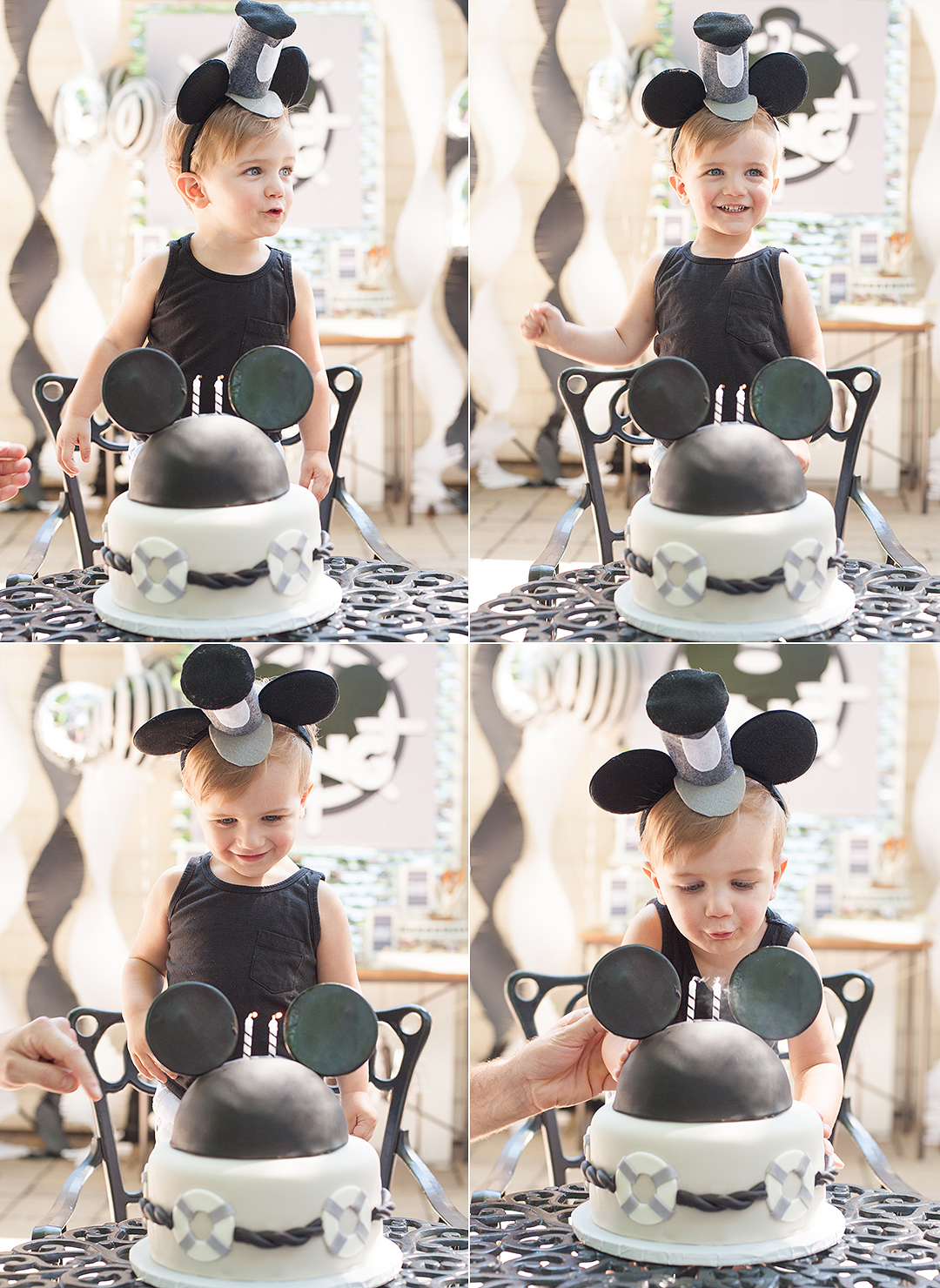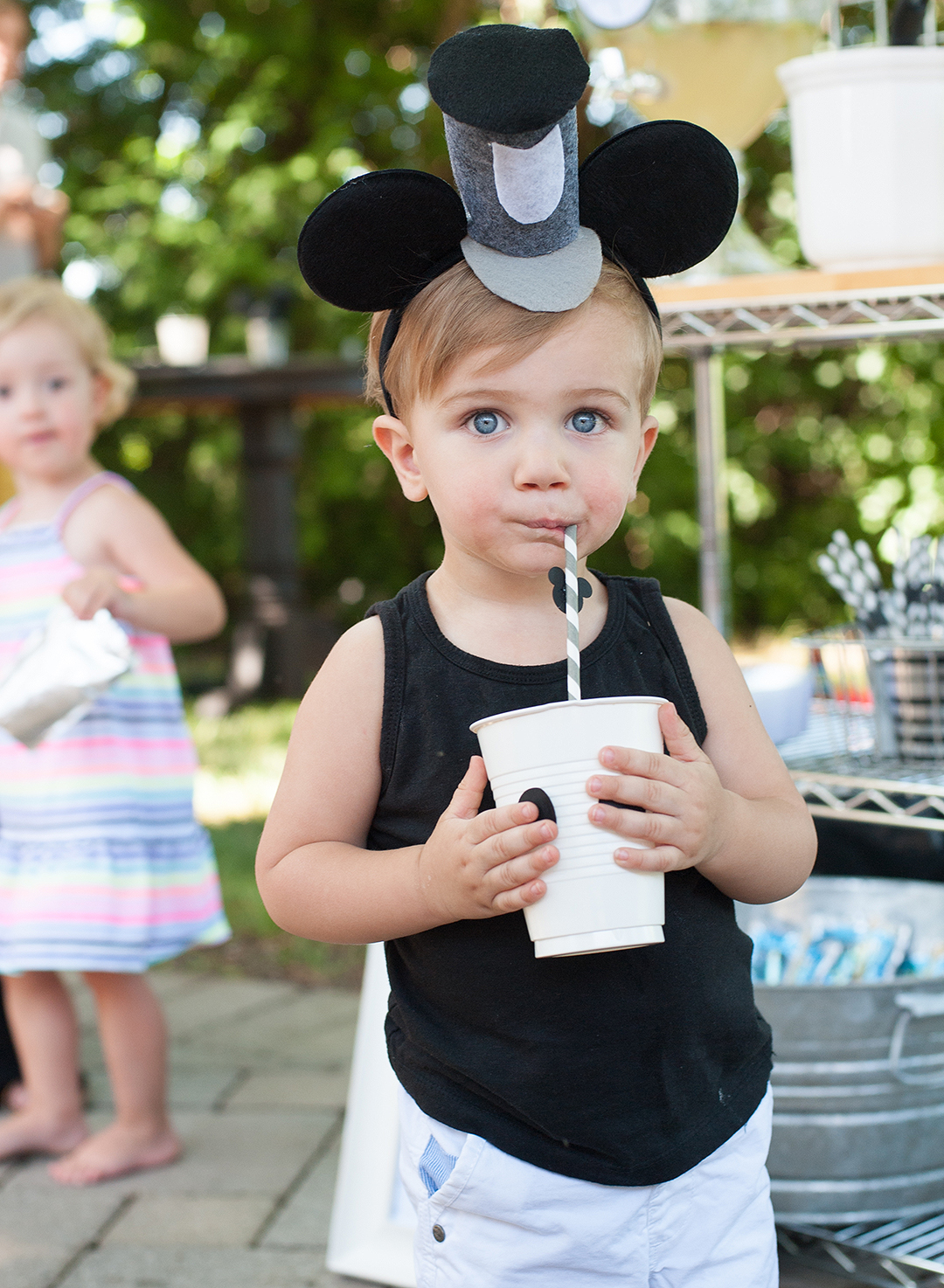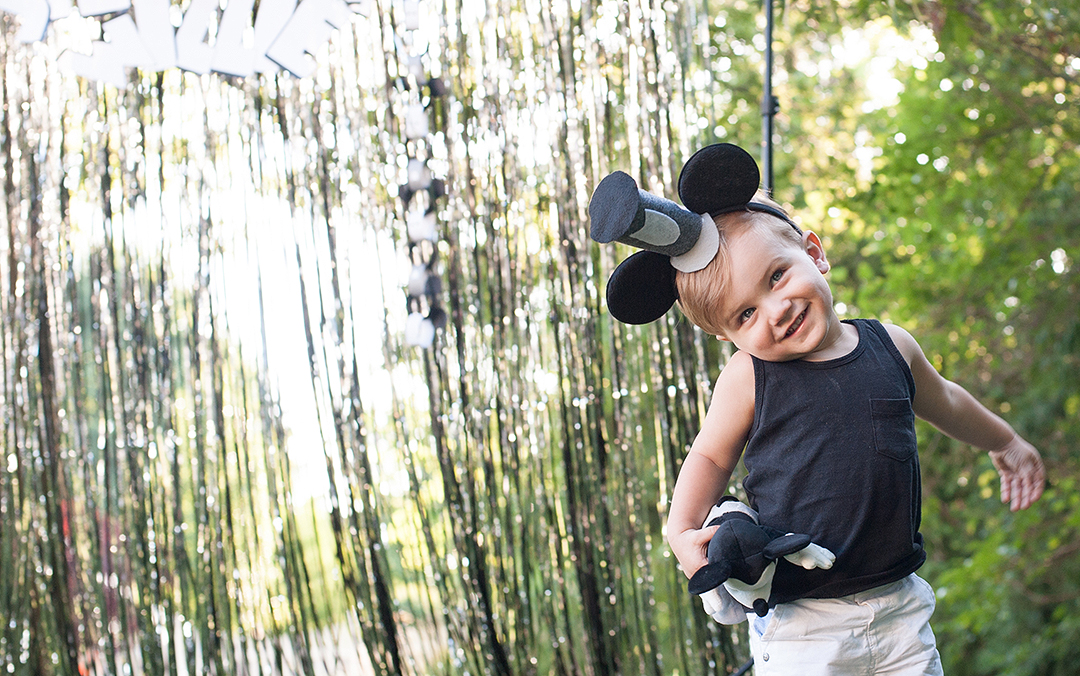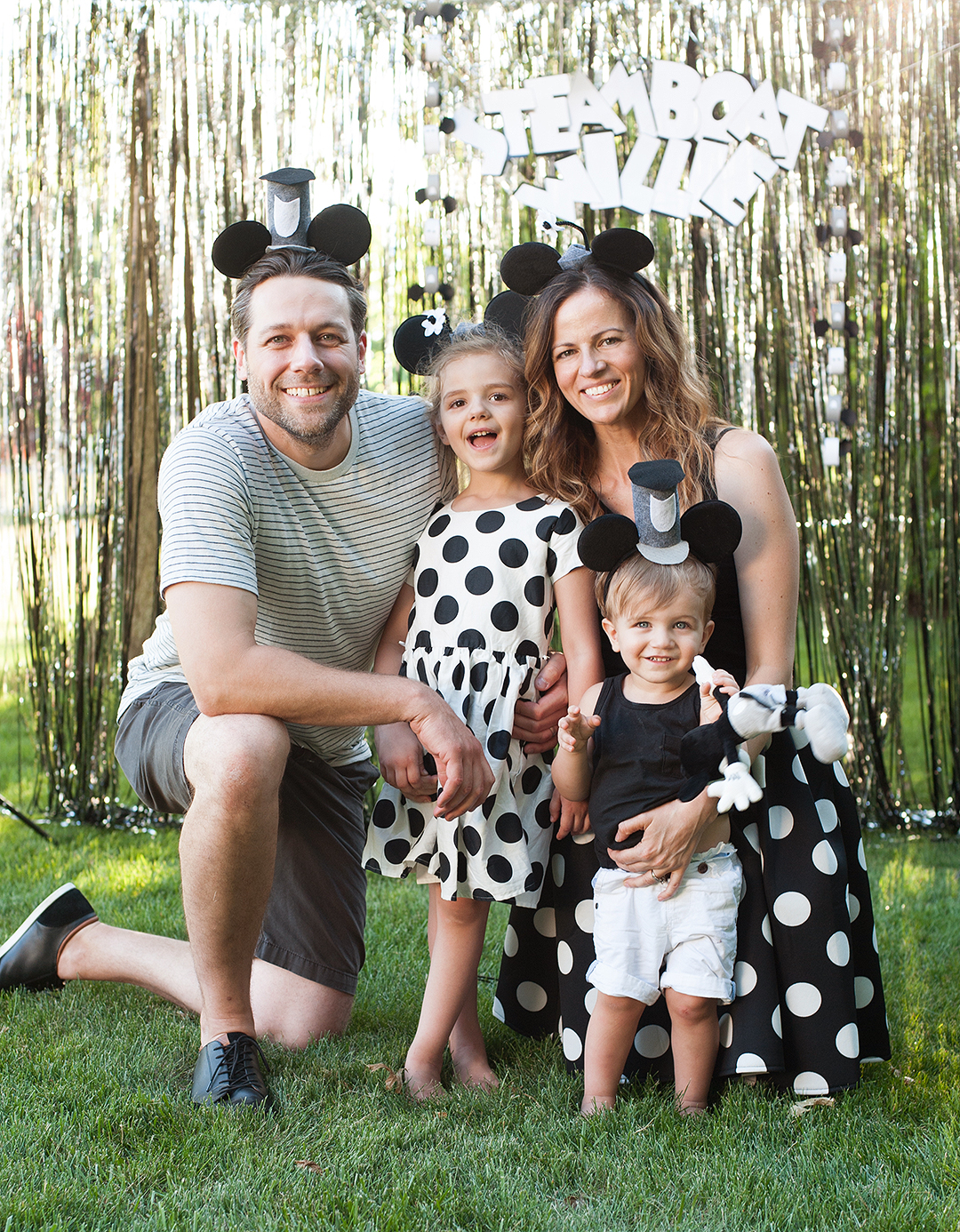 Bing, you are our sunshine on the gloomiest of days. Never stop loving so hard sweet boy…it's my absolute favorite thing about you. (With those eyes being a close second.)
Once again, thank you to my family and friends for making this one amazing bash! I honestly could not do this without guys!
xoxo,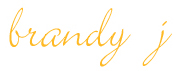 Sources:
Invitations & Party Designs – www.ppjshop.com
Cake – CakeCrazy
Cookies – Flour Loves Sugar
Candy, Straws, Napkins, Cups, Tablecloths, Fringe Background – Amazon
Large Print Printing – VistaPrint